Police: Driver injured after crashing into garage while street racing near 20th and Hopkins


MILWAUKEE -- An illegal street race came to an end late Tuesday, Dec. 4 near 20th and Hopkins in Milwaukee, where a vehicle crashed into a family's garage. The crash was captured by surveillance cameras.

Police were still looking for one of the suspected racers, but the driver of the vehicle that crashed was expected to be taken into custody after treatment for his injuries at the hospital.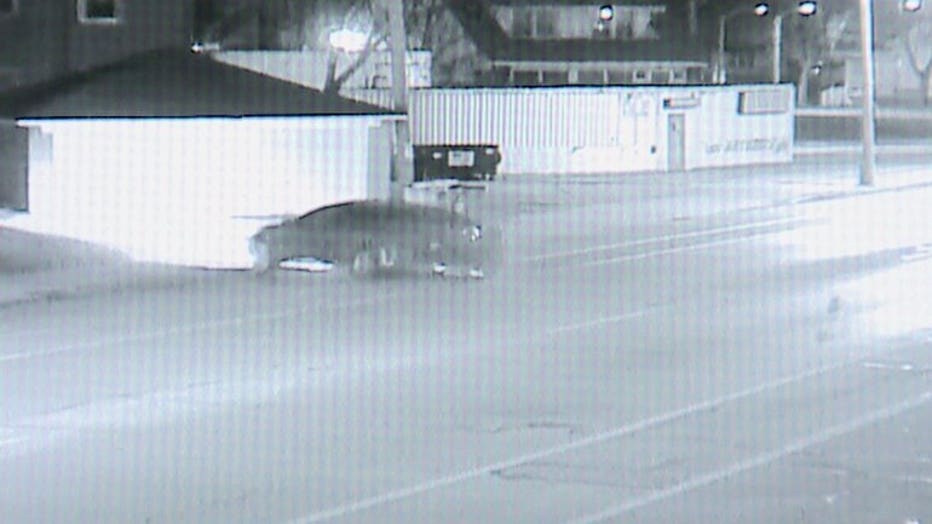 "I'm just glad nobody died in there," said Fabion Jones.

"The cars, they usually drive past here pretty fast -- almost hitting a lot of people sometimes," said Josh Long.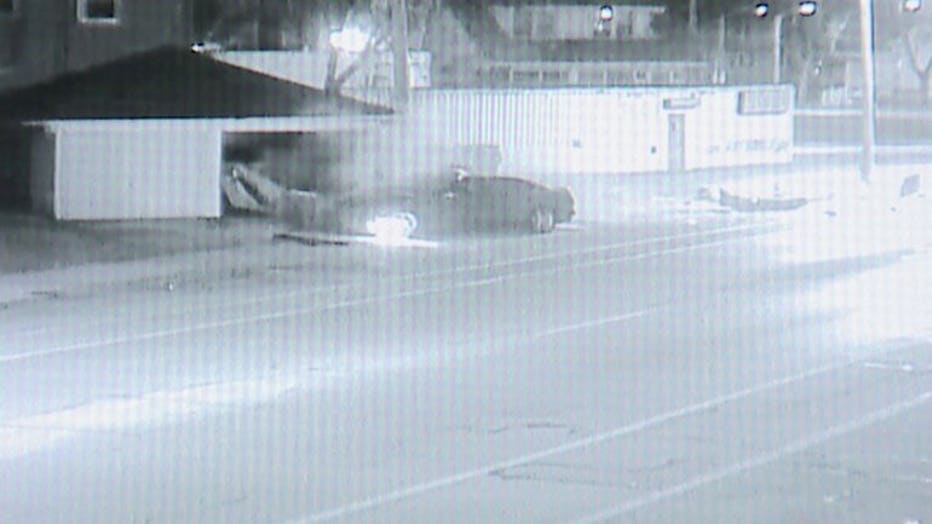 The street was clear of bystanders when this happened, but the vehicle crashed so hard into the garage that it pushed another car that was inside the garage through the back wall.

"I heard a big 'kaboom,'" said Cameron Ward.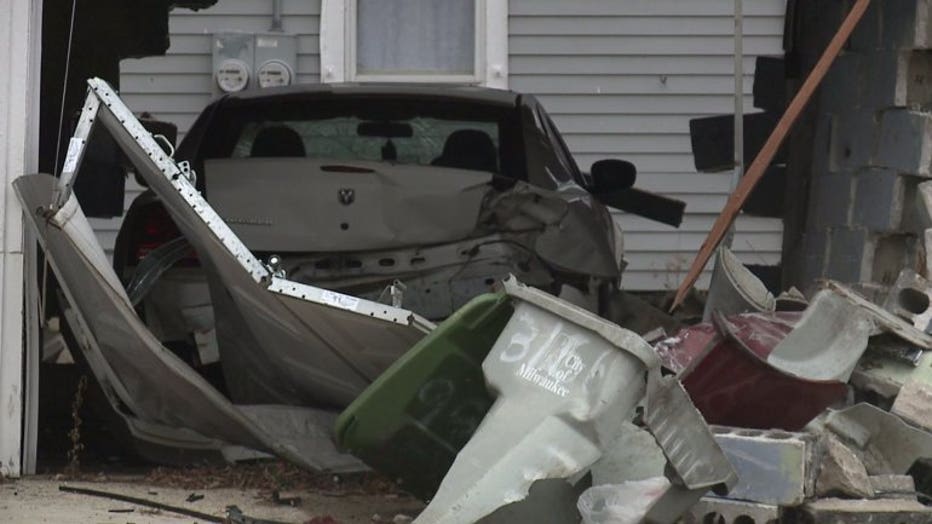 Ward said his family's Dodge Charger would need some work after this crash.

"I don't know what we're gonna do with it, but we're probably gonna get the car fixed," said Ward.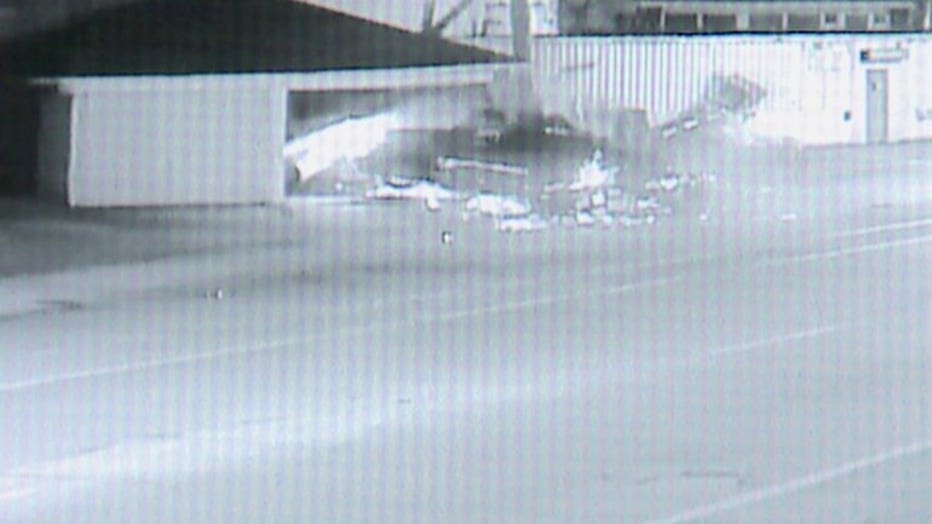 No one else was hurt.

"Everybody be careful out here. These streets are crazy. The cars will kill you. Definitely be careful," said Jones.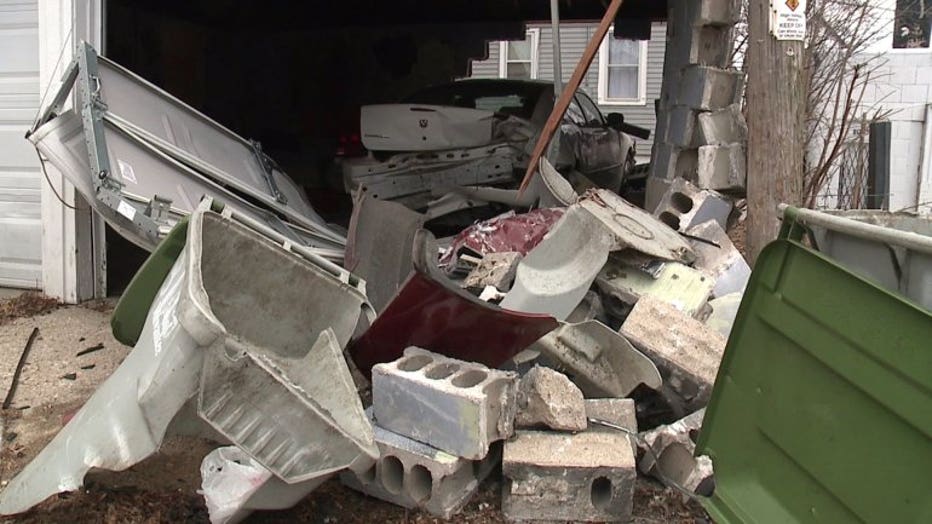 Anyone with information as to the whereabouts of the other driver in this case is asked to please contact police.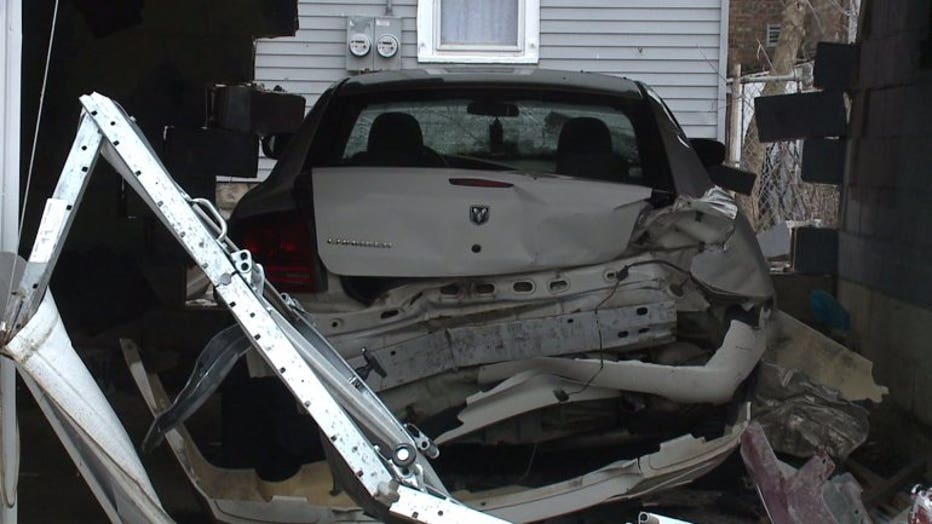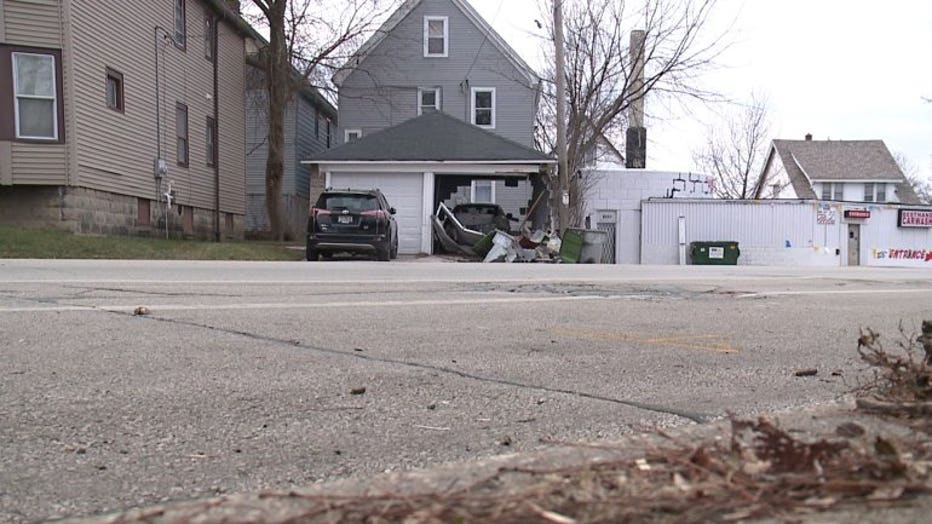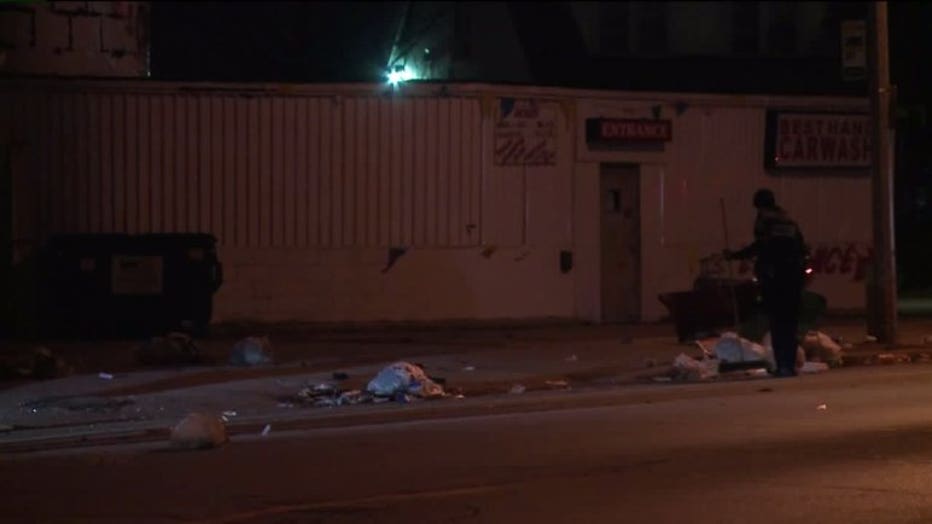 Crash near 20th and Hopkins in Milwaukee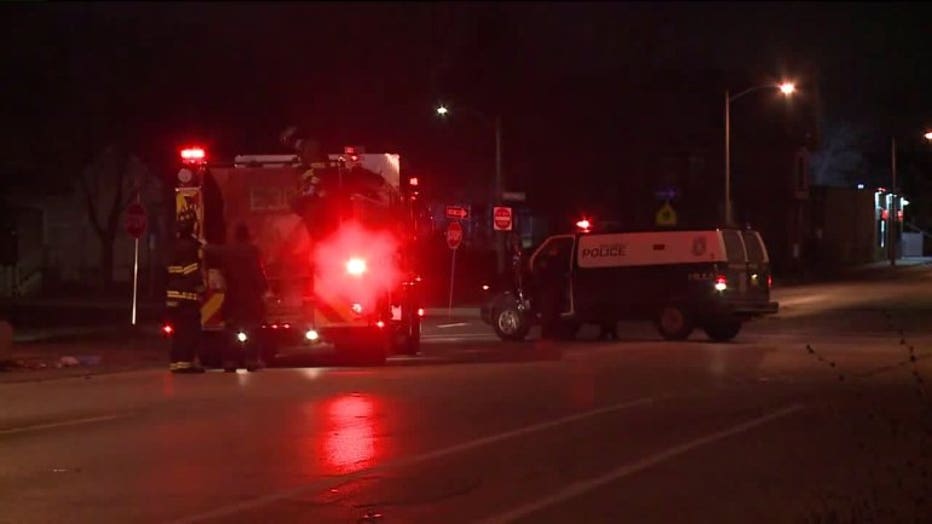 Crash near 20th and Hopkins in Milwaukee