Police: Confession to mother reveals man has molested "upwards of 50 children" since age 10
RIVERSIDE, California -- A California man admitted to his mother he molested 8- and 4-year-old boys in a motel — a confession that led to him being arrested and charged Saturday, December 2nd after also admitting to molesting more than 50 kids over several years, authorities said.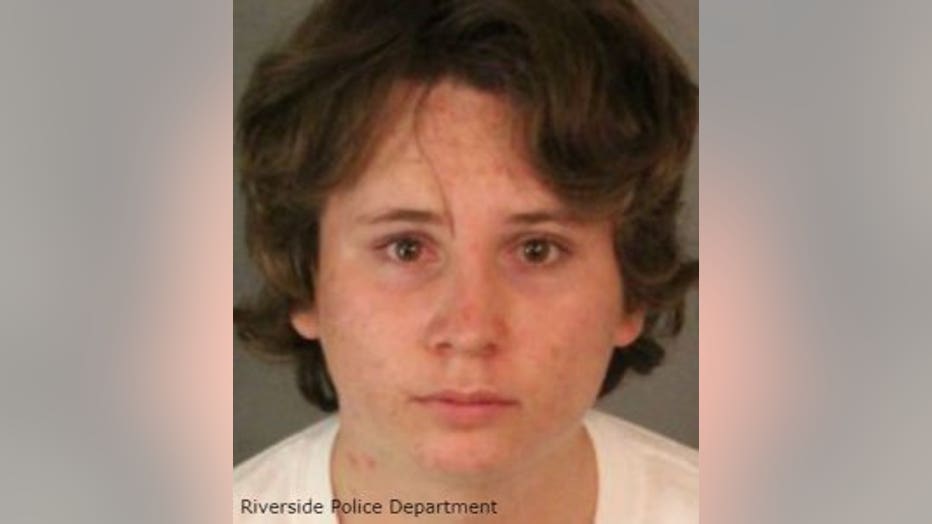 Joseph Boston (PHOTO: Riverside Police Department)


KTLA is reporting since the age of 10, Joseph Boston molested dozens of other children in different cities he's lived in, according to the Riverside Police Department. Police said Boston admitted to the alleged crimes that occurred in his prior home cities of Lakewood and Buena Park -- but discovery of this alleged abuse only came to light after Boston told his mother about it, police said.

At about 3:00 a.m. on Saturday, Boston's mother went to the Magnolia Avenue Police Station and flagged down a Riverside police sergeant. She wanted to turn in her son after he had confessed to molesting two young children, police told KTLA.

She later picked up her son and took him to the police station, where he confessed before officers.

According to KTLA, Boston said he had been staying at a motel called Simply Home Inn & Suites. There, he "befriended" an 8-year-old boy and 4-year-old boy who were staying at the motel with their parents, police said in a news release obtained by KTLA.

"The children were allowed to go into the suspect's room (Friday) night, when the molestation occurred," police said in a news release on Saturday.

Just "hours later," police said, Boston called his mother and told her what he'd just done.

He admitted to sexually assaulting the two little boys inside his motel room, police said. But his confession didn't stop there, as he also told authorities he'd actually molested "upwards of 50 children," police said in a news release, with this abuse happening over a span of at least eight years and in various cities.

According to KTLA, Riverside detectives arrested Boston, charging him with counts of oral copulation on a child under the age of 10. His bail was set at $1 million after he was booked into the Robert Presley Detention Center in Riverside.

Meanwhile, County of Riverside Child Protective Services took custody of the two boys Boston told police he molested.

Meanwhile, since Riverside investigators believe there may be other victims, they are asking anyone with information to contact Detective Paul Miranda at 951-353-7945 or at pmiranda@riversideca.gov.