Police "befuddled" as to motive in fatal shooting of Laylah Petersen


MILWAUKEE (WITI) -- Milwaukee police say the Bureau of Alcohol, Tobacco and Firearms (ATF) is offering a reward of up to $5,000 for information leading to the arrest and conviction of those responsible for the fatal shooting of five-year-old Laylah Petersen.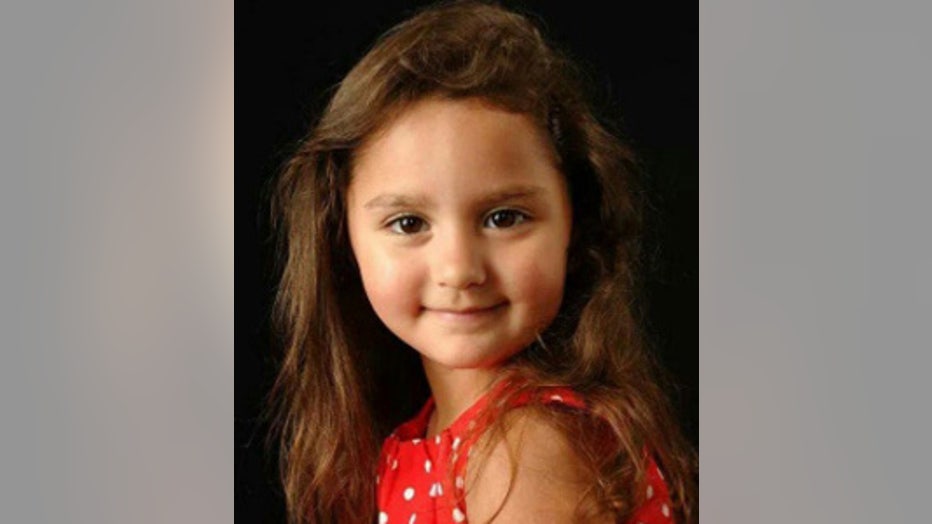 Petersen was shot while sitting on a relative's lap Thursday evening, November 6th inside a home near 58th and Fairmount in Milwaukee.

Milwaukee Police Capt. Aaron Rapp said in a noon news conference on Friday that investigators are "vigorously following up on leads, processing evidence recovered from the scene and talking with witnesses." But Rapp also said officials are "befuddled" as to a motive for this crime.

"In this case, at this point, this bullet read, 'to whom it may concern,'" said Rapp. He said this should concern everyone in this community. "If you saw something, say something. If you hear something, say something," said Rapp.

Police say they are looking for one or more handguns, one or more suspects.

Last night, and during the day investigators combed the neighborhood for video cameras but would not share if they found any recordings. Police are interviewing witnesses and going over evidence.

Next door neighbor, Latishia Jones, says she plans to move.

"Unless they start adding on a family pack of bullet proof vests for us to vie in these communities, I mean I don't know what they want us to do," said Jones.

This violence is too much for her, and all of us.

"This person really broke my heart. And it's a shame, but not only in my heart, but a communities heart," said Jones.

Milwaukee police are imploring the public to call 414-935-7360 if they have any information that could help investigators. ATF officials say the public can also call 1-800-ATF-GUNS.

Laylah Petersen is the third child under 13 to die in a homicide in Milwaukee this year.






Related stories: