Police: Baby Jesus' head, arm removed from Nativity scene at West Bend park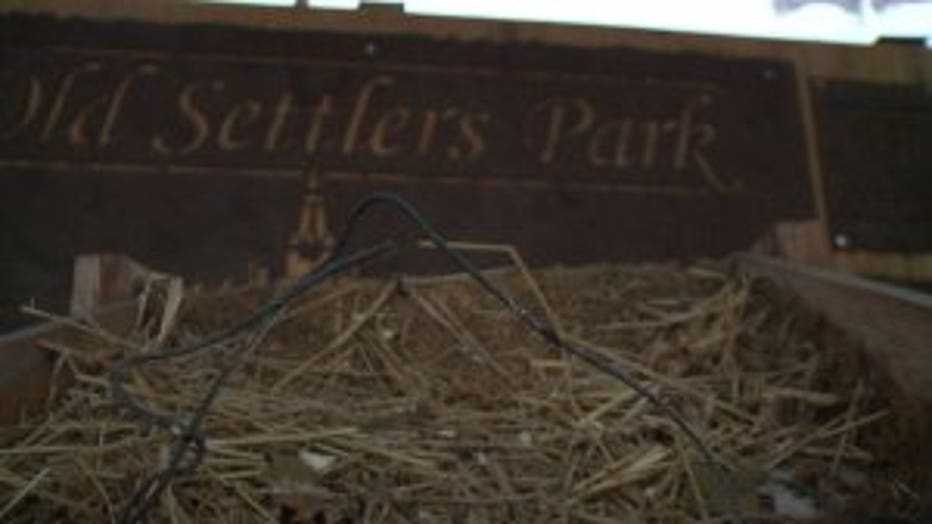 WEST BEND -- West Bend police are investigating after baby Jesus' head and arm were removed from a Nativity scene set up at Old Settlers Park in downtown West Bend.

Police are seeking the suspect(s) who damaged the baby Jesus statue. An officer found the arm nearby -- but the head is missing.

The Nativity was gifted to the city in the 1960s -- and something like this has happened before!

"It's always been here. It's part of our community," Betty Bartelt said. "You know Christmas is coming when you see the Nativity scene up."

The handmade German Nativity is showing its age. It has been broken, repaired and painted different colors. This year, baby Jesus was ripped from his manger.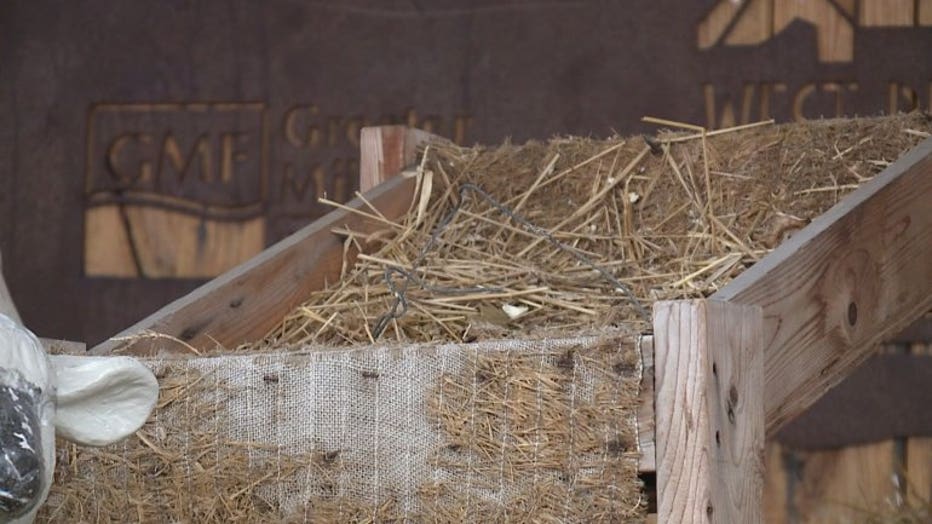 "I'm mad. I'm mad. I'm really angry that somebody took baby Jesus," Bartelt said.

"He was actually wired down," Anna Jensen, executive director of the Downtown West Bend Association said. "They found his arm, but they can't find his head."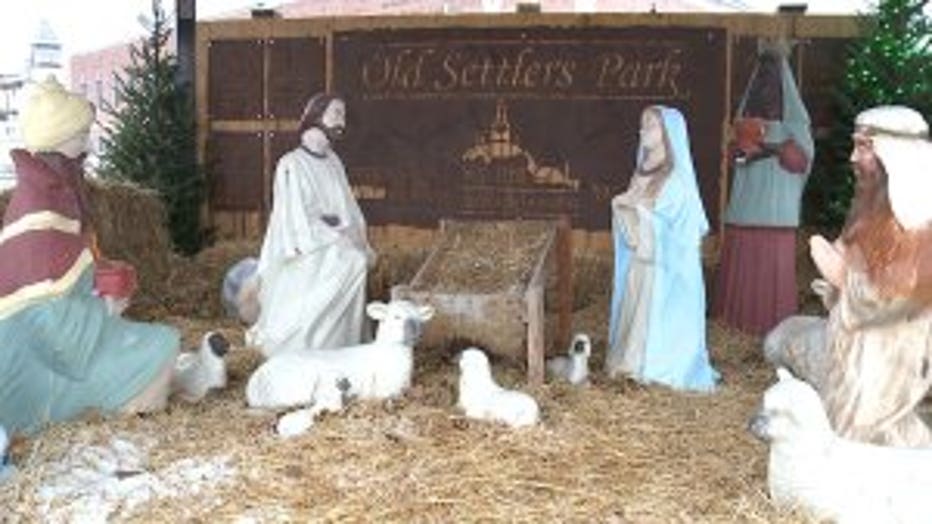 The Downtown West Bend Association helped set up the Nativity.

"We might have to replace the baby, but it's all antique. To have a baby that's newer in an antique Nativity, it's going to stick out," Jensen said.

According to the Washington County Insider, the baby Jesus was stolen from the Nativity scene sometime in the 1970s or late 1980s, and a donkey was stolen in 2013.

"When you do something like this, there goes the Christmas spirit completely," Bartelt said.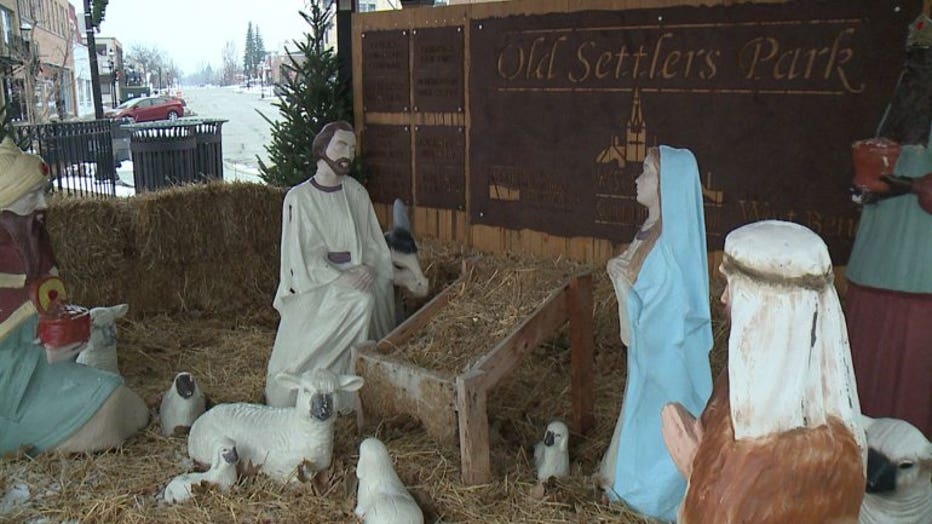 Anyone with information regarding this crime is asked to call the West Bend Police Department at 262-335-5000. Meanwhile, officials said there's talk of moving the Nativity scene indoors next year.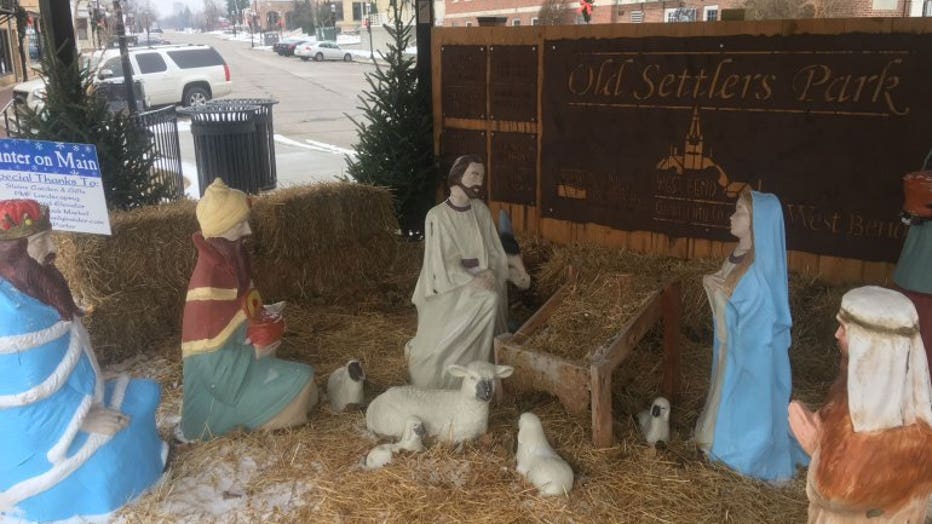 Baby Jesus vandalized at Old Settlers Park in West Bend (PHOTO: Washington County Insider)