Police arrest La Crosse homicide suspect with ties to Milwaukee
LA CROSSE -- Authorities have arrested Shavonte Thompson, 27, in connection with a homicide that happened Saturday, Nov. 2 in La Crosse. Thompson has ties to Milwaukee.

According to police, on Nov. 2 around 9:40 p.m. officers were dispatched to area of Copeland Avenue and James Street for a report of a shooting.

Upon arrival, police located Javier Hall lying on the ground near the alley suffering from a gunshot wound. Hall was transported by Tri-State Ambulance to a local hospital where he died as a result of the injury.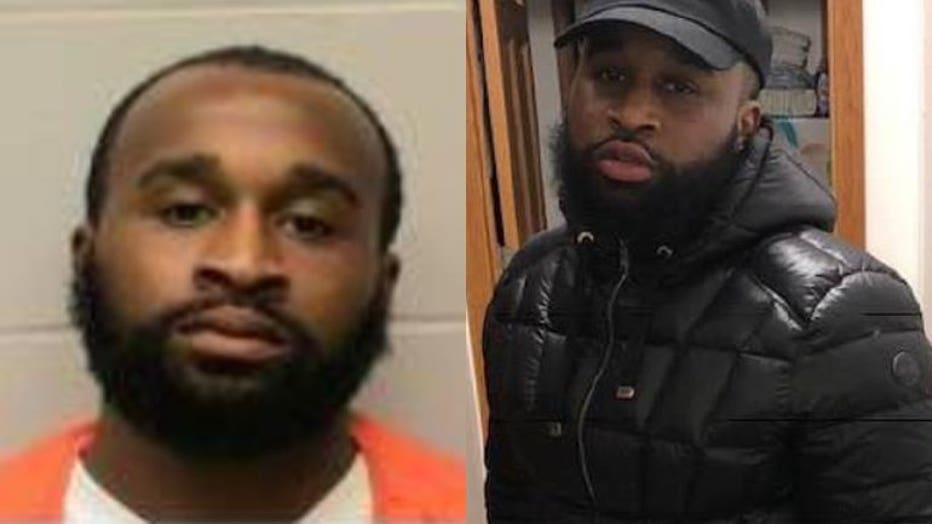 Through the ongoing investigation and interviews, Shavonte Thompson had been identified as the suspect who fired the gun that killed Javier Hall. Based on this investigation, a warrant for Shavonte Thompson's arrest was issued.

Thompson also has a warrant for a separate shooting incident in La Crosse in the summer of 2019.

La Crosse Police have received reports that Thompson had fled to Rochester, Minnesota and Peoria, Illinois. He also has ties to Milwaukee and Chicago.