Police arrest 30-year-old man, suspected driver in hit-and-run that killed 5-year-old girl


MILWAUKEE -- Milwaukee police have arrested the suspected driver accused of striking and killing five-year-old Rickyia Langham while driving a Porsche Cayenne SUV on Sunday, November 6th.

The 30-year-old man was arrested Thursday, November 10th around 10:00 a.m.

A man who wishes to remain anonymous told FOX6 News he heard about the hit-and-run crash Sunday, and later that afternoon, he spotted a vehicle parked just outside his home.

"Porsche Cayenne. A silver color," said the man.

The driver of the Porsche got out and hopped in another car -- leaving the lights on. The battery died.

The man said he didn't really think anything of it until the next day.

"That's when I saw the picture on Facebook. And I'm like, that's the same car parked by my house -- so I called it in right away," the man said.

Police on Monday recovered the Porsche Cayenne involved in the hit-and-run crash near 60th and Lincoln Creek Drive.

The man who tipped off police said he wishes he would've known what police were looking for sooner.

"I would've called right away. Soon as they parked, I would've called," he said.




Two people are now in custody related to the incident, including the suspected driver who was arrested on Thursday.

Sources say it was a woman who was arrested Monday. She's the owner of the SUV -- and the suspected driver is her 30-year-old boyfriend.

Family members of Rickyia Langham said they are happy someone has been taken into custody, but they are focusing now on funeral arrangements for the five-year-old girl.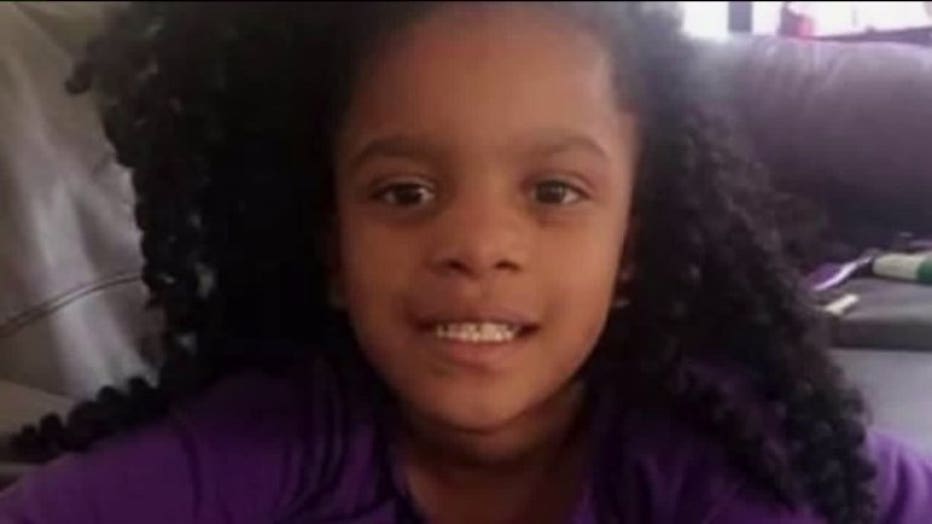 Lechelle Yarbrought, Rickyia Langham's mother, said she and her daughter were just about to cross Leon Terrace near Constance Sunday when this happened.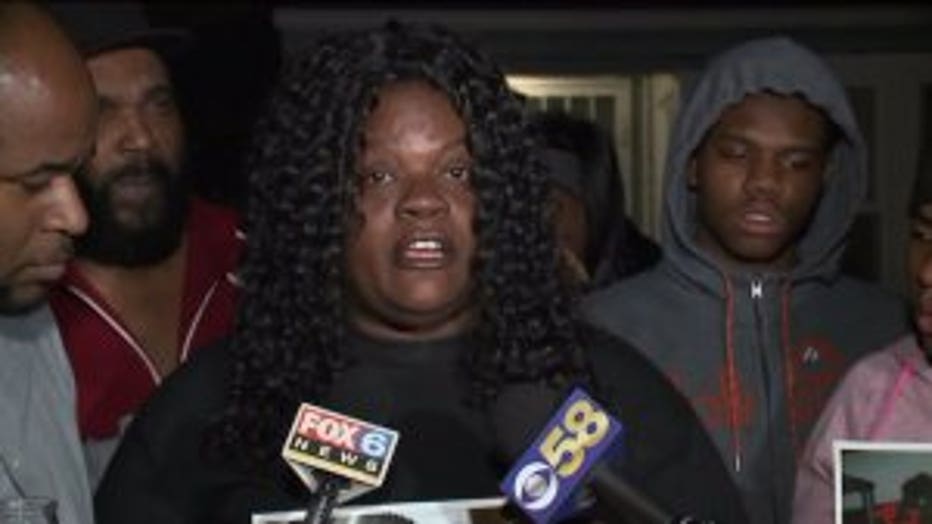 "When that car hit her, the tips of our fingers left each other because the impact -- hit my baby and threw her in the air," Yarbrought said.

Yarbrought said as they went to cross the street in between two vehicles, an SUV headed southbound slowed down. Yarbrought said she believed the SUV's driver was slowing to allow them to cross.

She said perhaps, the driver became impatient, because the vehicle suddenly sped up, and struck five-year-old Rickyia Langham with its passenger side headlight before running her over.

Another vigil in Rickyia Langham's honor took place at 6:00 p.m. Tuesday.

One-by-one, loved ones lit candles spelling out Rickyia's name. At one point, Rickyia's grieving mother was taken inside.

One of the girl's kindergarten teachers at 81st Elementary School spoke of their last encounter together.

"She was trying to learn the monkey bars on Friday. She would not give up. By the end of the day she was doing the monkey bars," Francesca Ferraro said.

A five-year-old classmate told the crowd Rickyia was his best friend.

"She was my best friend forever," he said.

A memorial fund has been set up for Rickyia Langham. Donations can be made at any Educators Credit Union branch.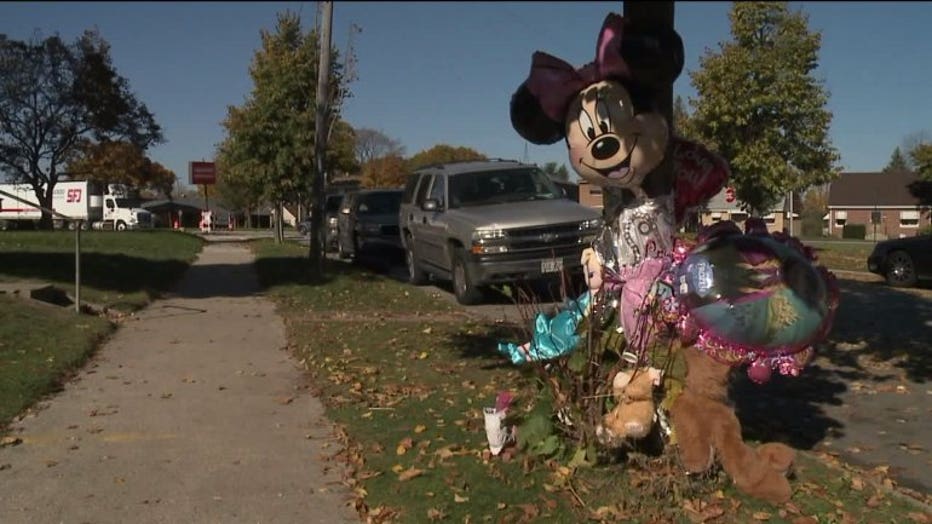 Memorial for Rickyia Langham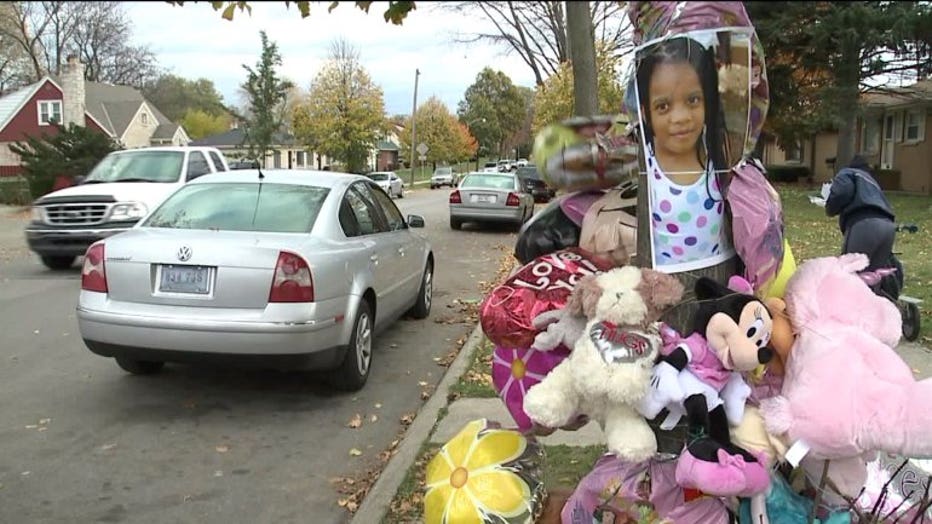 Monitor FOX6 News and FOX6Now.com for updates on this developing story.