Police: Armed robbery suspect looking to clear his name drives to station in getaway car


MILWAUKEE -- A man wanted in connection with a robbery at a car lot drove himself to the police station. Investigators say he wanted to clear his name -- but his car key was the key to cracking this case.

FOX6 News shared with you video of the suspects in this case, and Glen Jeffrey is now facing armed robbery charges. Police said he showed up at the police station in an effort to prove his innocence, but he parked a crucial piece of evidence in the parking lot.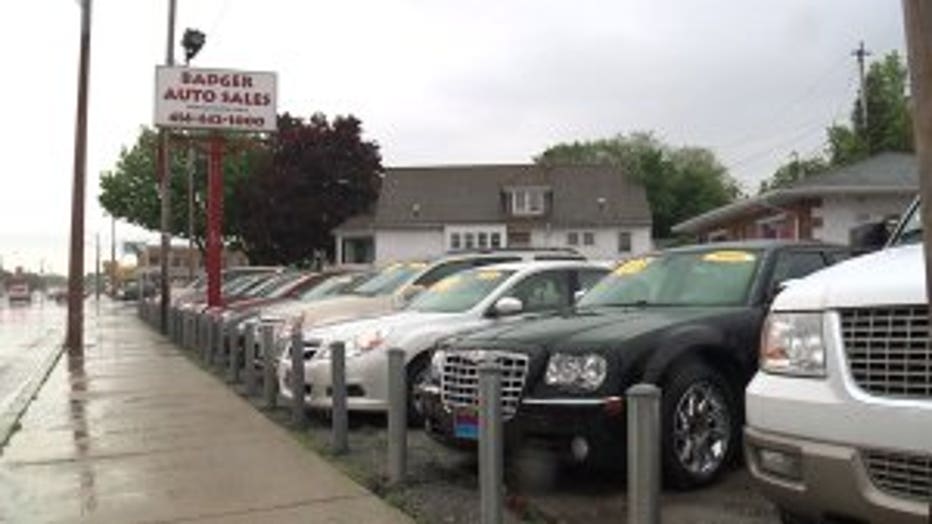 One couple said they're happy they survived their car-buying experience at Badger Auto Sales near Appleton and Hadley.

"Basically the biggest mistake we ever made," they said.

In April, the victims spent more than an hour looking at vehicles, with no idea that one of the men assisting them wasn't an employee.

"He said 'how are you paying?' And I said 'we're paying cash,'" the victim said.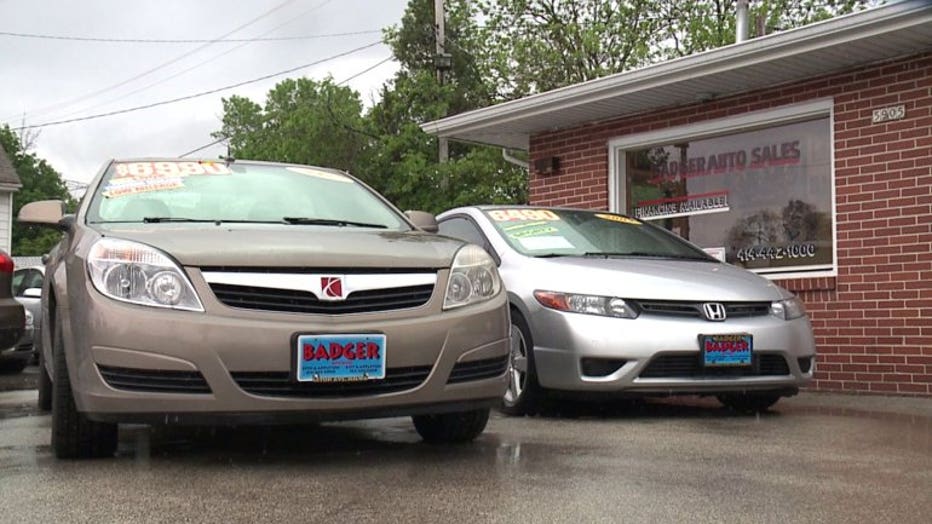 As the man left to grab keys for a test drive, the couple peered into a vehicle of interest.

"I look up and I had a Beretta pointed at the back of my head," the victim said.

Surveillance videos captured the suspects the couple said threatened their lives.

"He's like 'if your husband moves or anything, and you don't give me the money, he's going to kill him,'" the victim said.

The robbers made off with more than $9,000 in cash -- but not all was lost. Surveillance video was handed over to police and the media. Ten days later, according to a search warrant, Jeffrey walked into a police station. He told officers "family members saw video footage" on the news, and he arrived "to clear his name."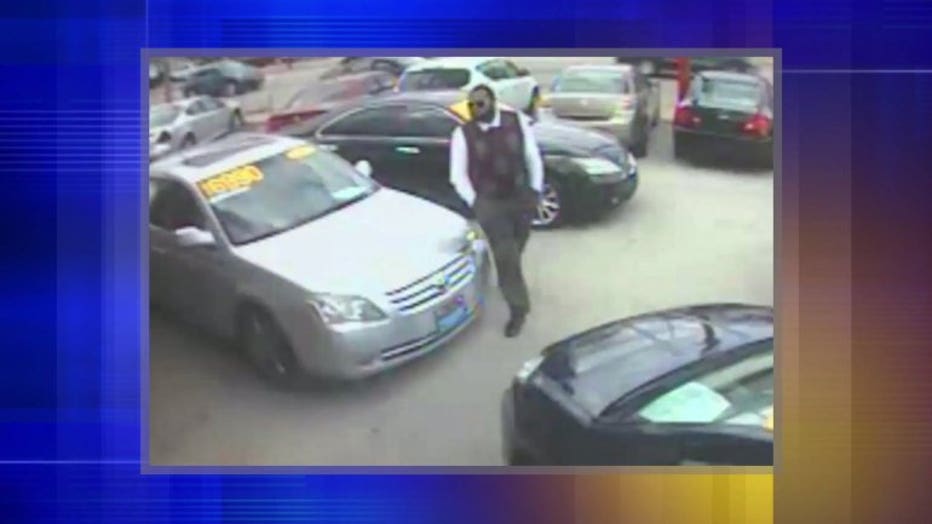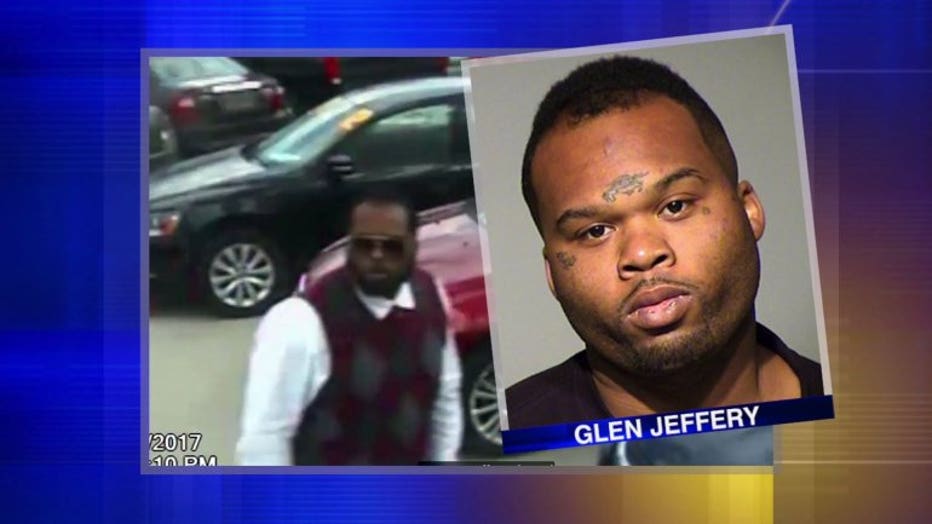 There was one problem: The vehicle investigators say he arrived in.

"Turns himself in, in the car that he robbed us in, and that has to be one of the dumbest things you can do in life," the victims said.

Jeffrey is now charged. Police said a second suspect has been identified (the man in the video with dreadlocks) and police are seeking him.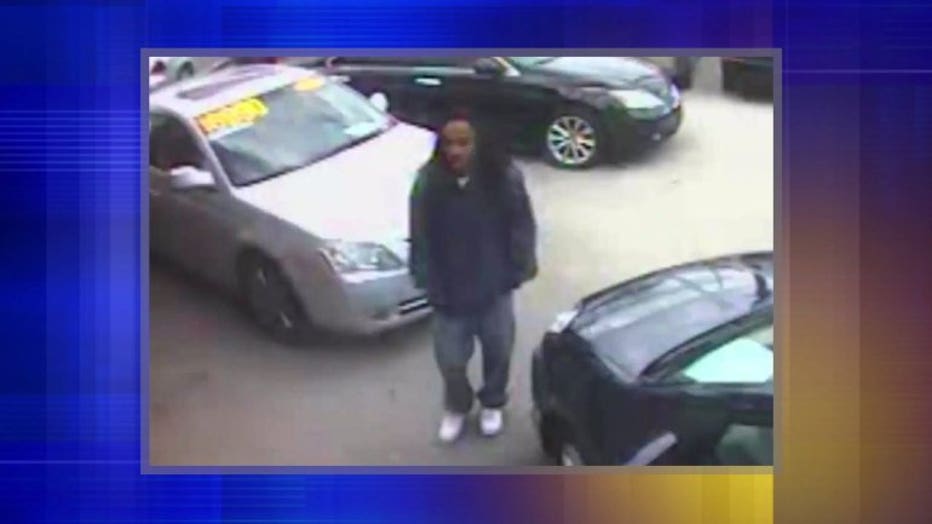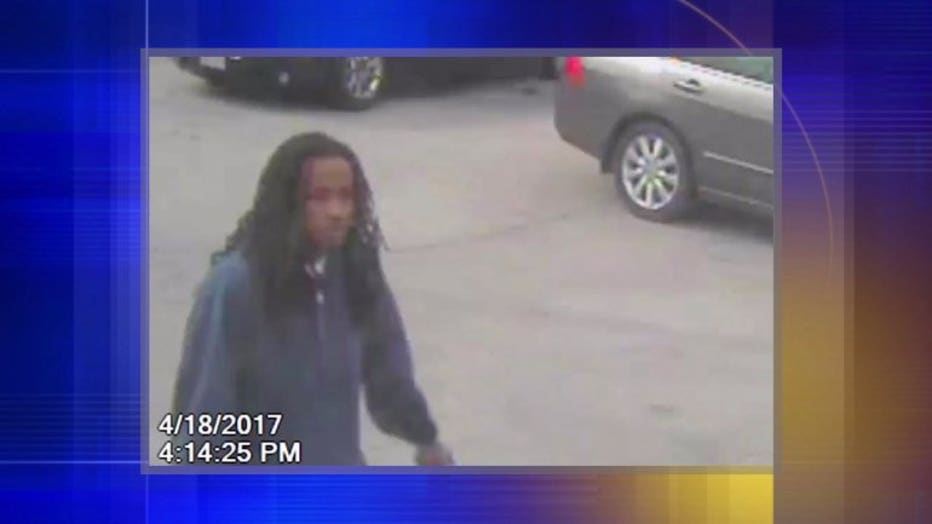 The victims said they hope prosecutors don't take their foot off the gas in this case.

"We're glad he was caught, but at the same time Milwaukee is all about conviction, so if he doesn't get convicted it doesn't serve a purpose," the victims said.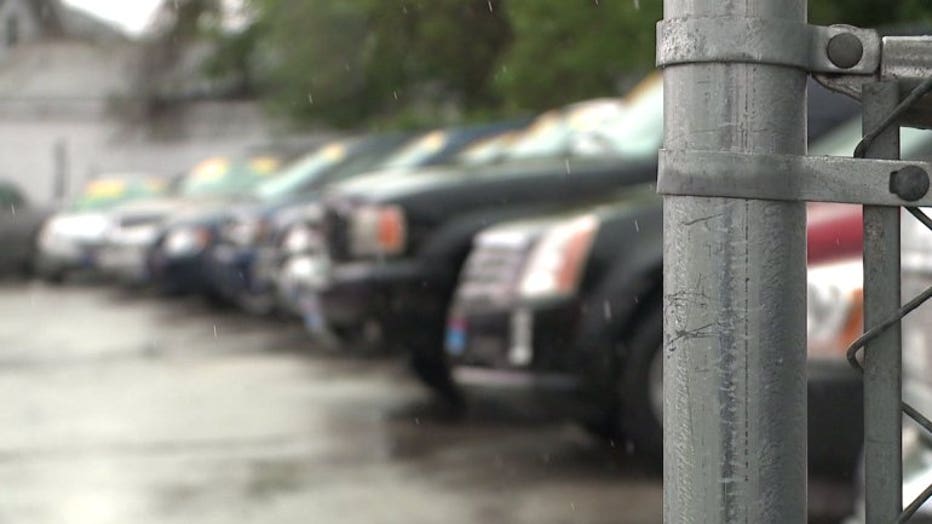 It remains unclear whether the man who was allegedly pretending to be a car salesman is involved in this case. Badger Auto officials said the man was a guy who just "hung out" at their lot, and is now not allowed back.

Dealership officials said they're happy their surveillance video helped identify the suspects.