Police: 62-year-old homeless man beaten to death after stepping in to stop attack on teens


DENVER, Colorado -- Police in Colorado arrested a man they say beat a 62-year-old to death after he stepped in to stop an attack on a two teenagers.

According to KDVR, the man was beaten to death in the middle of the street -- near Curtis and 25th on Friday morning, June 16th around 4:00 a.m.

When officers arrived, they found two teens who had been attacked in what appeared to be a random incident. One of the victims had "significant facial injuries," according to a probable cause statement.
A witness told officers the attacker had run to 24th and Curtis after the assault.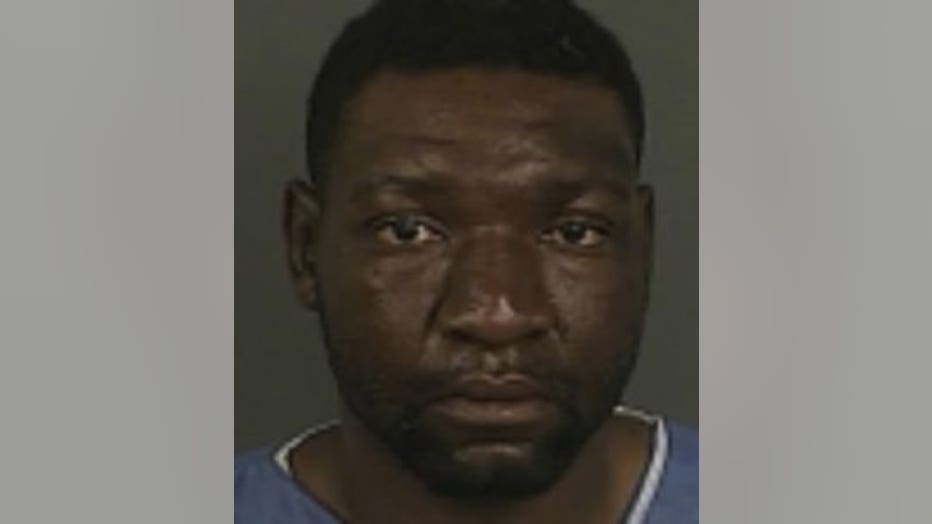 The officers said they saw an individual in the middle of the street and a man was "continually striking the victim in the chest with force." The suspect was later identified as 28-year-old Dejuan Stamps. The officers said Stamps "rushed" them when they challenged him.
One officer was injured in a struggle, but police were able to subdue Stamps, according to the probable cause statement.
The victim, later identified as James Farmer, Jr., died at the scene. An autopsy confirmed he died from blunt force injuries.
Farmer was homeless, and had been spending every night in his black Saab. Witnesses say he heard the commotion when the teens were attacked -- and got out to help, but ended up becoming a victim himself.
Officials at the Saint Francis Center knew Farmer and described him as "a good man."
"People who know what's right, do what's right, and he was one of those people who did it. He stepped up to help, and unfortunately, it cost him his life, but he was a good man," a shelter official said.
Stamps was also homeless, but had been banned by the homeless shelter in May, officials said.
After the attacks, Stamps was transported to the hospital for evaluation and was placed on an investigative hold for first degree murder.