Police: 2 pedestrians struck, injured in separate hit-and-run incidents


MILWAUKEE -- Police are investigating two separate hit-and-run accidents that occurred late Monday night, June 5th and early Tuesday morning, June 6th. Two pedestrians were injured in the incidents.

The first accident occurred around 10:30 p.m. Monday near 13th Street and Lincoln Avenue in Milwaukee. Police say an unidentified pedestrian was struck while crossing the street.

Police are seeking a white vehicle; newer, four doors, tinted windows, with front end damage. Anyone with information is urged to call 414-935-7360.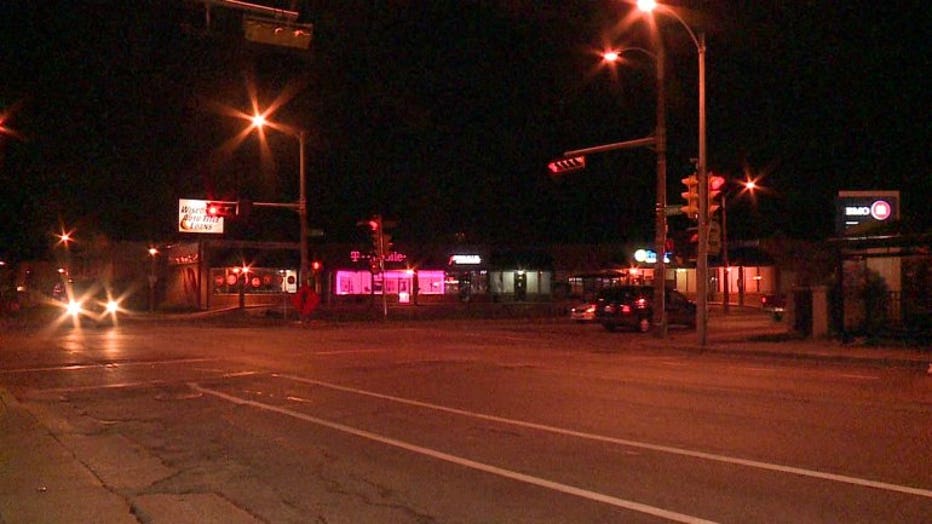 Hit-and-run accident near 13th Street and Lincoln Avenue


On Tuesday at approximately 2:30 a.m., the South Milwaukee Police Department responded to a 911 call from the victim of a vehicle vs. pedestrian accident at the intersection of 5th and Columbia.

Police say the victim, a 35-year-old-South Milwaukee resident, was injured and transported to Froedtert Hospital for treatment of injuries -- which are not believed to be life-threatening at this time.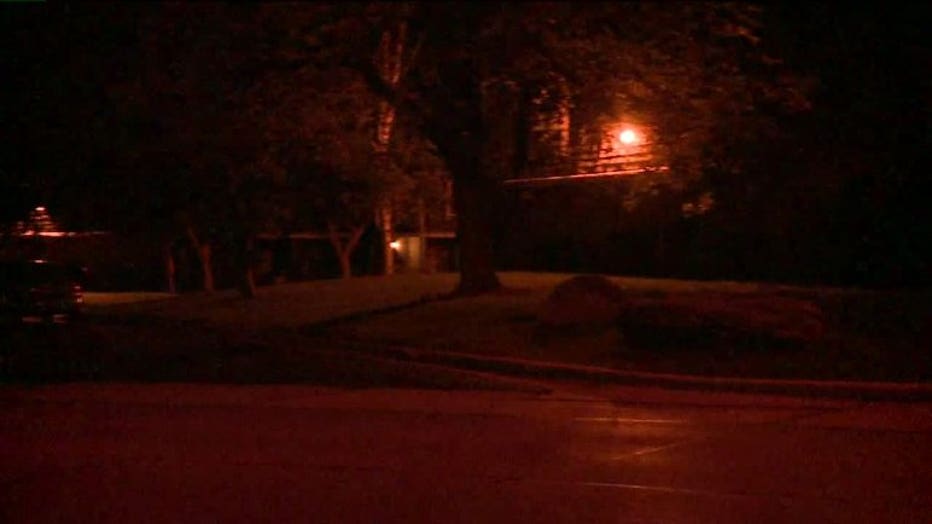 Hit-and-run near 5th and Columbia in South Milwaukee


This incident is currently under investigation.

The suspect vehicle is described as a dark in color, Chevy Cavalier-type car.  The vehicle should have damage to the front hood of the car and windshield area.

The public is encouraged to report any possible vehicles matching this description to the South Milwaukee Police Department.