Police: 17-year-old boy dies at hospital after pursuit of stolen car, crash at Fond du Lac and Locust
MILWAUKEE -- A 17-year-old boy died at the hospital Tuesday morning, December 19th following a crash Sunday night, December 17th near Fond du Lac and Locust. It happened during a police pursuit.

Police said officers were chasing a vehicle reportedly taken in a carjacking.

According to police, three suspects approached a 57-year-old woman and stole her 2006 Lexus ES330. Around 7:00 p.m., officers from MPD's Robbery Task Force located the vehicle and began to pursue it.

Police say the squads lost sight of the vehicle and a few minutes later it crashed near Locust Street and Fond du Lac Avenue.

Two 17-year-old boys a 15-year-old girl were in the vehicle. One of the boys died at Froedtert Hospital. An autopsy is pending.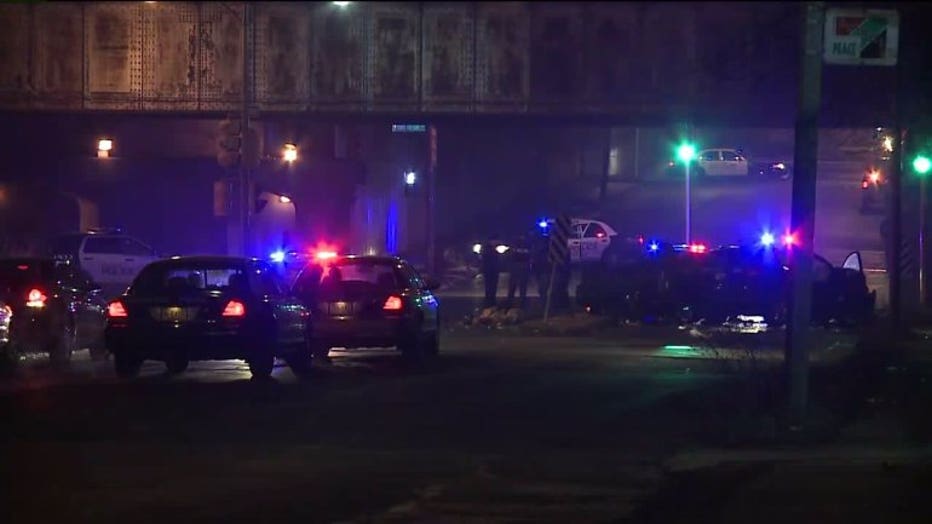 Crash at Fond du Lac and Locust


The girl's father on Tuesday shared with FOX6 News pictures he said he wants all teenagers in Milwaukee to see -- and some powerful words as well.

Howard Harris said his daughter comes from a good home, with strong, supportive parents. Still, on Sunday night, she found herself riding in a stolen car. Her father said he wants other teenagers to see the consequences of that joy ride.

"Laceration to her spleen, to her kidney. She has a fractured vertebrae in her neck, and she has three fractures in her pelvis area where they have to go in and do surgery," Harris said.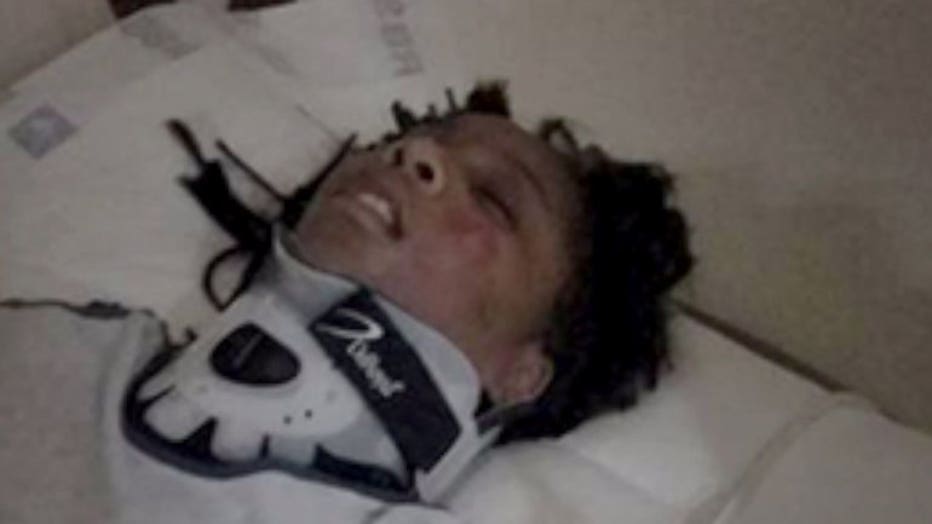 He said he wants young people in Milwaukee to realize these kinds of joy rides can take your life.