Police: 16-year-old from Florida falls to his death from outdoor water slide, which was closed


LAKE DELTON -- A 16-year-old boy from Florida is dead after falling more than 30 feet from an outdoor water slide at a resort in Lake Delton, officials say.

Lake Delton police say he and his two brothers were sledding on other hills when they hopped a locked fence at the park and sled down an outdoor water slide around 10:30 p.m. Wednesday, December 21st.

The teen allegedly got stuck in the snow about half-way down the slide and as he tried to free himself, he fell about 35 feet to the ground.

Authorities say a paramedic was driving by the water park at the time and hopped the fence with a defibrillator. The teen died from his injuries.

Lake Delton police say the family was visiting the Dells to experience snow for the first time.

No charges are being issued.

 

Officials noted the outdoor water park was closed for the season -- and the area where this happened was fenced and all gates were closed and padlocked.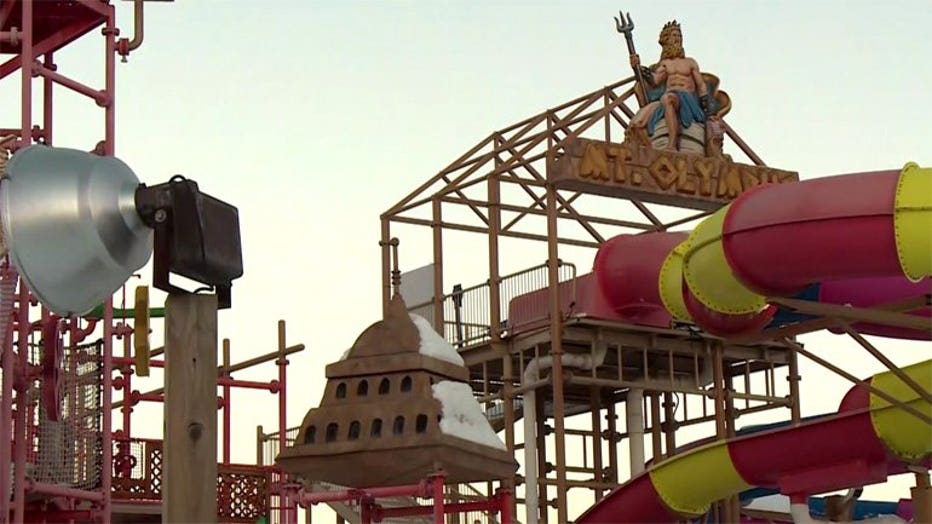 Monitor FOX6 News and FOX6Now.com for updates on this developing story.