Police: 15-year-old shot during confrontation near 20th & Arthur
MILWAUKEE -- A teenager was taken to the hospital Sunday morning, April 8, after being shot during a confrontation overnight.

Police responded to the shooting near 20th and Arthur around 1:30 a.m.

That's where a boy, 15, was shot during a confrontation with another person.

Crews from the Milwaukee Fire Department gave the victim medical attention at the scene and then took him to the hospital.  He is expected to survive.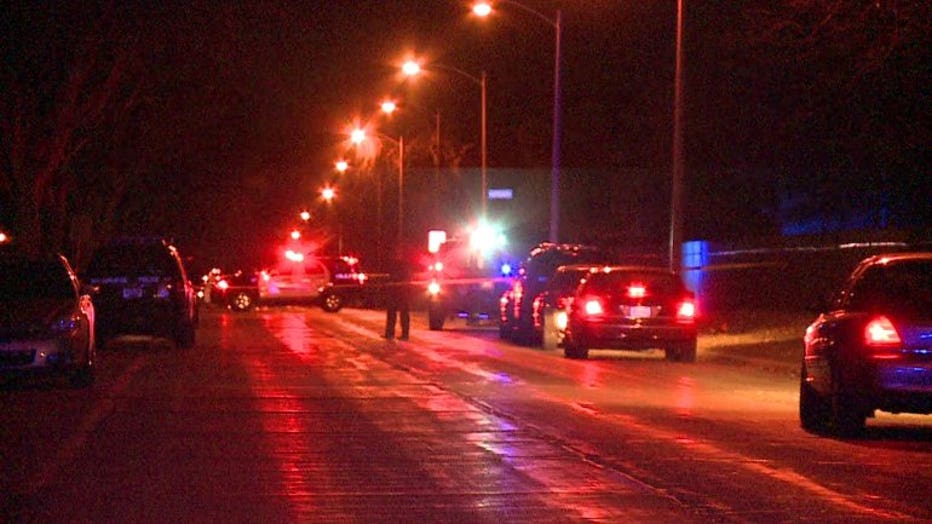 Shooting near 20th and Arthur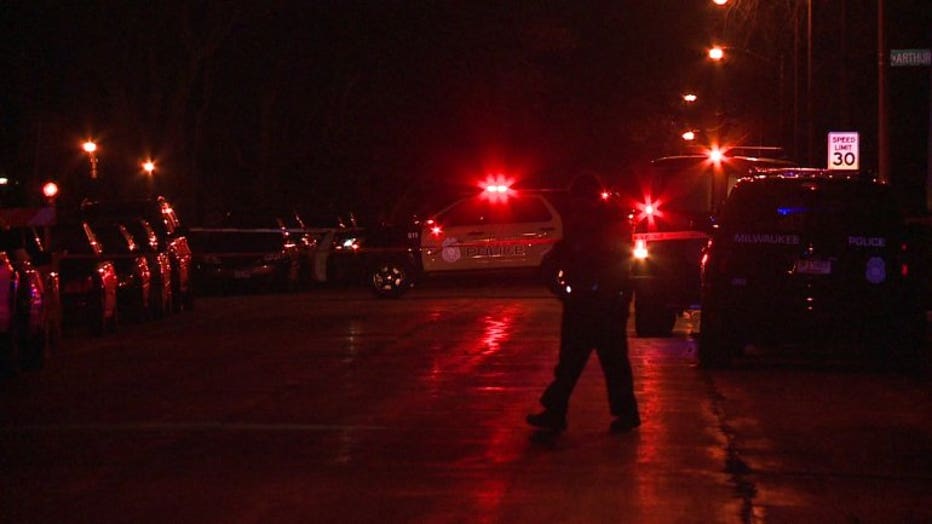 Shooting near 20th and Arthur


The shooting suspect stayed on scene and was taken into custody. The investigation is ongoing.