Police: 15-year-old arrested after report of firearm prompted lockdown at Waukesha North HS


WAUKESHA -- A lockdown at Waukesha North High School was lifted Monday afternoon, Dec. 2 -- and a student was arrested. It happened just hours after a 17-year-old Waukesha South High School student was shot by an officer after police said he pointed a gun at officers inside the school.

"I'm on edge still," said Michael Miller, Waukesha North student. "It's a crazy day."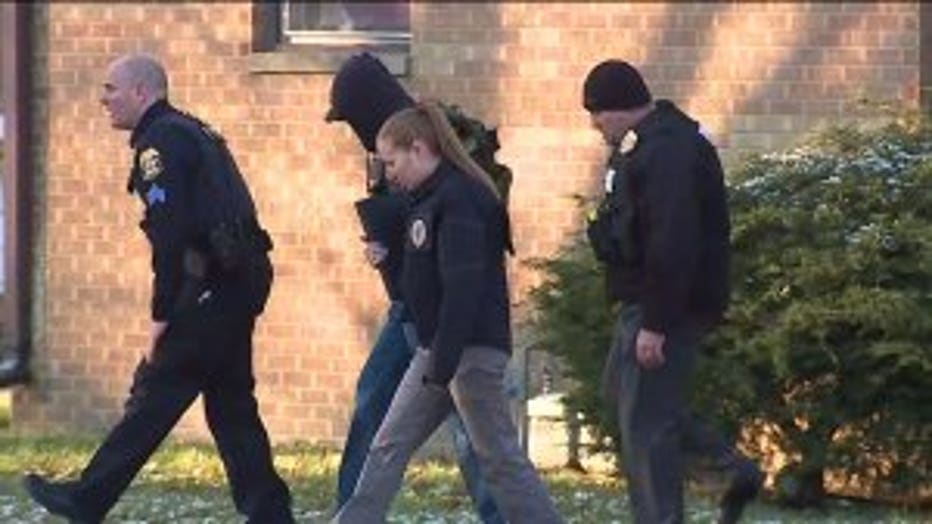 Police said the lockdown at Waukesha North began just after 1 p.m. when it was reported that a student was in possession of a firearm, and a school resource officer believed there was a possibility that student was inside the school.

The school was placed on lockdown, and the school was searched.

"Pretty intense," said Megan Osness, Waukesha North student. "Everyone was shook up about what happened at South."

Waukesha North students told FOX6 they huddled together in corners of their dark classrooms until the lockdown was lifted after about 50 minutes.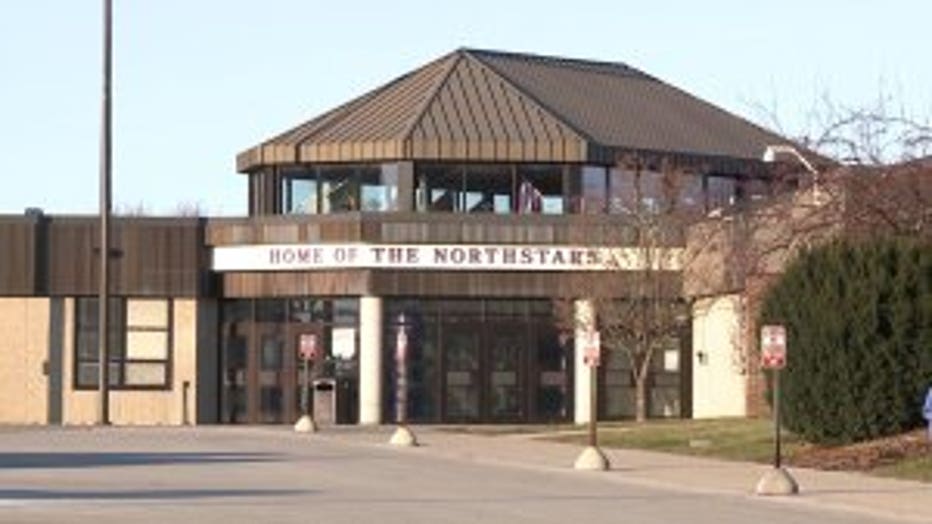 "We were in the corner of the room, in the dark, with the lights off," said Ian Ollhoff, student at Waukesha North. "We've had drills before. This one was different because of how long it was."

"Ten minutes go by and I'm like, 'I don't think it's a drill anymore,'" said Matthew Jashinsky, Waukesha North student.

The suspect, a 15-year-old male student, was located in a residence on Gascoigne Drive in the City of Waukesha -- and was taken into custody. That's where FOX6's cameras captured a tactical situation unfolding on Monday afternoon.

Police said a "facsimile firearm" was found hidden in the home.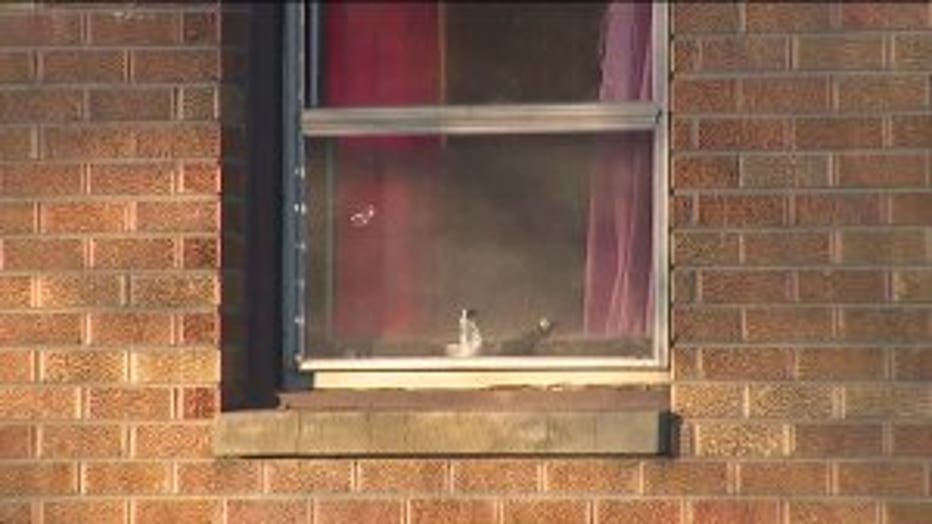 No one was hurt.

"Hopefully when we go back to school tomorrow, everything is back to normal," said Miller.

A school district spokeswoman issued the following statement to parents and guardians:

"Today at approximately 1:15PM North High School went into a lockdown until 2:04PM. The students and the staff responded quickly as all students were cleared from the hallway and in a locked classroom out of site. All the students were put into lockdown due to a report that a student claimed to have a weapon.  The School Resource Officer (SRO) responded immediately to the situation. At the same time, as the building was put into a lockdown the Waukesha Police Department responded quickly to the building. A thorough sweep of the building was conducted and no weapon was found."

"Again we appreciate all the quick response by the staff and students. The safety and security of all students and staff are a top priority. I appreciate your patience during the time of the lockdown in allowing us to attend to the matter."

- Terry Schuster, Director of Public Relations and Communication with the School District of Waukesha
Tactical situation on Gascoigne Drive in Waukesha (Credit: Kevin Olwig)