"Point-blank range:" 20-year-old man fatally shot in Milwaukee's Harambee neighborhood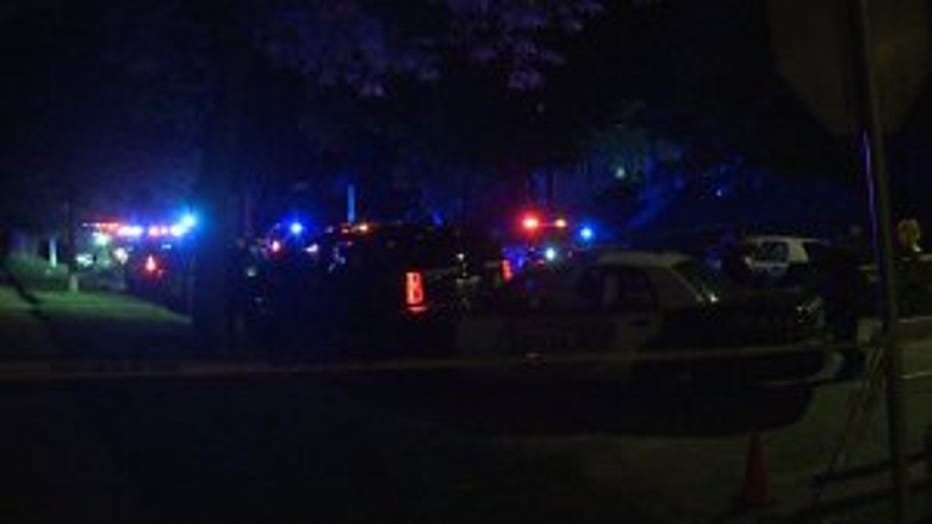 Fatal shooting near Locust & Palmer in Milwaukee


MILWAUKEE -- A deadly shooting near Locust and Palmer claimed the life of a 20-year-old man late Friday, June 2nd.. The victim's family and friends spoke with FOX6 News, sharing a message to the youth while opening up about the devastation.

"I can't get this visual out of head," said Tonia Johnson, victim's mother.

It's a painful image Tonia Johnson will never be able to shake.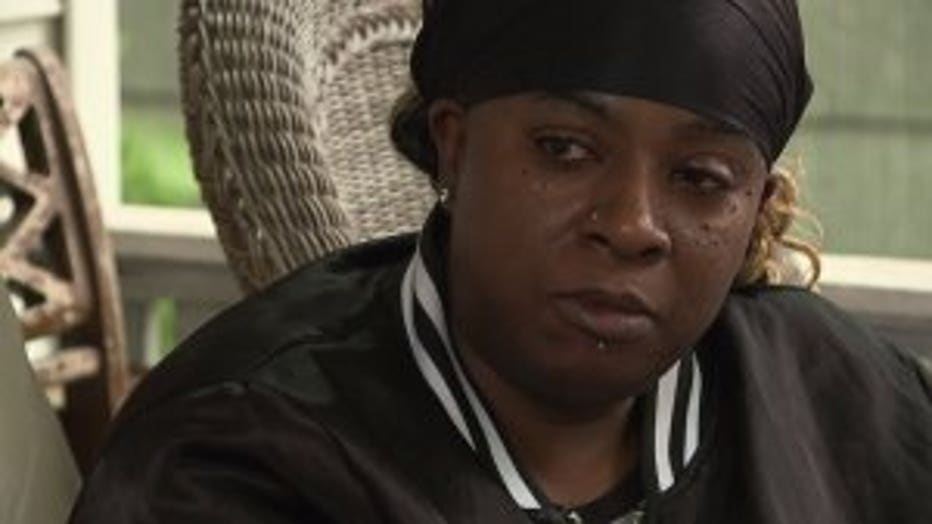 "They showed me my baby's brain blown out," said Tonia.

Having to identify her son, Daytoine Johnson, a short while after he suffered a gruesome death.

"I'm not doing well at all," said Johnson.

Late Friday night, Tonia says she received a call from her son's friend saying he had been shot.

"He called me back and say, 'Mama, he gone, he gone,'" said Tonia.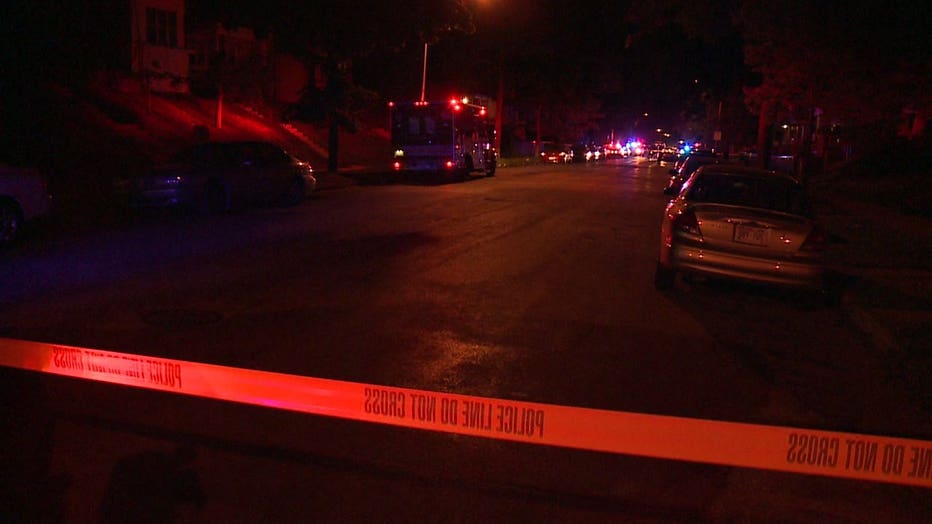 Shooting at Locust and Palmer


Those few words would change the life of Tonia and her loved ones.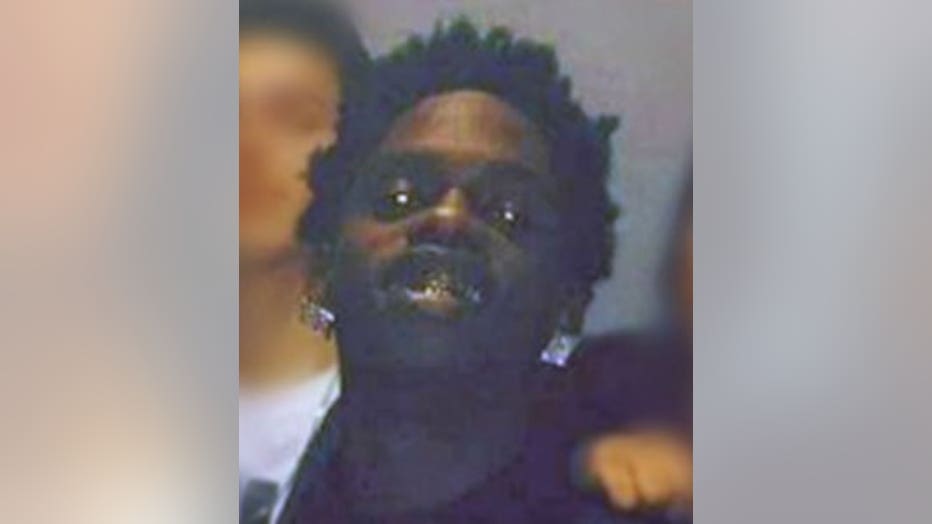 "A death is a permanent loss you can never take back," said Connor Kettleson, victim's friend.

Connor Kettleson says he was there at the home near Locust and Palmer when the gunman pulled the trigger.

Kettleson: "I guess he just got mad and shot him like close point-blank range."

FOX6's Derica Williams: "Was it an accident?"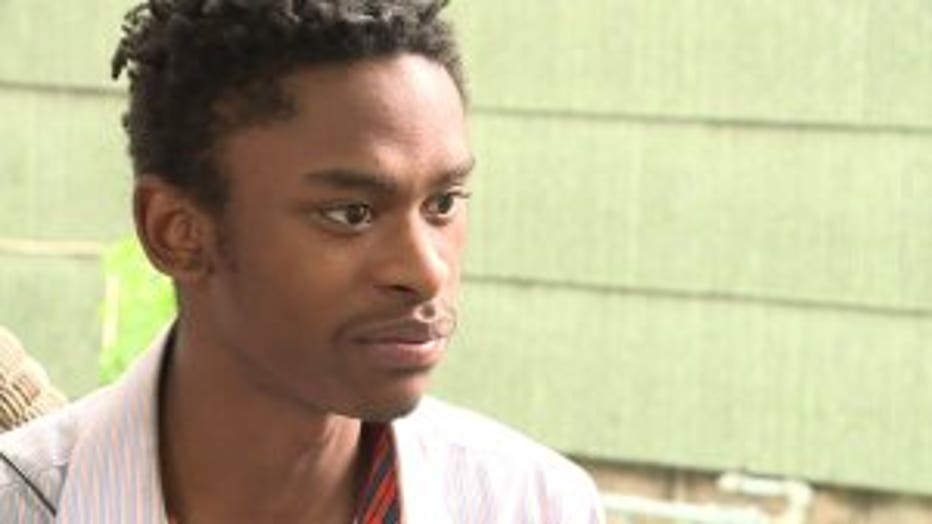 Kettleson: "I don't think it was at all. The dude also knew there one in the chamber less than five seconds, pointed and bang. He ran with all that was in pockets, took his phone -- and this was all over $20."

It was a price Daytoine ended up paying with his life, after the family says he did not give the suspect money he demanded.

"I want him and whoever he was with him to feel what I'm feeling," said Tonia.

Heartbroken and upset, Tonia pleads for the youth to stop senseless violence and realize the impact it's having.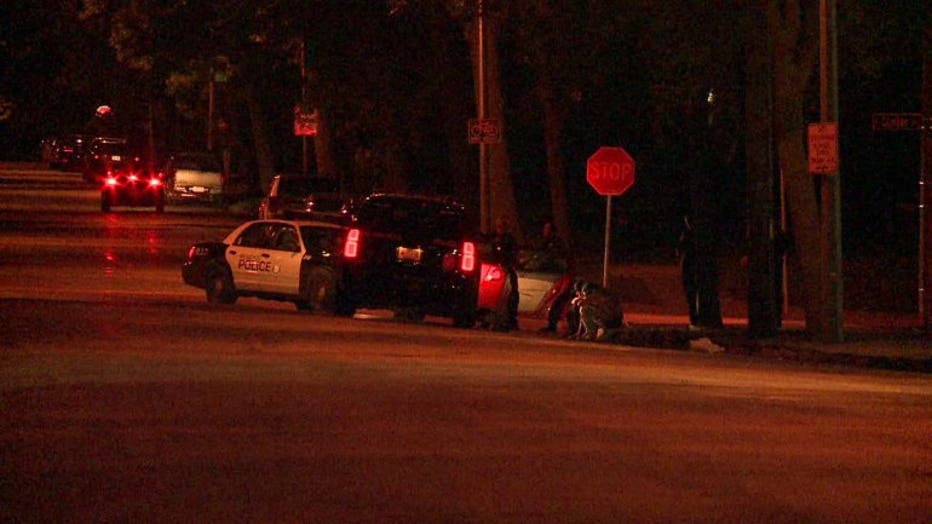 Shooting at Locust and Palmer


"It's ridiculous because you're hurting people who don't deserve it," Tonia said.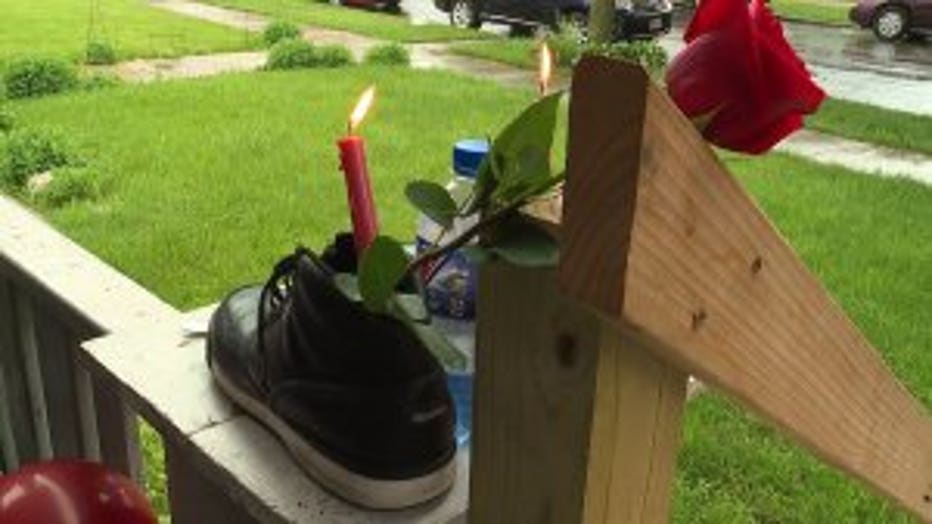 Meanwhile, Tonia remembers her eldest child who meant so much to her.

"A likeable person would take the shoes off his feet to get give one of this friends would take the shirt off his back and do anything for anybody," said Tonia.

The family is in the process of setting up a vigil. As for the investigation, police say it continues and they are still searching for the suspect.