'Pneumonia front' drops temps, brings rain, T-storms, hail to SE WI: "So ready for spring!"


MILWAUKEE -- It was a wild Monday afternoon, April 10th as a "pneumonia front" pushed into SE Wisconsin, drastically dropping temperatures and bringing with it showers and thunderstorms -- some dropping hail.

In April in Wisconsin, you have to be ready for a bit of everything -- because you can be dressed appropriately one second, and the next, not so much.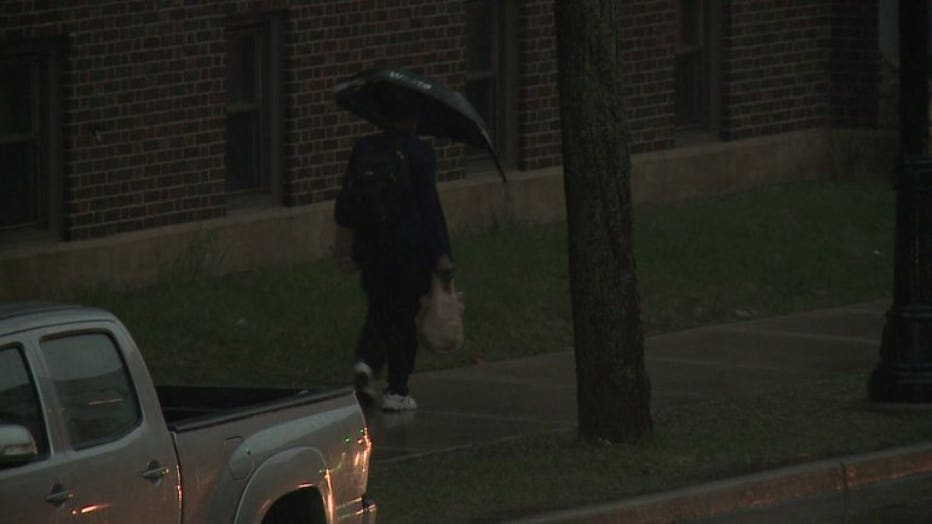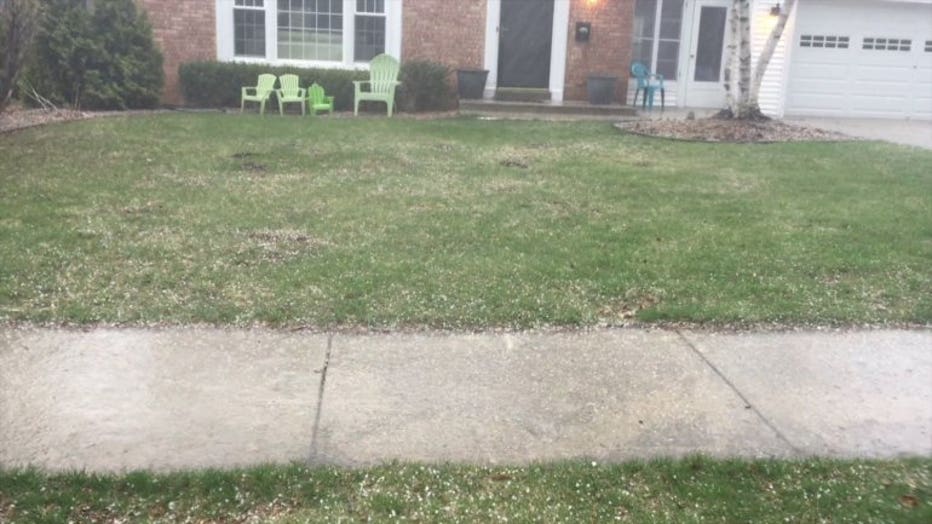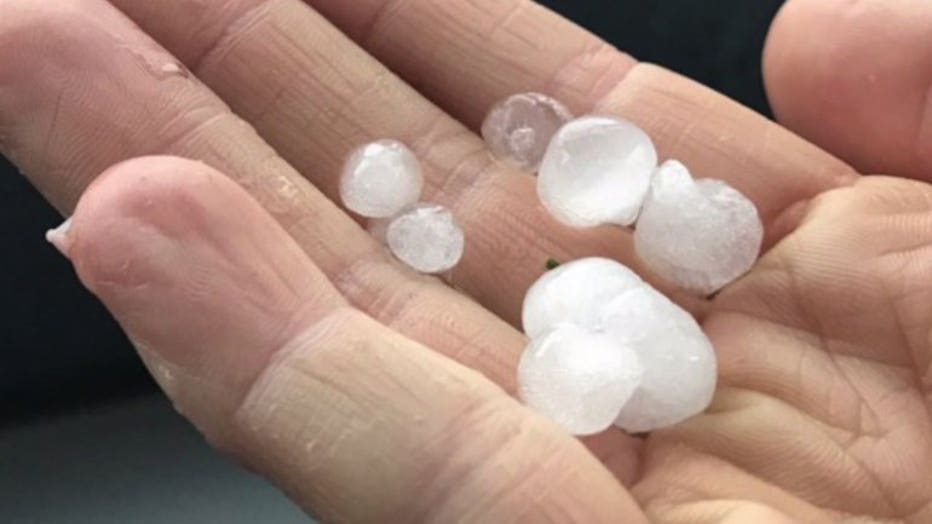 Small hail rained down across SE Wisconsin on Monday afternoon, leading the way for rain -- with a half-inch falling in just 30 minutes in some areas.

Jamie Kowalski bundled up for the wet and chilly trip to the grocery store.

"Long pants, two layers of jackets and a hat! I went out with shorts on and a short-sleeved shirt. It's 77 degrees -- thinking I was going to go to the driving range. By the time I got there it was 50. Now it's in the 40s," Kowalski said.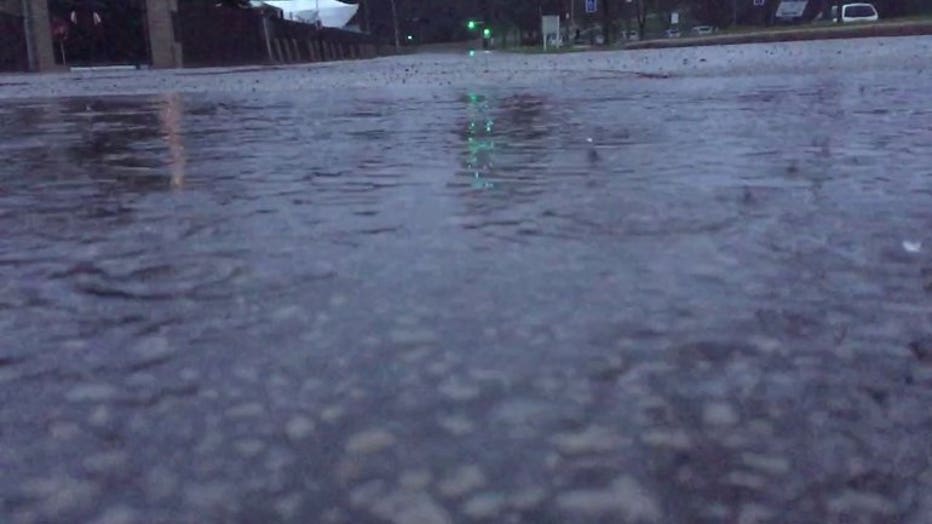 The "pneumonia front" knocked temperatures from the 70s to the 40s! Winds off the lake contributed to the sudden drop in temperatures. It caught some off-guard.

"A sundress and sandals! I wish I had my gym shoes and my yoga pants and a scarf," Kassandra Purham said.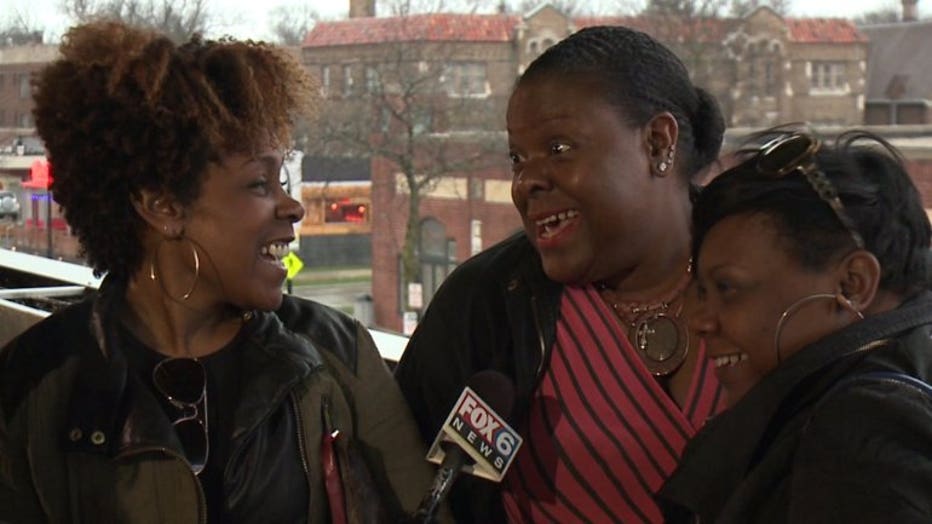 Kassandra Purham and her sisters


The sisters were hoping to spend National Siblings Day outside, but the weather changed their plans.

"We are so ready for spring weather and some sunshine and that's why we were so eager about celebrating the day in the sunshine because we have been waiting so long," Purham said.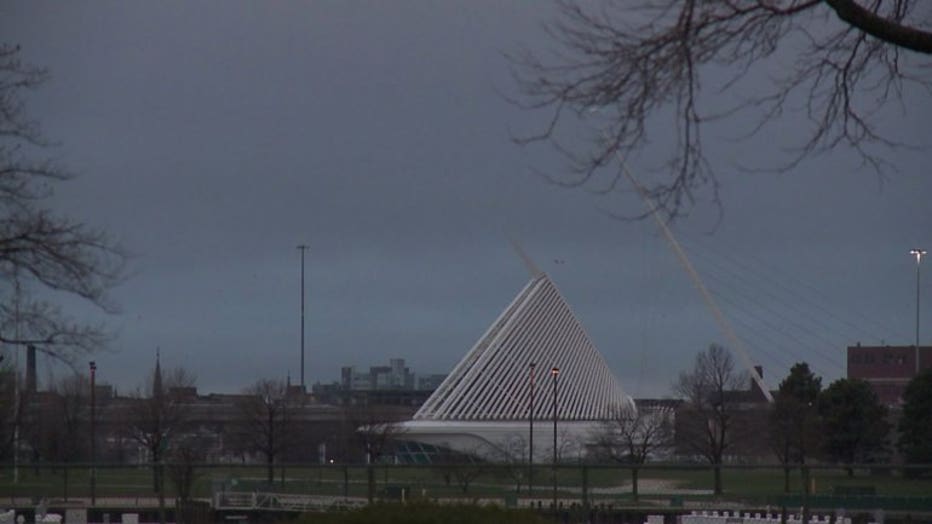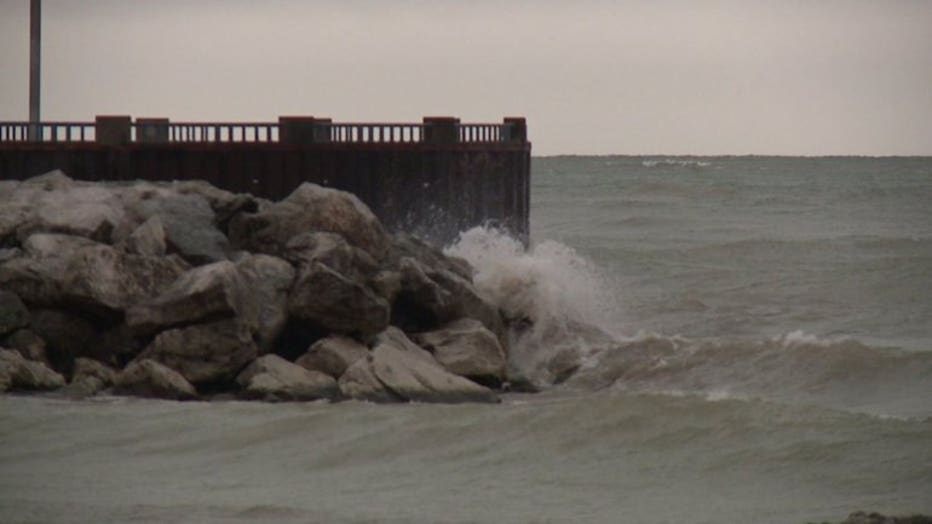 Alan Cocroft said sun and warmth, and rain, hail and cooler temperatures all in one day comes with the territory.

"I'm a native Wisconsinite. Been here since 1949. We're all pretty used to it by now," Cocroft said.

The FOX6 Weather Experts said showers and a few thunderstorms were expected through midnight.

CLICK HERE for the very latest forecast information.