Plymouth man caught trying to steal hand cream, movie & roses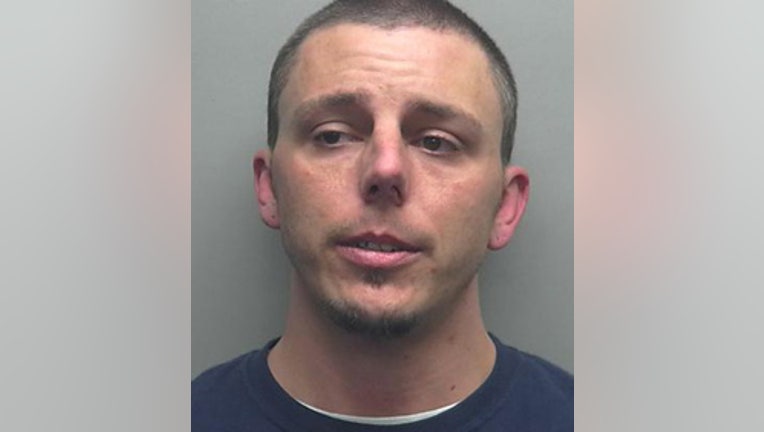 article


PLYMOUTH (WITI) -- 33-year-old Erik Martin of Plymouth faces a new criminal charge after being picked up by police on Thursday, February 13th.

According to the criminal complaint, an officer on foot patrol at the Walmart in Plymouth spotted Martin -- and recognized him as possibly having an active warrant. When the officer approached Martin, the complaint says Martin "immediately got very nervous and fidgety." Martin requested he use the bathroom -- but the officer declined the request.

Once the officer was able to confirm there was a warrant for Martin, he was arrested and searched. The complaint indicates Martin had "hand cream, a movie, and a dozen of roses, all of which were concealed on his person in an attempted theft." Martin was later cited for municipal retail theft.

The complaint indicates the officer also found a "rock-type item folded in a couple of sheets of toilet paper" on Martin. When asked what it was, Martin "said he believed it was drywall." Later, while en route to the Sheboygan County Detention Center, Martin told the officer it was not drywall but heroin.

If convicted, Martin faces up to three-and-a-half years in prison and $10,000 in fines.

Monitor FOX6 News and FOX6Now.com for updates on this developing story.