"Please, somebody knows something:" Family of teen shot and killed on porch begs for clues


MILWAUKEE -- She should be celebrating her daughter's birthday, instead a Milwaukee mom is begging for information -- she wants to know who killed her daughter and why.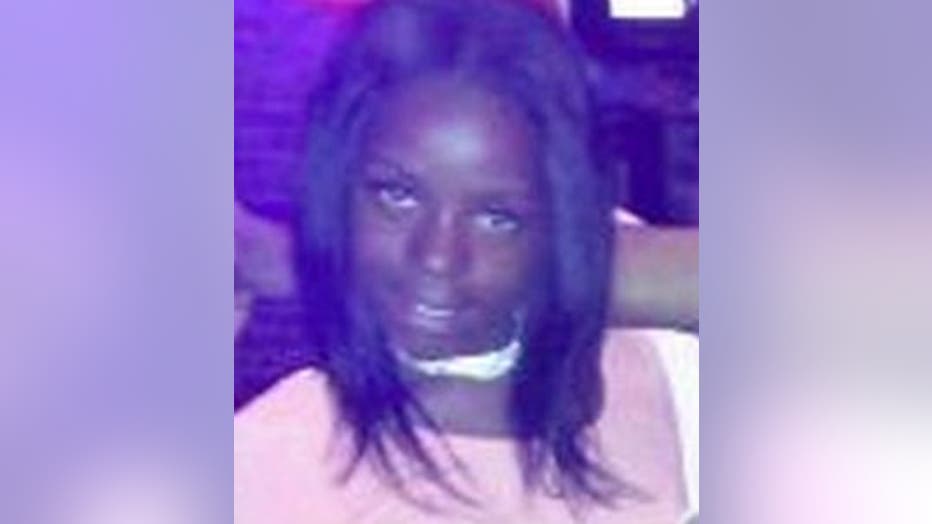 Breanna Eskridge was murdered on July 19th under mysterious circumstances. Thursday, August 27th would have been her 18th birthday.

"Please, somebody knows something, somebody seen something. Our community has to care," said Latisha Eskridge, Breanna's mother.

A milestone birthday is now a source of pain for the mother of Breanna Eskridge.

"I got to sleep every day with this on my mind. Knowing that my baby was murdered in cold blood," said Latisha.

Breanna was gunned down one month before reaching adulthood -- Milwaukee's 86th homicide of 2015.

"I don't want people just to forget about her," said Latisha.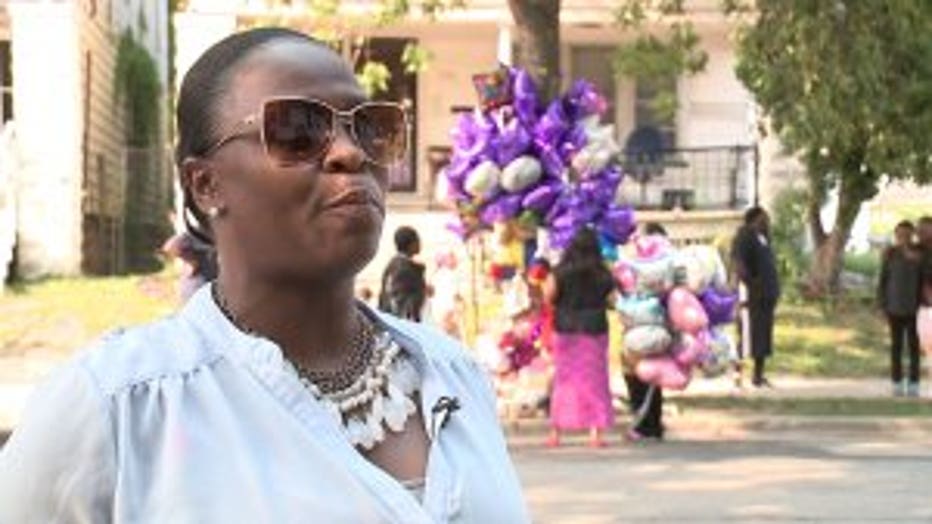 Breanna's mother hasn't had the strength to speak out until now.

"I just want someone to come forward to help solve this," said Latisha.

Latisha says she checks in with Milwaukee police every day and still no arrests have been made.

"It's hard for me waiting up every single day and knowing my daughter was murdered and no one wants to come forward and help," said Latisha.

Breanna was shot several times on a porch near 13th and Concordia. It's possible she was trying to reach someone inside for help.

It appears Breanna was targeted.

"We just want to know is the person that did this gonna get caught? Gonna get justice? It's been very hard on us, very stressful," said Latisha Lowe, Breanna's sister.

Her family's birthday wish is for answers and change. Instead of balloons filling Breanna's room, her mom releases them into the sky.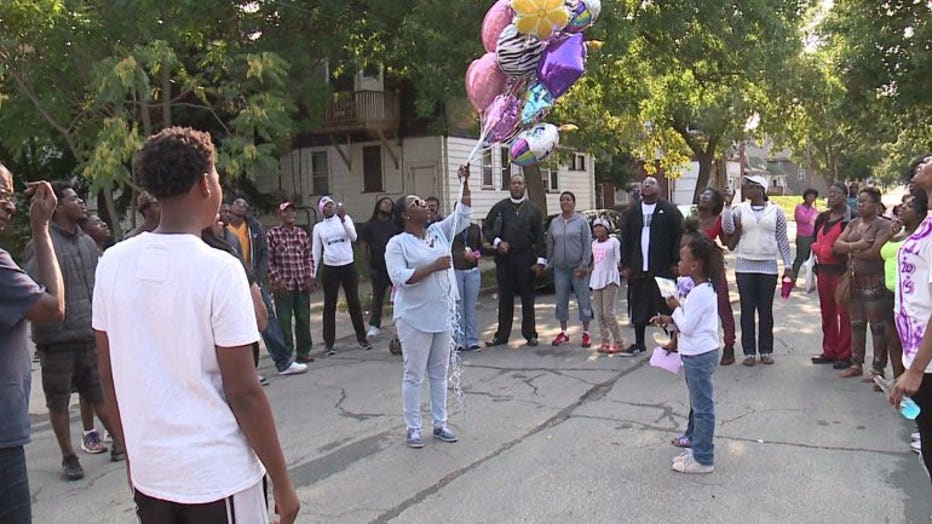 Releasing balloons for Breanna Eskridge


Breanna had a three-year-old daughter and a twin sister. FOX6 News is told this birthday is extremely difficult for her twin.

Anyone with information on Breanna Eskridge's murder is asked to call Milwaukee police at 414-933-4444.