'Please drive responsibly:' Miller Lite, MCTS offer free rides on New Year's Eve in Milwaukee


MILWAUKEE -- Miller Lite Free Rides were back Monday, Dec. 31 to help you celebrate responsibly on New Year's Eve 2018.

"Unfortunately, way too many people get behind the wheel of a car, go out -- and have some catastrophic results," said Acting Milwaukee County Sheriff Richard Schmidt.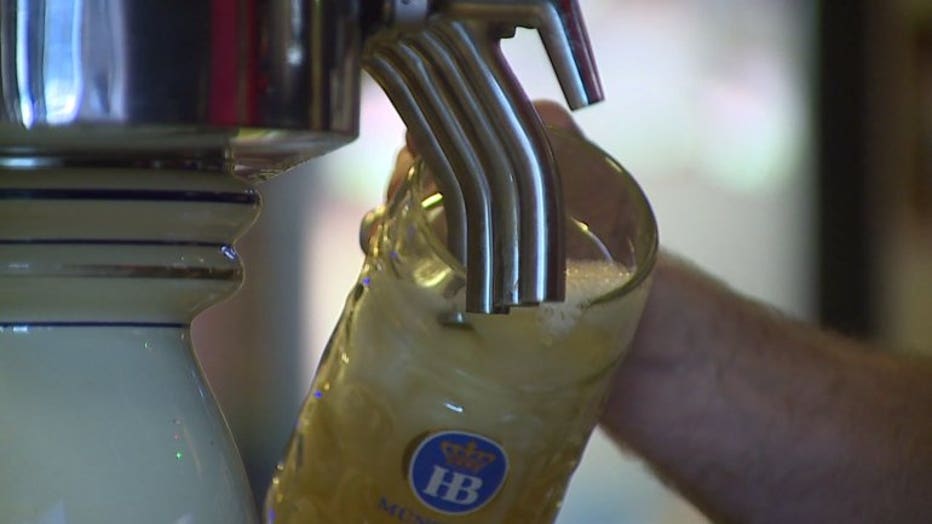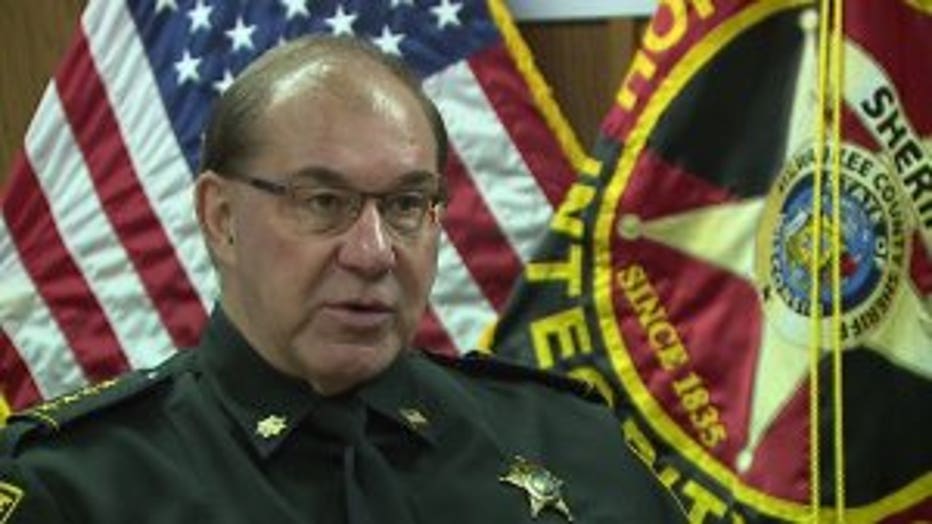 New Year's Eve is one of the most dangerous times of the year to be on the road.

"We are talking serious property damage, serious personal injury and potential death," said Sheriff Schmidt.

Additionally, we were seeing freezing rain, rain and snow in southeast Wisconsin on Monday.

"The roads are wet. Could get slippery (Monday night), and that's going to compound the issue. They won't be able to see the lanes as well. They'll be deviating. They could run into somebody -- potentially have a horrific accident," said Sheriff Schmidt.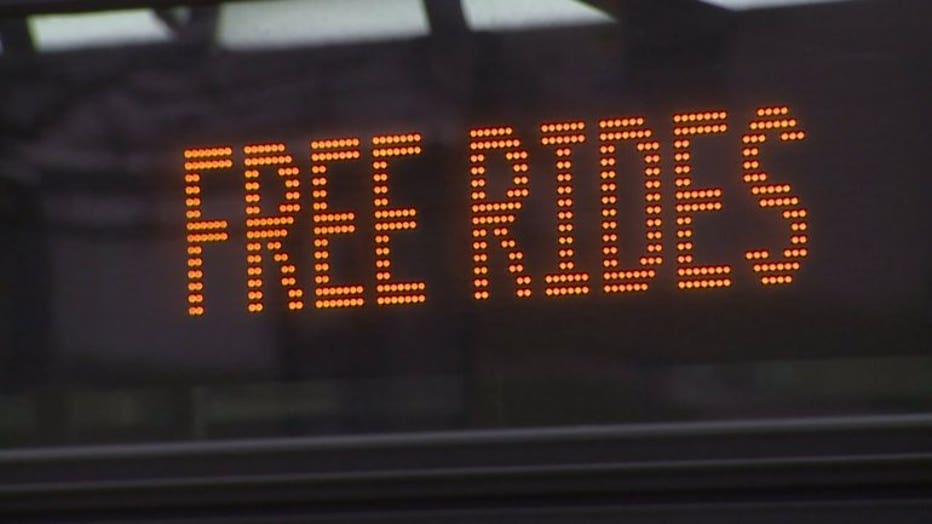 Miller Lite once again partnered with the Milwaukee County Transit System to offer free bus rides to the public, encouraging the community to celebrate responsibly.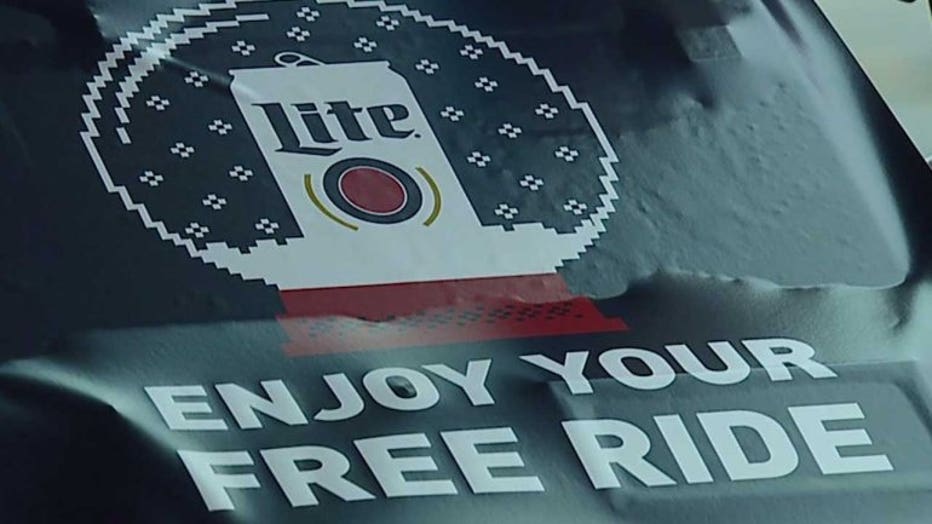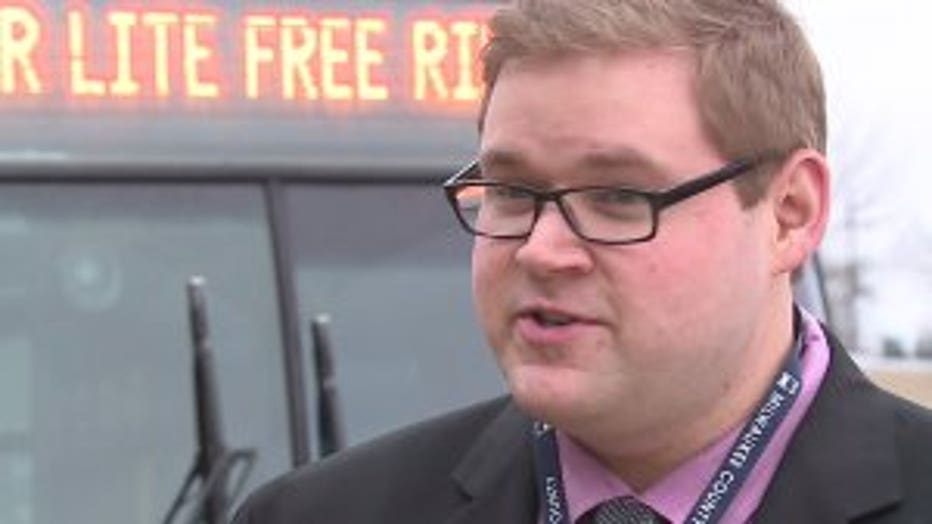 "For the 31st consecutive year, MCTS is teaming up with MillerCoors and Beer Capitol Distributing to provide safe and reliable transportation in the Milwaukee area. Because of the holiday, many of our most popular routes will have extended hours until 3 or 4 in the morning," said Matt Sliker, MCTS.

Miller Lite Free Rides were set to start at 8 p.m. on New Year's Eve, lasting until the early morning hours of New Year's Day. MCTS officials said after 1 a.m., real-time tracking of buses might not be available, but buses would come approximately every 30 minutes.

"Being able to give them an opportunity and an option to get home safely -- it's something that's very important to us -- to prevent any drunk driving incidents," said Jim Kanter, MillerCoors Wisconsin GM.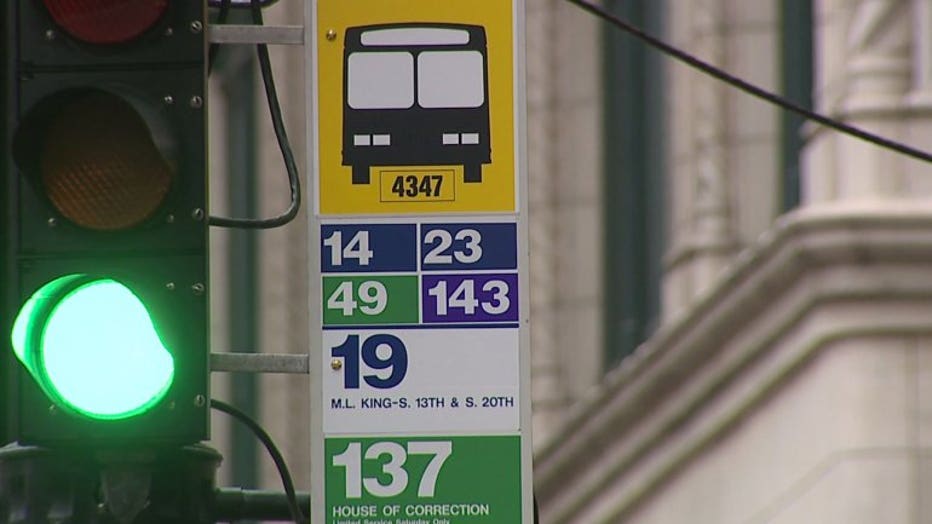 In addition to Miller Lite Free Rides -- there's always Uber and Lyft, and taxi services to take advantage anytime, should you choose to celebrate with alcohol.

"Our big message to the people this year is to please drive responsibly," said Sheriff Schmidt.

Miller Lite has expanded its "Free Rides" program to other cities, including Chicago. For additional Milwaukee route information, CLICK HERE.