"Please do something:" GOP lawmakers use Milwaukee city worker's death as rallying cry for crime legislation


MADISON -- A week after it happened, Wisconsin lawmakers on Wednesday, March 29th used the murder of a Milwaukee city worker to advance anti-crime legislation at the state Capitol.

Two Republican lawmakers are pushing a package of eight crime bills. They would: impose mandatory minimum sentences on repeat violent offenders, increase penalties for carjacking, and allow judges to sentence juveniles to longer terms in youth prisons.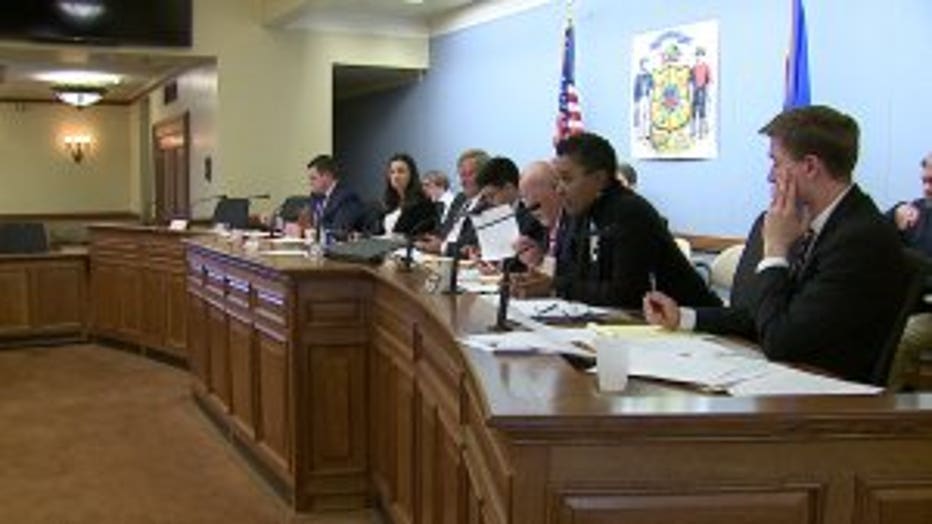 "We're talking about repeat violent offenders," said state Sen. Leah Vukmir, R-Brookfield. "Repeat violent offenders, who continue to go out day after day and wreak havoc in our communities."

At a committee hearing on Wednesday, March 29th, Vukmir and a second Republican from Milwaukee's suburbs repeatedly brought up the shooting death of Greg "Ziggy" Zyszkiewicz as a reason for their crime crackdown. Three people are charged in connection with Zyszkiewicz's murder and two more are in police custody.

Court records show one of the people charged, a 17-year-old, was out on bail for a chase involving a stolen car. Police have said they believe the city housing inspector was shot after an attempted carjacking.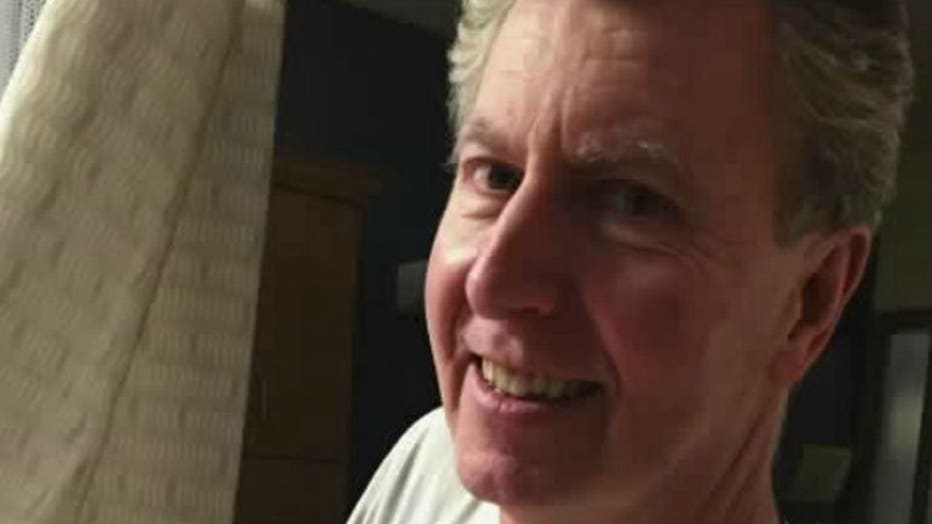 "Our constituents and the public are telling us please do something," said state Rep. Joe Sanfelippo, R-New Berlin.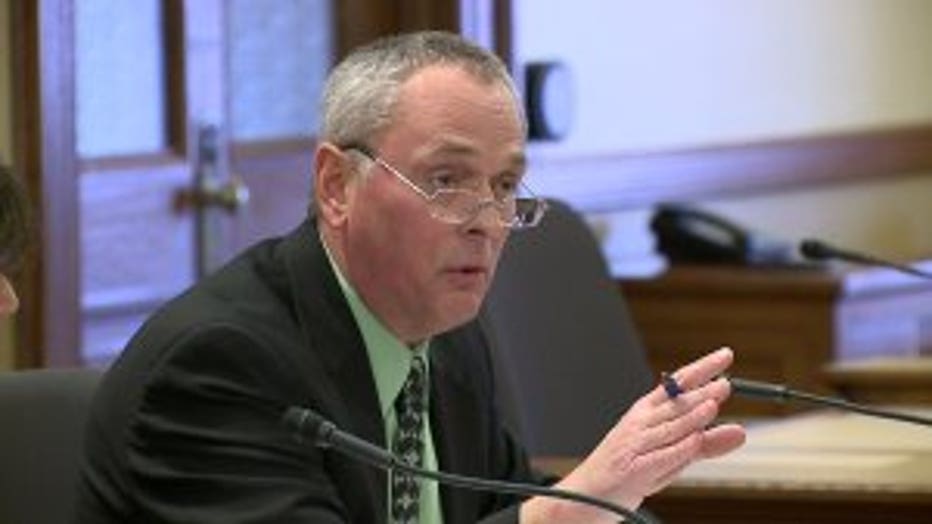 But Democrats objected, saying longer mandatory sentences don't work.

"I'm saying let's try something other than what we've done in Wisconsin, which is just create more ways for people to be incarcerated," said state Sen. Lena Taylor, D-Milwaukee.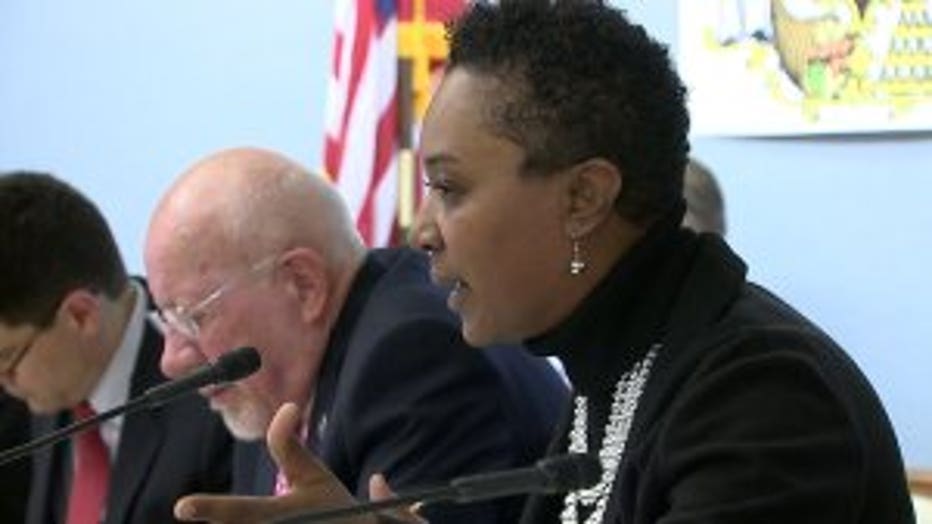 Taylor held court over the committee for more than 20 minutes, including a tense exchange with Sanfelippo as the GOP representative began sharing that his 89-year-old father-in-law heard five shots near his home two nights prior.

"Before he goes into a story about his daddy," Taylor interjected, asking to focus on data that Sanfelippo had provided in his testimony.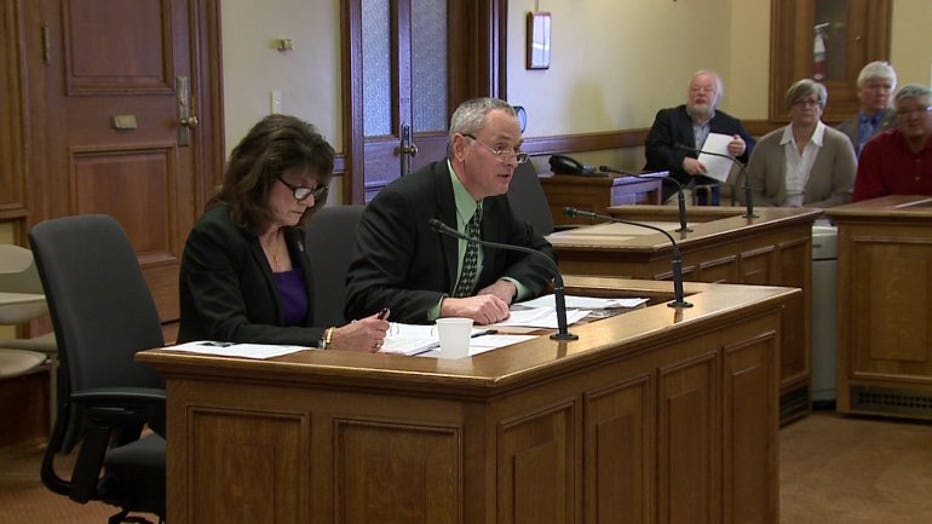 Diana Hanson of Johnson Creek told lawmakers that she was a crime victim, and spoke in support of the anti-crime bills.

Three years ago, while living in Rochester, Hanson said two men broke into her house while she was home alone.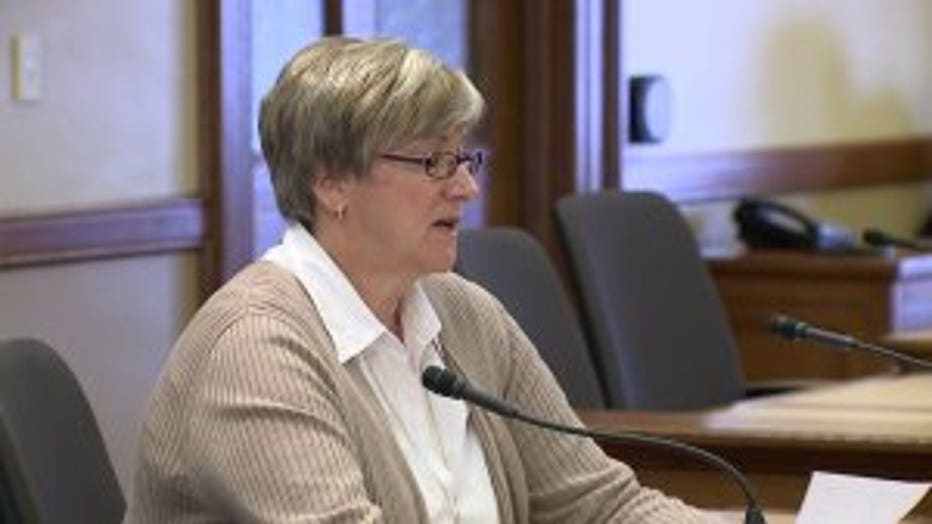 "It affected me and affected my family. I'm mad and I think something needs to be done," said Hanson.

Vukmir said she thought there was "a will" in the Legislature to pass the GOP-backed bills. None of them have been scheduled yet for a vote.

To read more about the legislation, click on the links below: