Pleasant Prairie woman accused of failing to provide a clean home for 52 puppies, dogs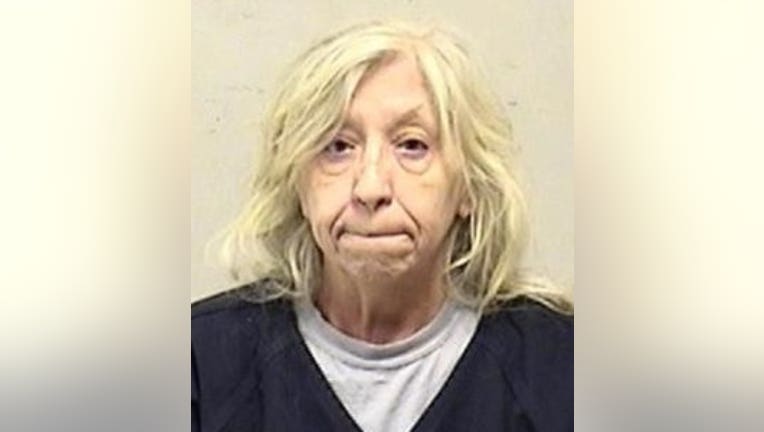 article


KENOSHA -- A 66-year-old Pleasant Prairie woman faces 20 misdemeanor charges for allegedly keeping 52 dogs in a home -- and not being able to maintain a clean atmosphere for those animals. The accused is Darleen Chick. She is charged with 20 misdemeanor counts of "intentionally provide improper animal shelter sanitation standards."

Officials were first made aware of the situation at the Chick home on 120th Ave. in Pleasant Prairie back in September. The criminal complaint says a citizen reported "she had seen a stray sickly dog that appeared feral." The citizen "attempted to help." That person told police Chick "had  20 dogs" and they "all looked to be in bad condition."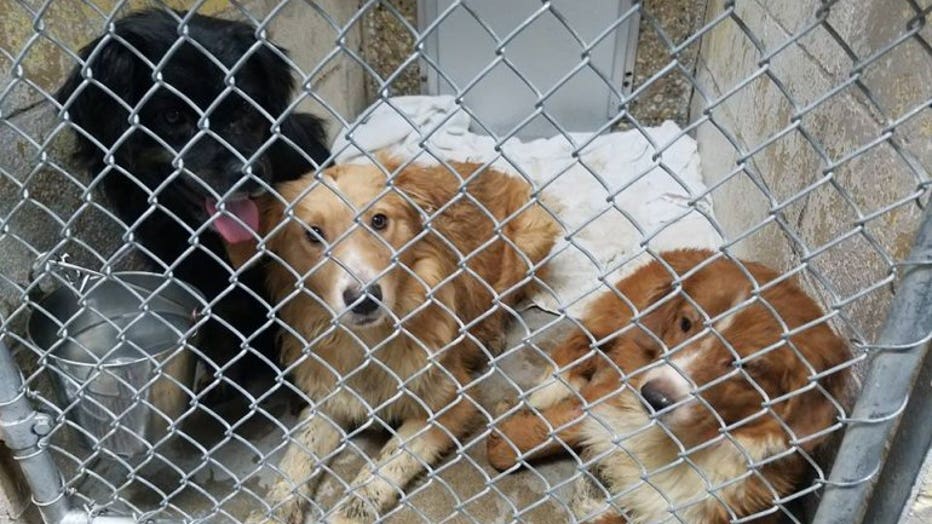 52 dogs seized from Pleasant Prairie home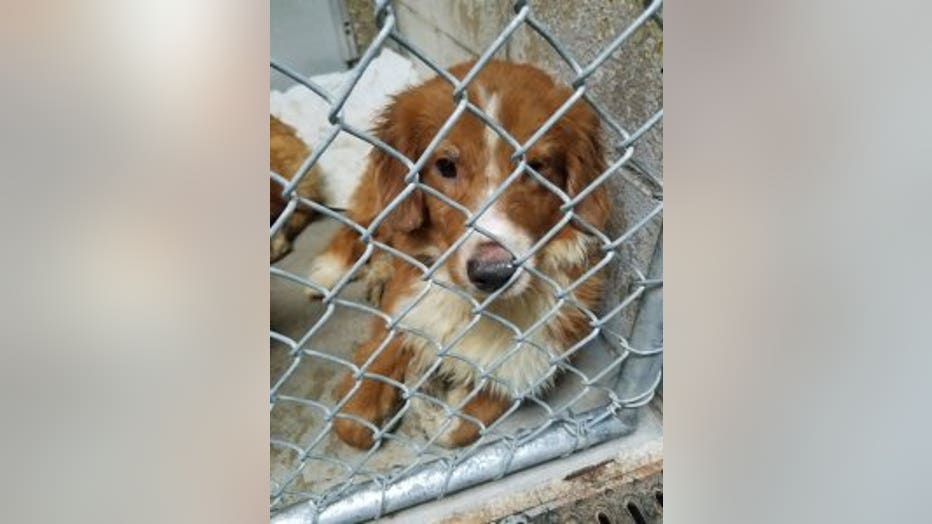 52 dogs seized from Pleasant Prairie home


On November 9th, officers went to the Chick residence to check on her welfare, the welfare of the dogs and to investigate complaints Chick was "storing junk on her property." The officers approached the home -- and when they got within 15 to 20 feet of the home, they "started to smell an odor of urine and feces." The "smell was so overwhelming (one officer) coughed a couple of times and tears came to her eyes," the complaint says.

Once the officers got inside the home, the complaint indicates they Chick told them she had seven dogs and "is licensed by the State of Wisconsin as a kennel operator." Chick provided the officers with paperwork, but they informed her that "without the proper license, she is only allowed four dogs." Chick was apparently not willing to give up the remaining dogs.

When another officer came to the residence, the complaint says "he noticed that every square inch of everything appeared to be covered in a film of fecal matter." It was noted "the stench was overwhelming and it was difficult to breathe normally."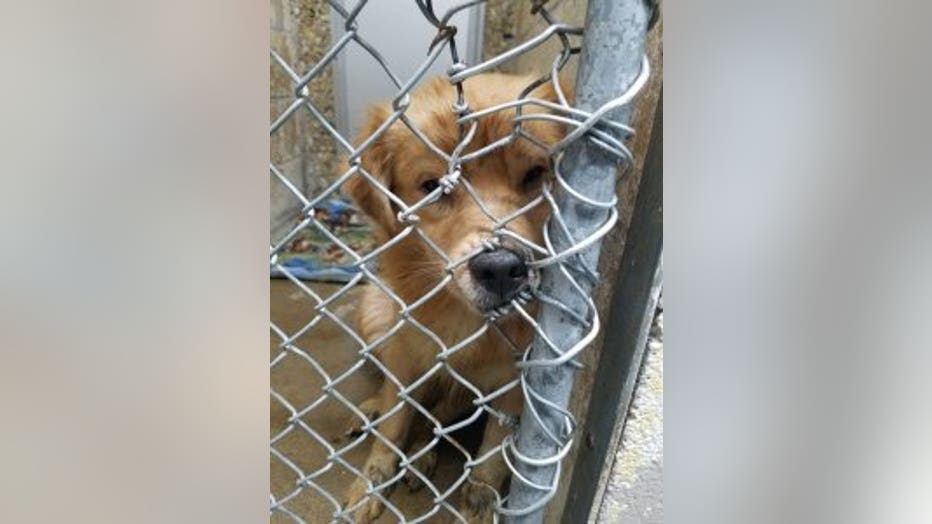 52 dogs seized from Pleasant Prairie home


In the end, officers located 52 puppies and dogs. Chick told the officers around seven years ago, her husband passed away. She said for five years, she sat in a chair and would knit and go to bed. Chick told a detective "she would feed the dogs and she would eat once a day." Officials estimate she was spending between $600 and $900 a month on dog food and water for the animals.

Chick told officials "her house used to be really pretty." But she admitted the house deteriorated because "she did not do anything as far as cleaning up."

The house was deemed uninhabitable by Pleasant Prairie Zoning employees.

The dogs have been relocated to Safe Harbor Humane Society for care, evaluations and safe keeping.