Pleasant Prairie police need your help to track down hit-and-run driver


PLEASANT PRAIRIE -- Pleasant Prairie police need your help to track down a hit-and-run driver that struck a motorcyclist on Thursday, September 1st.

Officials say the collision happened at 80th Avenue and Cooper Road around 9:40 a.m. Witnesses at the scene heard the accident and observed the injured motorcyclist in the intersection along with a second vehicle parked nearby.

A news release issued by the police department said witnesses described the second vehicle as a newer, maroon van, similar to the Dodge Caravan pictured in this post, with tinted windows. Witnesses also noted some damage to the front driver's side of the vehicle prior to it leaving the area north bound on Cooper Road.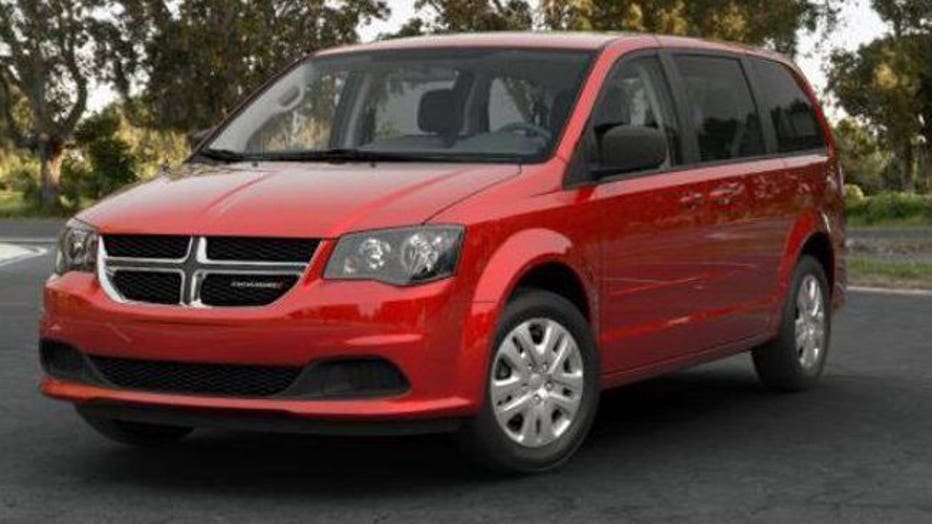 Pleasant Prairie police remained at the intersection until approximately 12:50 p.m., processing the scene.

The driver of the motorcycle, a 35-year-old Pleasant Prairie man, suffered serious injuries as a result of the crash. He was taken to Froedtert Hospital for treatment.

Detectives request that anyone with information about this accident contact the Pleasant Prairie Police Department at 262-694-7353 or Kenosha Area Crime Stoppers at 262-656-7333.