Plea from prison, for Milwaukee's youth: "I'm begging y'all to stop stealing cars & killing each other"


MILWAUKEE -- Police on Wednesday, April 6th arrested five teenagers after a carjacking and pursuit on the city's northwest side. Officers chased the car to the area near 40th and Hampton, where the suspects crashed. Police said at least two of the suspects took the car from a woman at gunpoint. It is incidents like these that have inspired a killer to make a call to action.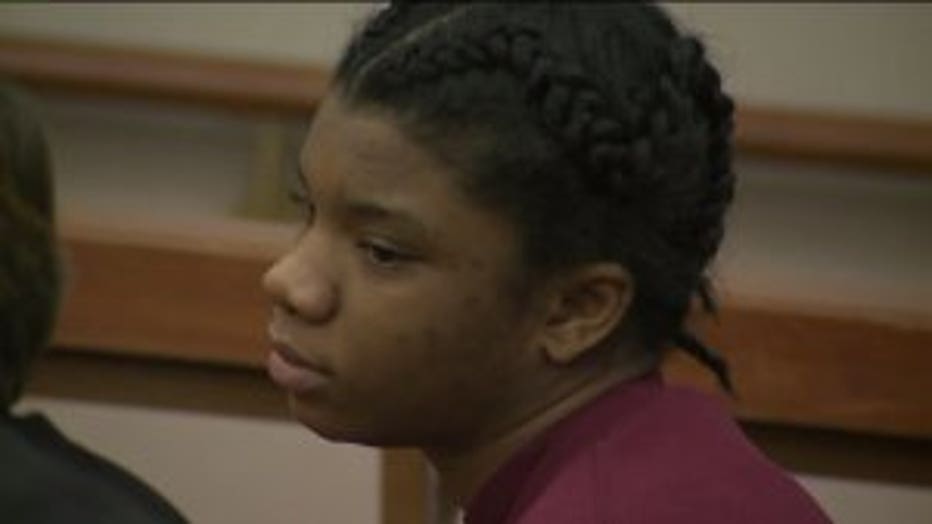 It has been four years since Illahje Davis killed a man while joyriding in a stolen car. She was just 13 years old.

Still behind bars, Davis is trying to connect with other teenagers who are entangled in Milwaukee's car theft crisis.

At the corner of 65th and Hampton on Thursday, April 7th, 12-year-old Trenton Davis sang a poem written by his big sister. Now 17 years old, Illahje Davis is barely halfway through her 10-year prison sentence.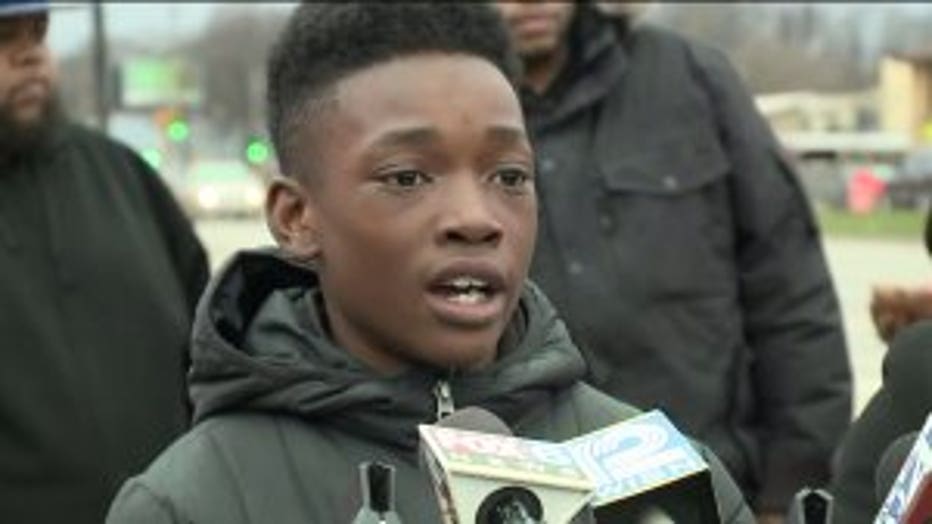 "She was in the car with her friends and stuff and she was driving. She hit a pedestrian," Trenton Davis said.

Illahje Davis was convicted of first degree reckless homicide for the death of 57-year-old Ronald Robes.

It happened on August 6th, 2012, when Davis was just 13 years old. Davis said she was high on ecstasy and stole a vehicle with some friends. She was speeding near 65th and Hampton when she struck and killed Forbes, who was riding his bicycle.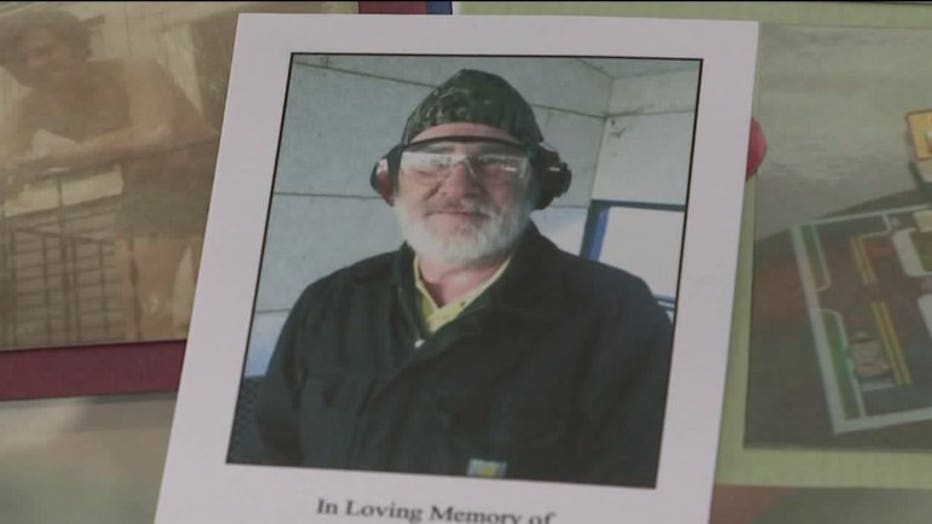 "It has made a very big impact on her life to the point where it changed her around, and her way of thinking, so she wants to help others," Davis' mother Delonda said.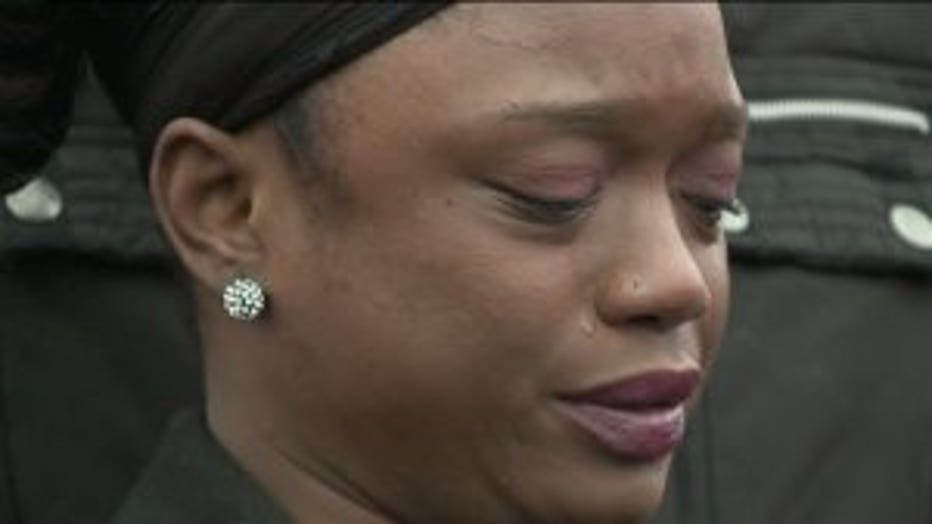 Illahje Davis' mother, Delonda


Delonda said she received a letter from her daughter last week, after Illahje Davis learned of the recent car theft epidemic in Milwaukee.

Holding back tears, Delonda read the letter aloud on Thursday.

"I`m begging y`all to please stop stealing cars and killing each other," Illahje Davis said.

Davis says she was a troubled kid who -- instead of asking for help, embraced a life on the streets.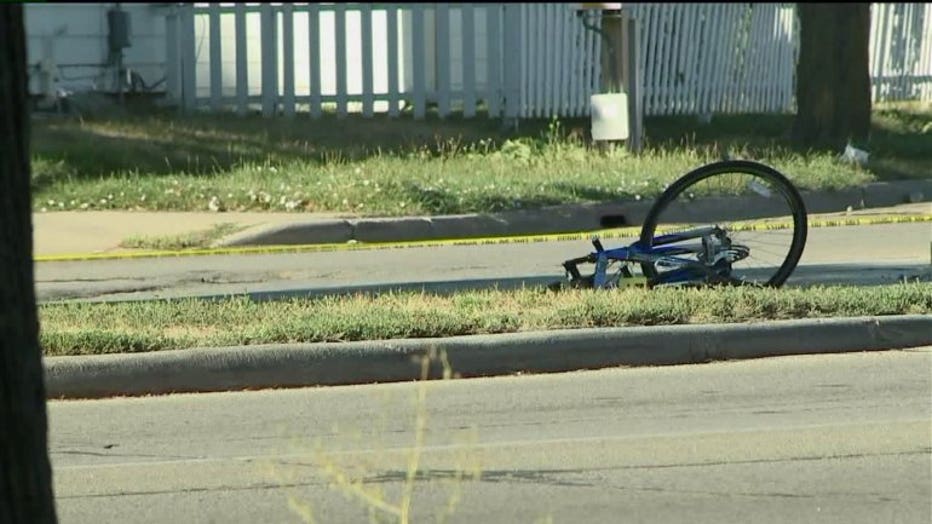 "You don`t want to be where I`m at and live the pain of knowing you're responsible for the loss of someone else`s life," Delonda said, as she read her daughter's letter.

From prison, Delonda says Illahje Davis hopes her story serves as a warning for Milwaukee's young people.

She ended her letter with a message for the Forbes family:

"I am so, so sorry for all the pain that I have caused you all. I take responsibility for the loss of your loved one," Delonda said, as she read her daughter's letter.