Plea for help: Wisconsin Department of Justice on the hunt for Carlton Evans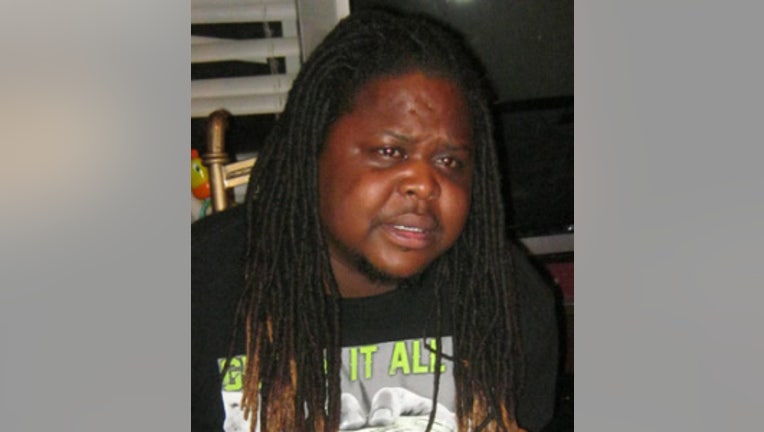 article


OSHKOSH -- The Wisconsin Department of Justice needs your help in its search for 30-year-old Carlton Evans.

Evans recently held up a victim with a gun and stole the victim's wallet and other identification. Officials say Evans lives in Oshkosh but is known to frequent the Milwaukee area.

Evans is described as a male, black, about 5'10" tall, weighing roughly 225 pounds with brown eyes and dreadlocks.

If you have information that could help authorities in their search for Evans, you're urged to call the Oshkosh Police Department at 920-236-5742.