Plea deal reached in case against Melinda Drabek, Chad Chritton
MADISON (WITI) -- She's accused of starving, torturing and locking her husband's teenage daughter in the basement. But Melinda Drabek and her husband, Chad Chritton, will not stand trial because of a plea deal reached on Monday, April 8th.

In February 2012, the teenage girl ran away from home and was found by a passerby. At the time, she was 15 years old and weighed only 68 pounds.

Jury selection was supposed to begin Monday for the case against Drabek. Instead, she pleaded no contest. Originally, she was charged with six felonies. But because of the plea deal, Drabek will be sentenced on two counts: first-degree recklessly endangering safety and mental harm to a child. The other four charges have been dismissed.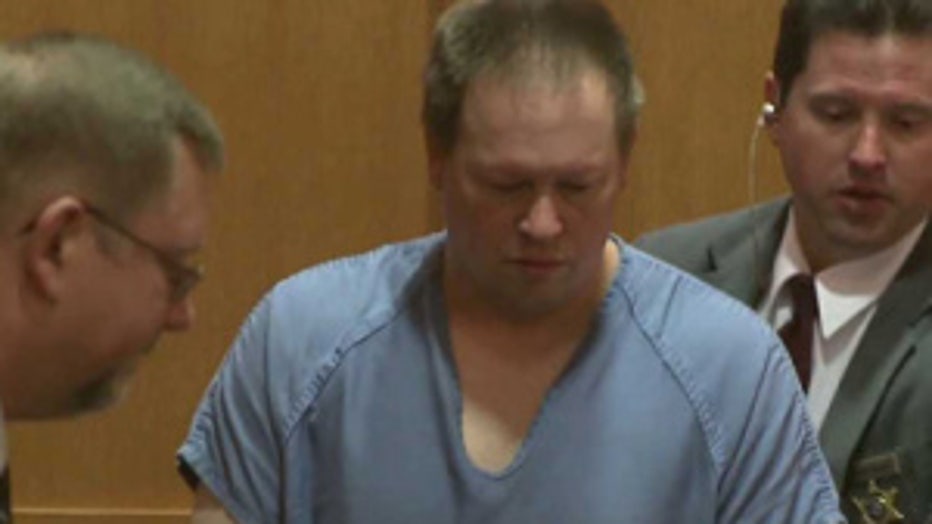 Drabek's attorney believed his client could not get a fair trial -- so the plea deal was hatched.

Chritton was convicted of felony child neglect last month.

When Drabek is sentenced, she could face up to 25 years in prison and a $50,000 fine.

Related stories: