Plea deal: Quentin Neal convicted in killing of Shannon Mani, unborn child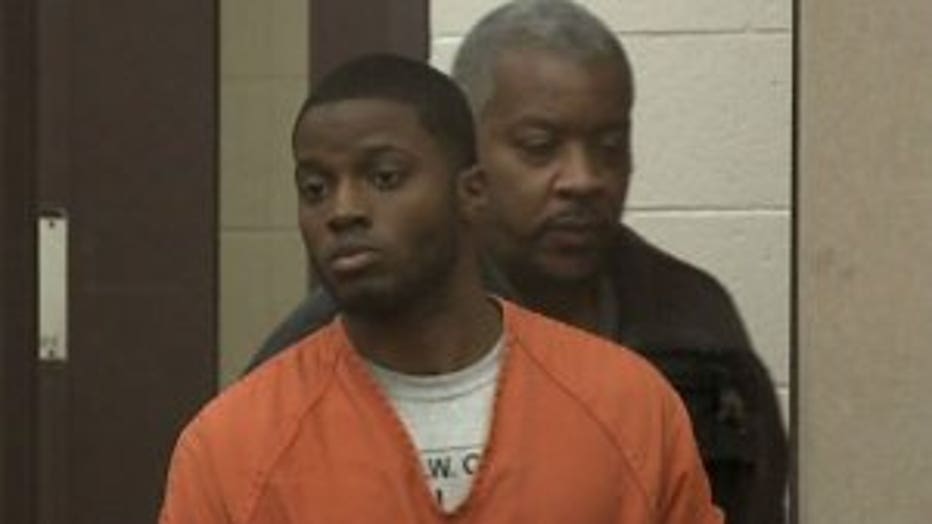 MILWAUKEE -- A plea deal was reached on Monday, July 15 in the case against Quentin Neal. Neal, 28, pleaded guilty to first degree intentional homicide and first degree intentional homicide-unborn child in the deaths of Shannon Mani and her unborn child.

Mani went missing in April 2018. The Milwaukee police investigation revealed Mani was fatally shot and stabbed on Friday, April 13, 2018 in the neighborhood near 76th and Townsend. Mani died as a result of those injuries.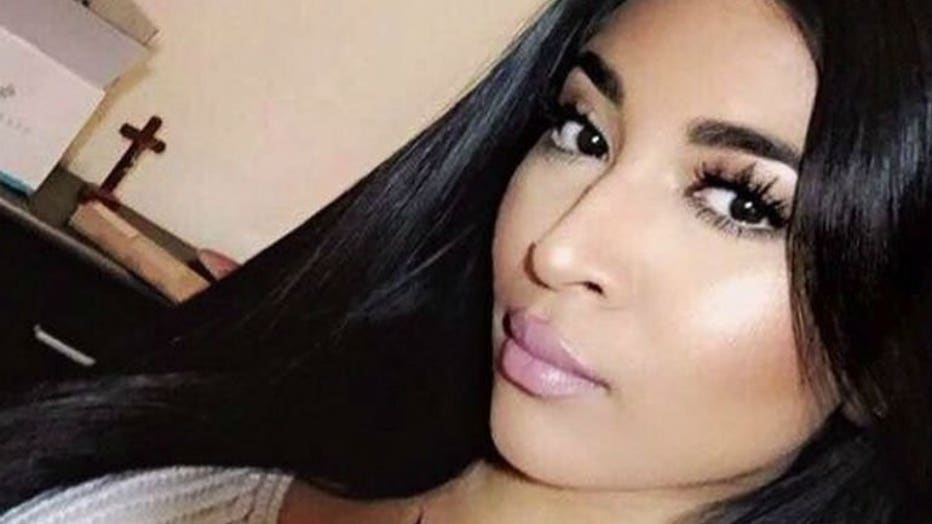 According to court documents, police later found the presence of blood in various places in Neal's basement.

When questioned by police, Neal led officers to a storage facility near 76th and Bradley in Milwaukee -- where Mani's body was found stuffed inside of a suitcase.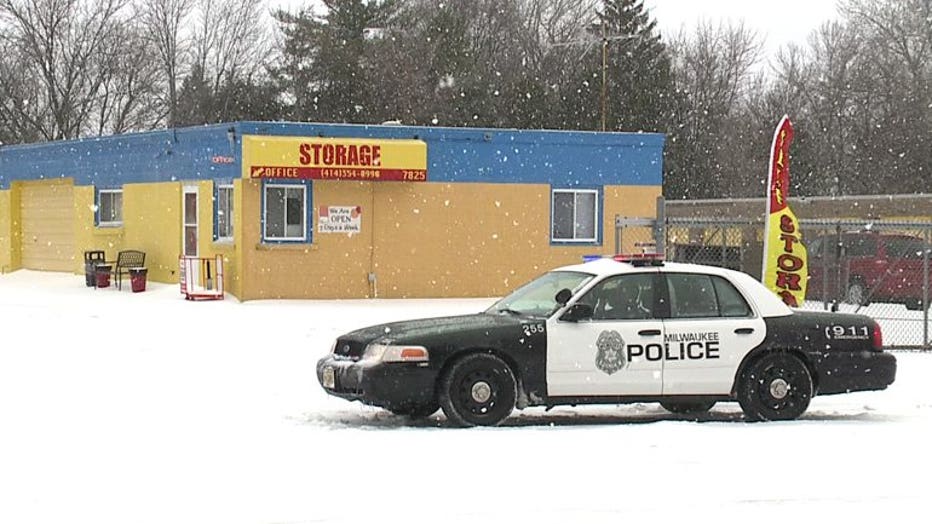 Death investigation near 76th & Bradley, Milwaukee


In the 15 months since Mani's death, it was difficult for anyone to stay positive in the wake of such a violent crime. Mani's mother, Anshu, did her best to hold onto positive memories.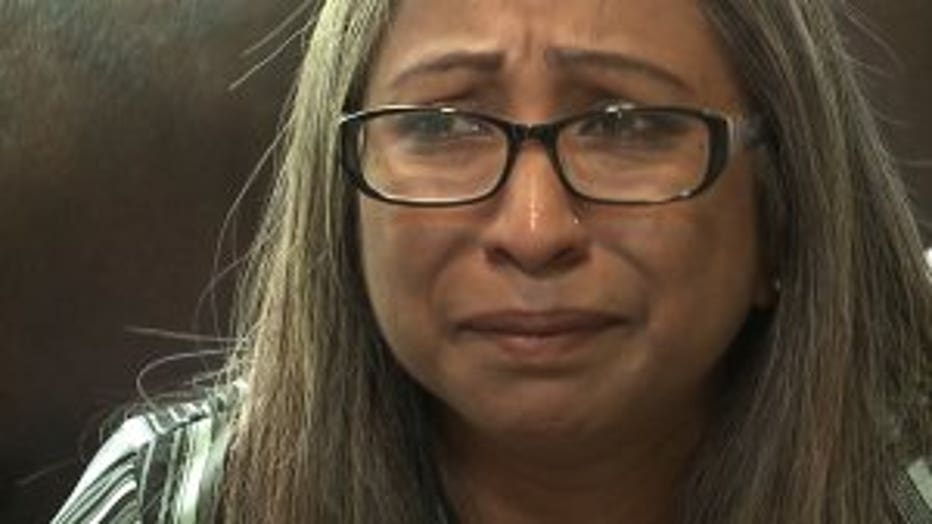 "Be positive and don't lose hope," said Anshu Mani. "We had planned that maybe, in our lifetime, we will build a shelter home. Then Shannon was into supporting -- against domestic violence and supporting women and children."

Before that dream could become reality, Shannon Mani became a victim herself. Police said she was four months pregnant with Neal's child when they got into an argument.

"It's so hard for us to even comprehend it. A girl like that? Who would do that? She's 5'1". She's small -- and had a baby," said Nathan Rapaka, a friend of Shannon Mani. "She really cared about this person -- who she thought cared about her, but obviously didn't."

FOX6 spoke with Neal's attorney by phone, and he said Neal took responsibility for the crime, and cooperated with police by helping them locate Mani's body, and the weapon used.

As part of the plea deal, a third charge of possession of a firearm by a felon against Neal was dismissed and read into the court record for purposes of sentencing, scheduled for July 17.