Plea deal: Daniel Mangert pleads guilty to child sex assault, 2 other counts dismissed
MILWAUKEE -- Daniel Mangert, a Milwaukee man accused of sexually assaulting a young child in a bathroom at Humboldt Park, changed his plea in a deal with prosecutors on Friday, Dec. 7.

Mangert originally faced the following three felony charges:


But in a plea deal, Mangert agreed to plead guilty to an amended count 1 of first degree child sex assault - sexual contact with a person under age 13. The second and third charges have been dismissed but read into the court record.

Mangert was accused of touching a 4-year-old boy and asking him to perform sex acts. A criminal complaint says the 4-year-old boy's mother went to get ice for his sister, who hurt herself playing, and while trying to do that, the boy needed to go to the bathroom. She told him to use the women's room, so that if he needed help, she could go in to help him. At this point, the complaint says Mangert told her he could show her where the men's room was — and he continued to insist on showing her where it was. The mother said she was in a rush to get ice for the boy's sister, so she told him to go to the men's room. Eventually, she saw the boy exit the men's room, followed by Mangert.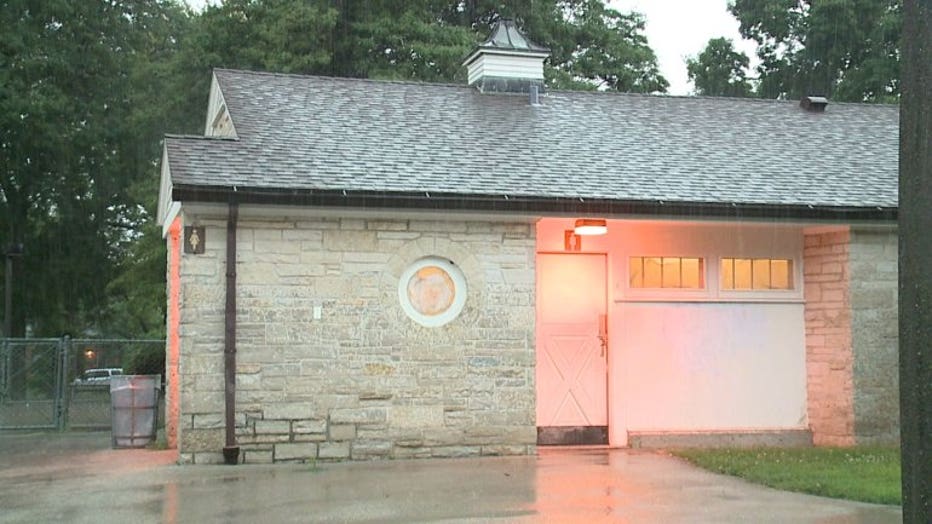 A witness asked the mother if she knew that Mangert was in the stall with her son, and she said "no," and that she did not know Mangert. The mother then confronted Mangert, who said he was just helping the boy. During the confrontation, Mangert fled on a bicycle. After the confrontation, the complaint says the boy told his father what happened.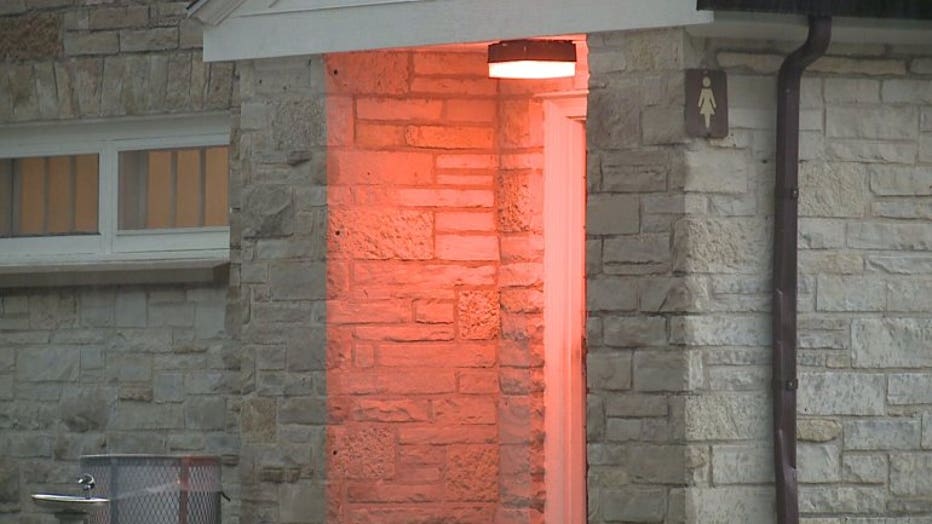 Mangert will be sentenced at a later date.