Plaza East office, renamed 330 Kilbourn, getting a face-lift in order to attract new tenants
MILWAUKEE -- The Plaza East office in downtown Milwaukee is getting a face-lift, as its owner works to bring in new tenants.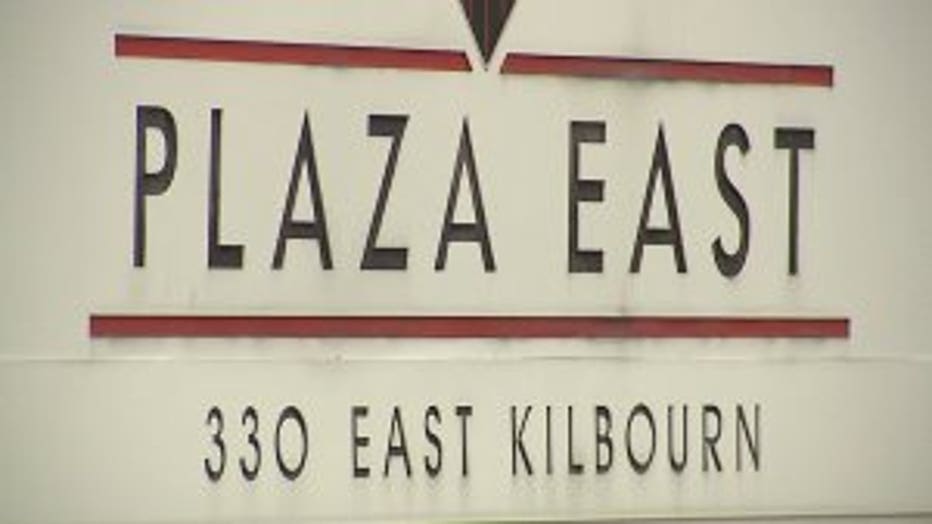 The 14-story office towers at Milwaukee and Kilbourn are being renamed 330 Kilbourn.

Along with the name change, comes a lobby redesign, a new paint job, and some outdoor seating.

The renovation should be done by spring 2016, before the FBI moves out in the middle of next year. They will be moving into an office in St. Francis.

The FBI occupies 100,000 square feet in five floors. Along with Associated Bank, the federal agency is an anchor tenant in the property.

Once the FBI moves out, 330 Kilbourn's occupancy will fall from 90 percent now to 70 percent.

The building's owner already spent money renovating and modernizing two upper floor office spaces, each about 5,000 square feet, in speculation of attracting tenants to lease them.

Built in the early 1980s, the office towers have a combined 475,313 square feet.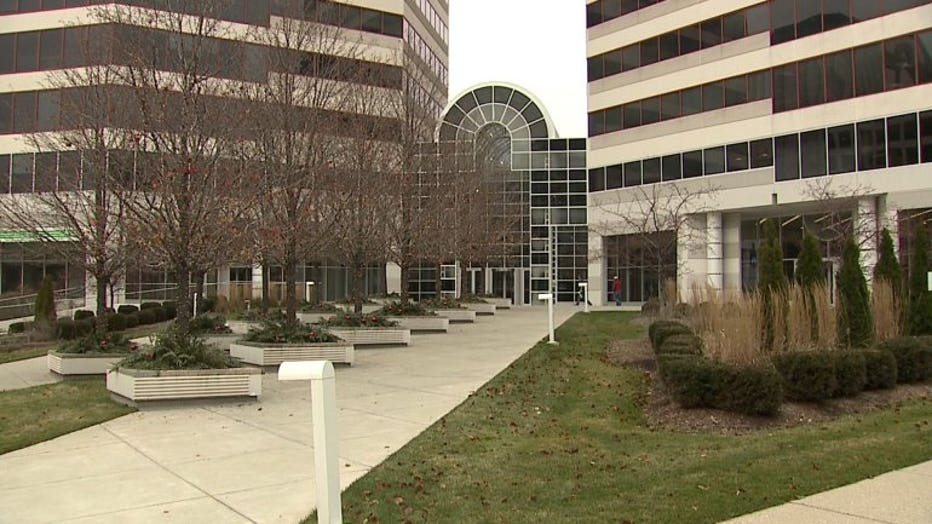 Plaza East office building


CLICK HERE for more on this story via the Milwaukee Business Journal.