"Playworks Wisconsin" empowers kids through recess play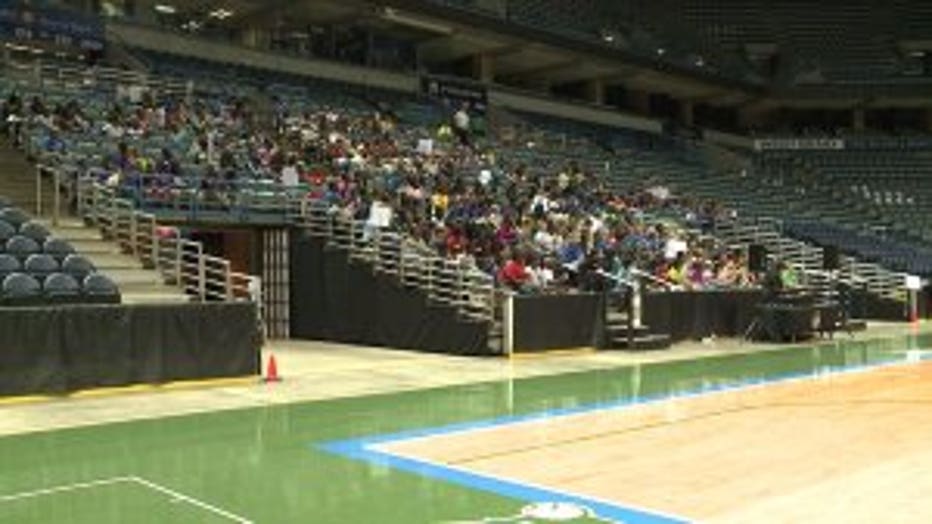 MILWAUKEE -- The playground can be a formative place for young students. A national organization called "Playworks," is making sure those experiences are positive by empowering the kids themselves.

Hundreds of young student leaders took over the Bradley Center on Friday, June 2nd.

"Today we're doing a program with Playworks," said Cesar Hernandez, a fifth grade Junior Coach. "Where all of the Playworks get together and play some games."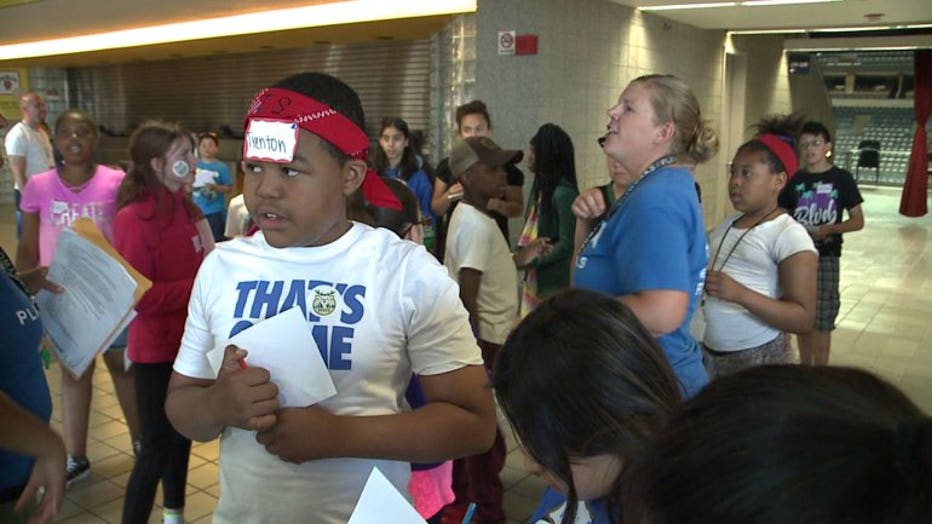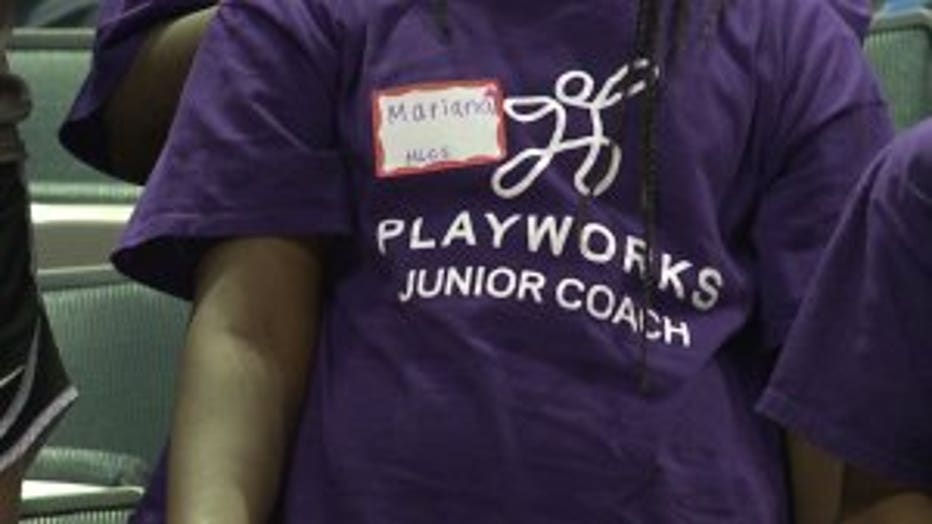 Playworks is a national organization that promotes social and emotional learning through recess.

"They lead recess games," Jacqui Berg, a third grade teacher at Bethesda Elementary said. "They represent what play can look like in a positive situation."

"What we're trying to do is leverage the power of play to improve school climate," Playworks Program Director PJ Dever described. "So we're hoping that through our programming, schools will become more respectful and inclusive. And a big part of that is student leadership."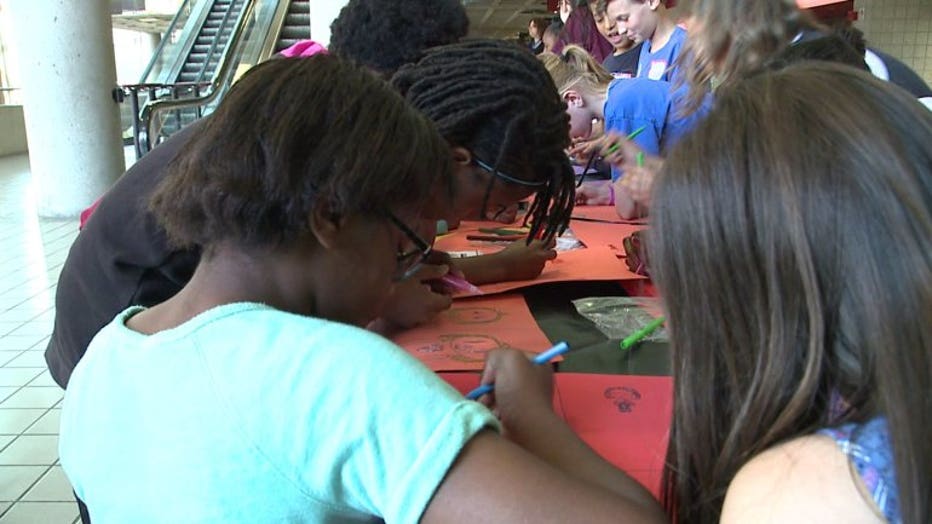 The 350 fourth and fifth grade students from Milwaukee Public Schools and Waukesha served as Junior Coaches in Playworks' Leadership Program.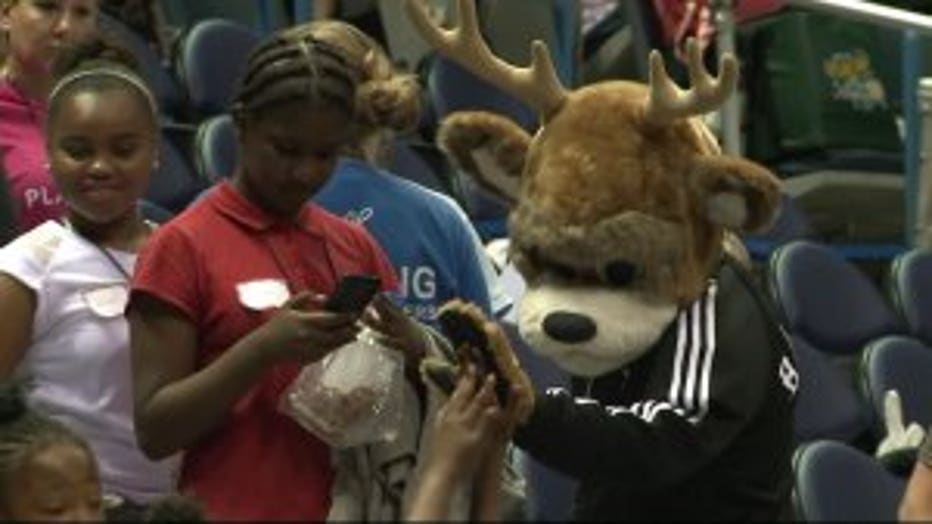 "What we get to do is talk about how you helped today," said Hernandez. "And then how you helped the little kids."

"How do I manage conflict? How do I manage my emotions?" Dever added. "How do I interact with other people, build relationships in a positive way?"

Former Milwaukee Bucks All-Star Vin Baker was on hand Friday, encouraging the kids to keep putting other people first.

"I think that's how we all grow is helping other people," said Baker. "So to instill that into them at an early age is powerful."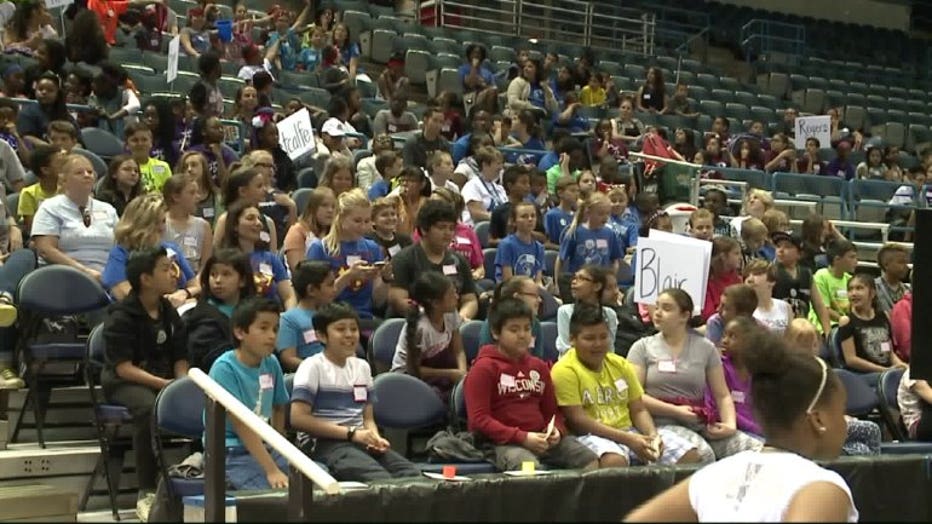 This was the sixth year that Playworks has partnered with schools in southeast Wisconsin. What started with seven schools will now grow to 34 by next year.