Planning to vote? Make sure you have what is needed to cast that ballot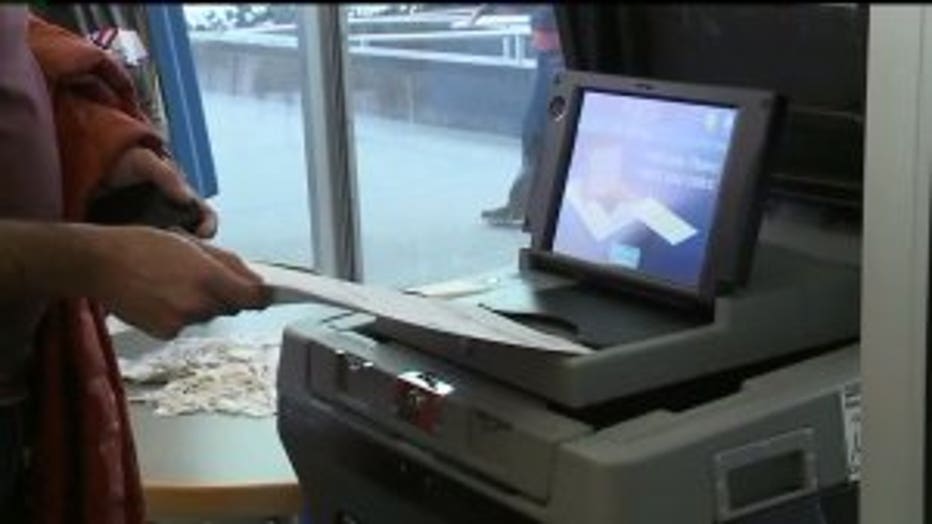 MILWAUKEE -- The polls open at 7 a.m. on Tuesday, Nov. 6. The entire House of Representatives and a third of the U.S. Senate is on the ballot -- not to mention statewide and local elections.

City of Milwaukee officials on Monday advised potential voters about what they will need to know before casting a ballot.

"Know what you need to have with you. Know your polling site. If you need to register, make sure you have that proof of residence document," said Neil Albrecht, executive director of the Milwaukee Election Commission.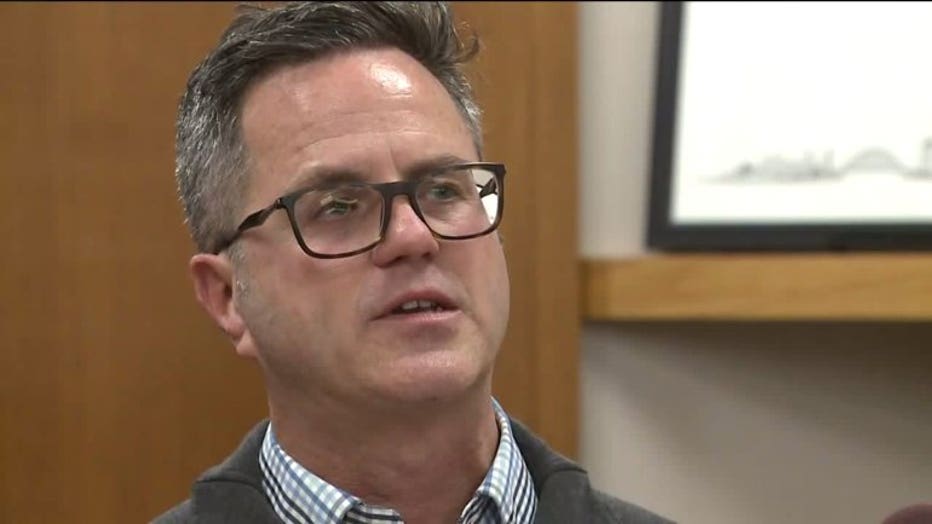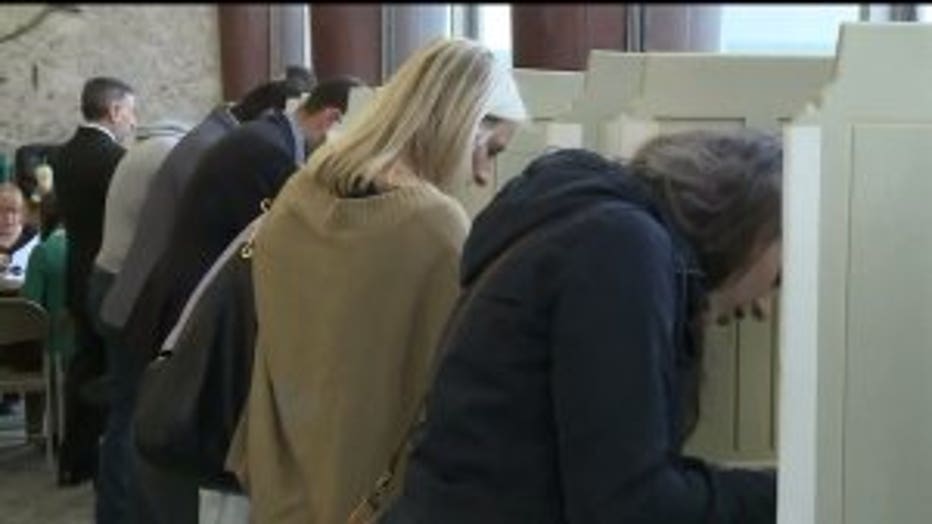 To cast a ballot, voters will need to be registered. If you are not registered, that needs to be priority. To do that, you will need a few things.

"You need, essentially, official documents, or a lease, a utility bill, something that establishes where you live," said Mayor Tom Barrett.

You will also need a photo ID. If you do not have one, do not be discouraged -- there are ways to get one.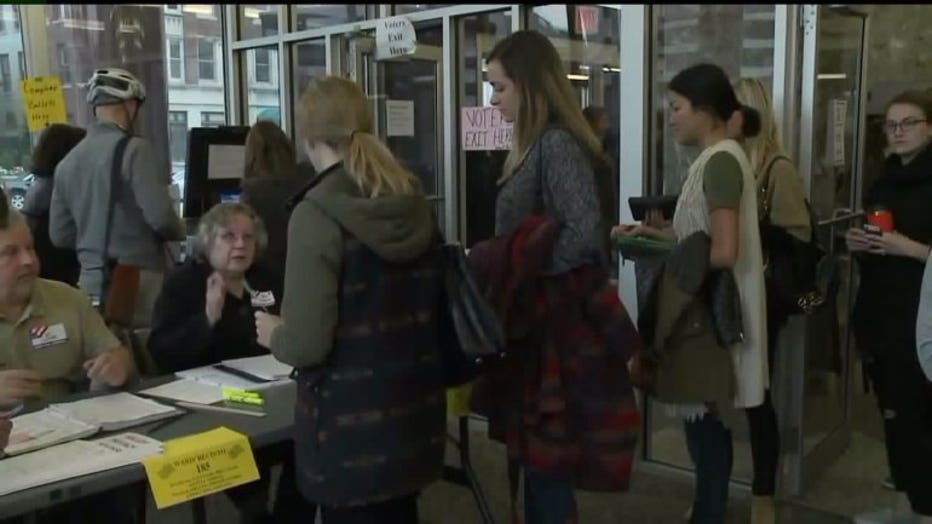 "If you have lost your driver's license, or your ID, please go to the DMV and tell them that you need your ID so you can vote," said Anita Johnson, from the group "Souls to the Polls."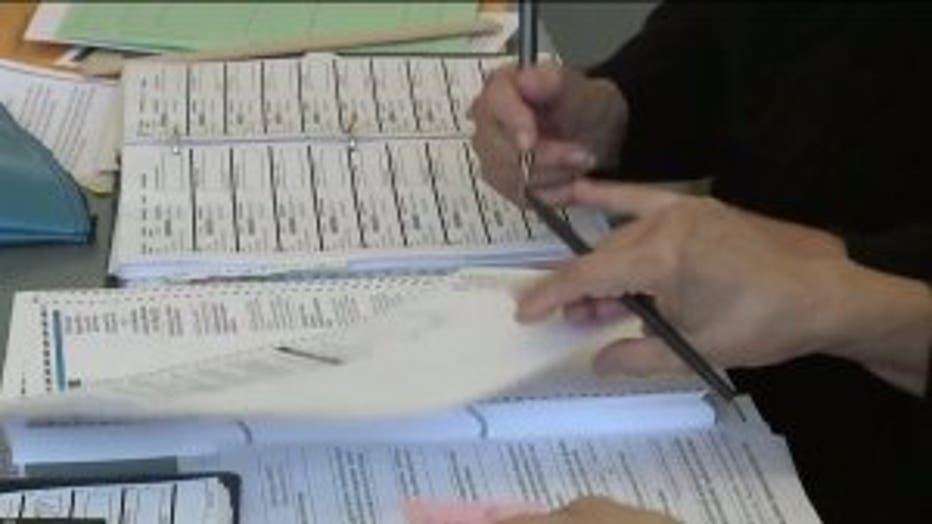 A receipt will be given to you, notifying those working the polls that your identity has been registered with the Department of Motor Vehicles.

"If you have a driver's license or a state ID with your name and current address on it, that's ideal," Albrecht said.

With documents in hand, all that will be left is showing up at the polls and voting on Tuesday. Officials said lines may be long, so make sure you give yourself plenty of time to get in line and cast a ballot before 8 p.m.

While officials are predicting long lines on Tuesday, that is in addition to the record-breaking early voting numbers. City of Milwaukee officials reported nearly 37,000 voters cast early ballots. That is a 140 percent increase from the last midterm election in 2014.