Plan for reform: MPS board to vote on plan to take over of underachieving schools


MILWAUKEE (WITI) -- Seeking reform on their own. That's the goal of the Milwaukee Board of School Directors, which set a special meeting for Thursday evening, May 21st. Board members were set to vote on a plan to improve underperforming schools. Its plan is similar to one proposed by Republican lawmakers, but with some key differences.

The Republican-led plan passed the Joint Finance Committee earlier this week. It would create a new commissioner who would work separate from the school board with the ability to take control of underachieving schools.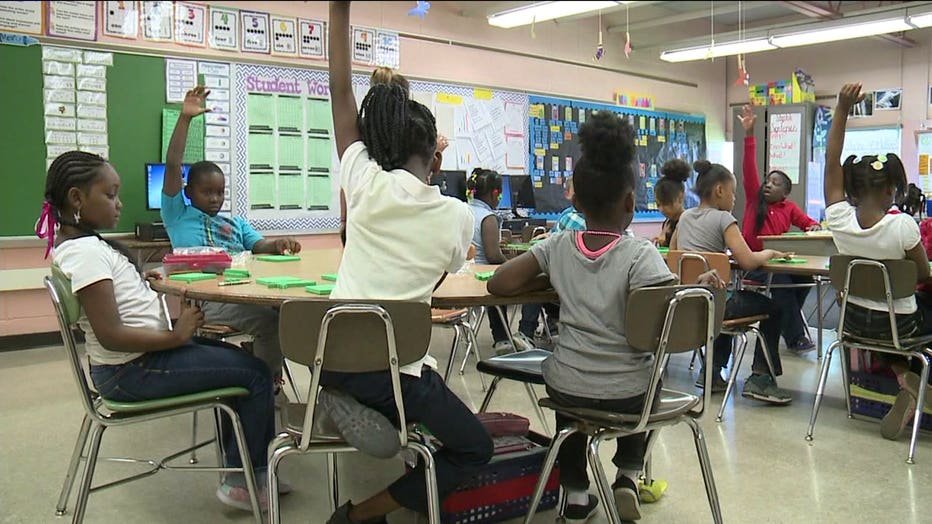 As students learned math in a hands-on fashion Thursday afternoon at Samuel Clemens School on the city's north side, those who support state-led reform pointed to their own number: 55 -- the number of MPS schools that failed to meet expectations, according to the state report card.

"We're focused on what we've seen has grown students this year with our MAP data and we know we are closing the achievement gap in reading and math," said Samuel Clemens School Principal Toni Dinkins.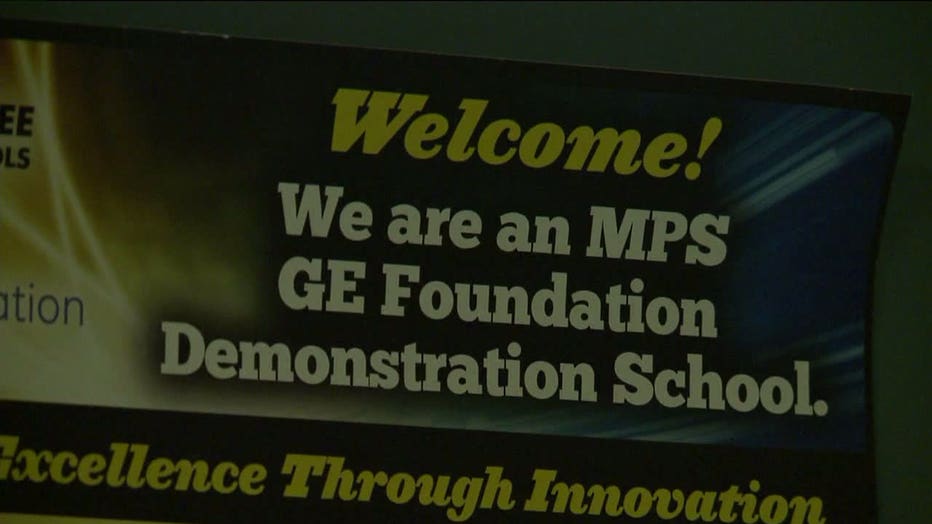 GE Foundation Demonstration School


Samuel Clemens School is one of 19 schools in the G.E. Initiative which is new this year. The school is one of just 10 Milwaukee Public Schools elementary schools to become models for putting students on track to career and college readiness as new "GE Foundation Demonstration Schools."

But Ivan Gamboa with "Hispanics for School Choice" says it's time for drastic change.

"For many years people have talked about education reform and it's been rhetoric, over rhetoric, over rhetoric," said Gamboa.

Those opposed to the idea of an outside commissioner overseeing underperforming schools say lawmakers should give the district and new MPS Superintendent Darienne Driver more time to implement their own change.

"People think we are doing the status quo but we're not. We're changing how students are learning through the things we're doing with teachers -- with their training and through collaboration," said MPS G.E. Grant Director Stephanie Maney.

Some say giving control of failing schools to the superintendent beats the plan proposed by state lawmakers that would allow the county executive to choose a commissioner who would control them.

"If somebody has to take over a school I think Dr. Driver would do a good job, but why does someone have to take over the schools? We need to keep the force of privatization from coming," said Joan Christopherson-Schmidt, retired teacher.

To that end, the Milwaukee Board of School Directors' proposal would give the superintendent complete control of up to three underachieving schools per year. She would then have the power to convert those schools into charter or trade schools -- and the ability to re-integrate them into MPS if they show improvement.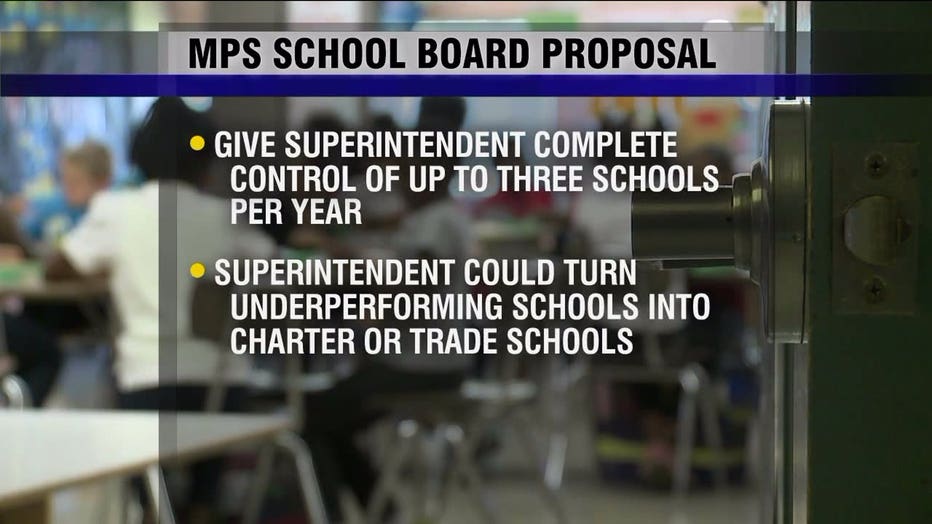 Milwaukee Board of School Directors proposal


Gamboa says that sounds good -- but he still wants the state to get involved.

"I applaud their efforts to try to turn around schools. This is something that can compliment what they're doing," said Gamboa.

Senator Alberta Darling (R-River Hills), who co-authored the bill, calls the Milwaukee Board of School Directors' proposal 'excellent.' But like Gamboa, she sees it as a compliment to the state's involvement, not an alternative.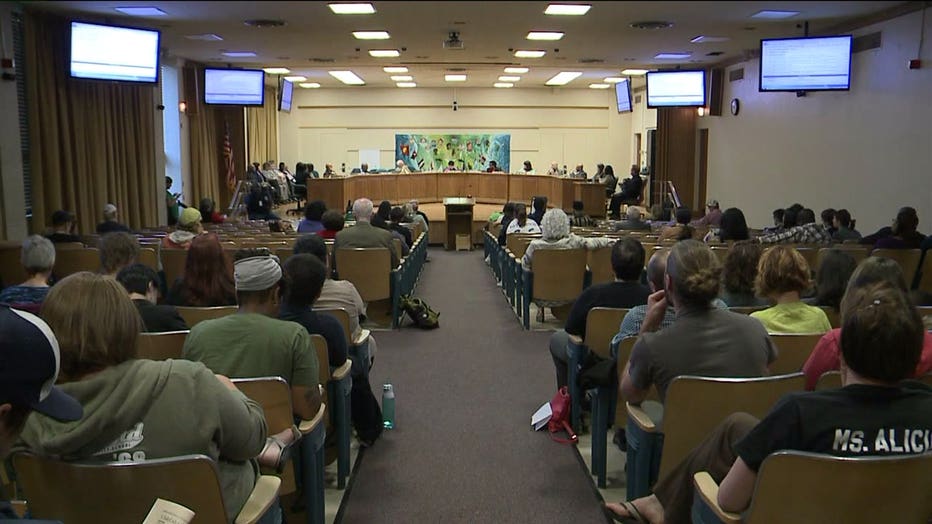 Special meeting of MPS Board of School Directors