Pilot who crashed near US Open had similar experiences with blimps in the past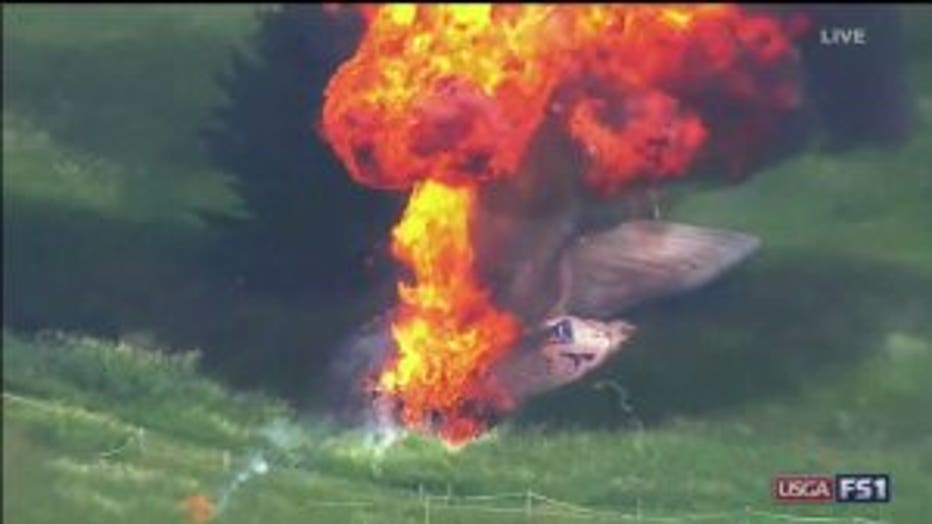 Flight for Life called out to area near Erin Hills after blimp went down


ERIN -- A blimp crashed and then exploded near Erin Hills on Thursday, June 15th. Pilot Trevor Thompson is being treated at Froedtert for his injuries and burns in the crash. He hasn't spoken about what happened in our area, but has before about the dangers of flying a blimp.

Flying an advertising blimp over Philadelphia on May 20th, 2016 Thompson unexpectedly ended up in a construction zone off the interstate in a nearby suburb.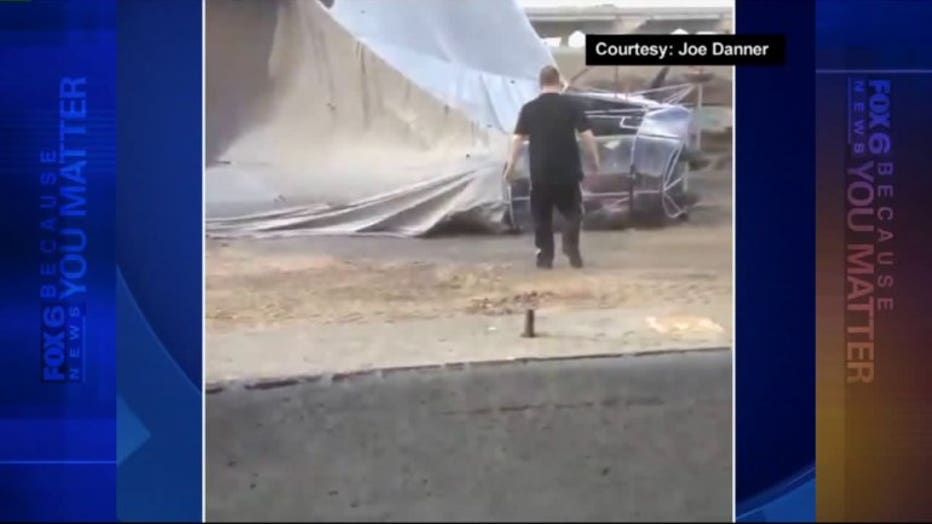 "I knew I could land, it was just a matter of finding a spot to land," said Thompson.

Thompson told local reporters at the time the engine failed twice during the flight. That's when he made the decision to perform a precautionary landing.

"Unfortunately, the engine failed for a third time when I was coming in for a landing on a field, a green field. The wind pushed me backwards," said Thompson.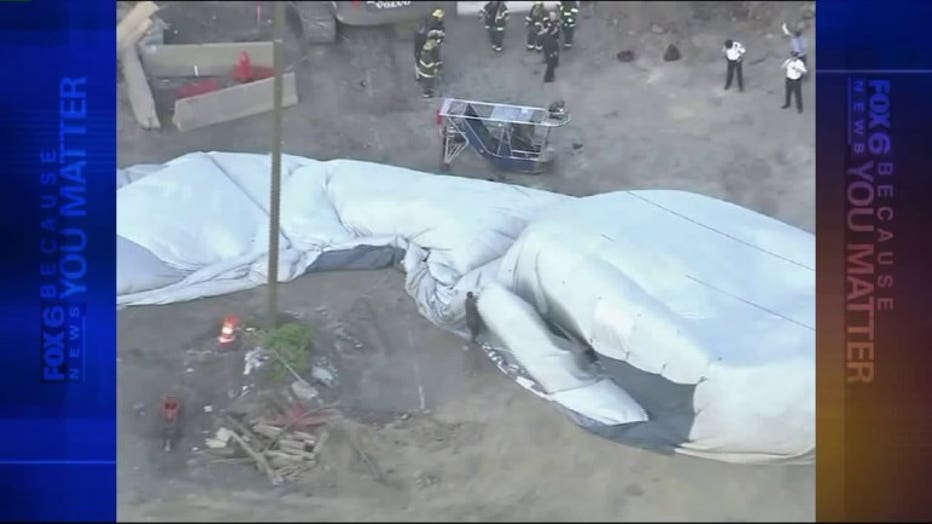 Thompson wasn't as lucky when flying the same kind of aircraft Thursday, over the U.S. Open at Erin Hills. Dispatch and audio spectators' cell phone video shows the moments when Thompson, again, began to have trouble in the sky.

The owner of the blimp blames the crash on a "catastrophic failure" of the blimp's envelope or outer skin -- which then caught fire. The propane tanks burst once the blimp hit the ground.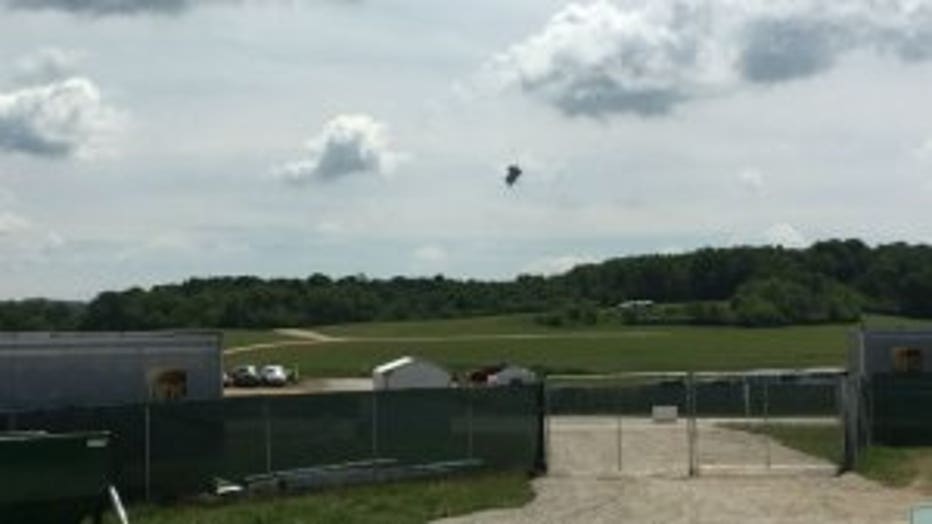 Blimp at Erin Hills Golf Course


"It was very loud. I bet they heard it from the golf course to be honest," said Alex Grimm, witnesses blimp coming down.

Grimm was parking cars at his family's house just behind the hill from the scene of the explosion. After seeing the aftermath up close, he says he's relieved to learn the pilot made out alive.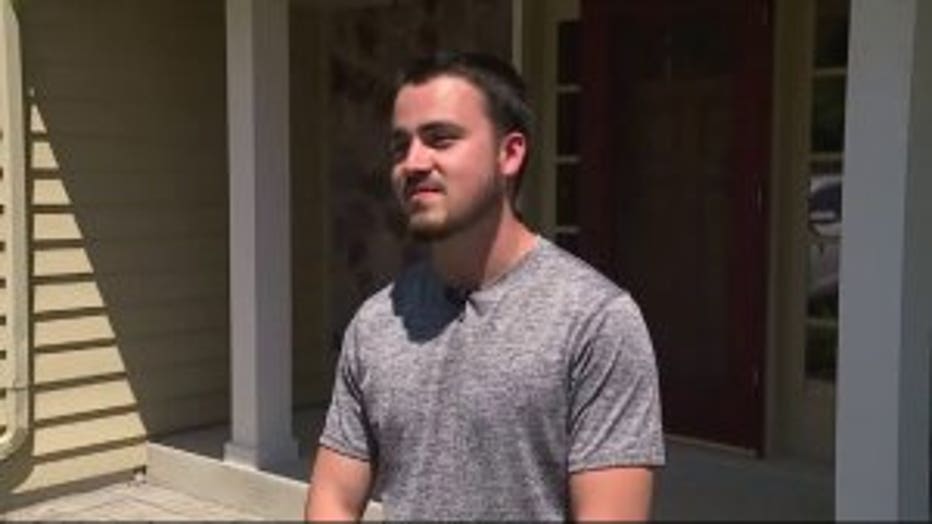 "It was crazy. It was very surreal. I'm just happy he's alright," said Grimm.

Thompson also reportedly had to make an emergency landing in Long Island in 2015, due to high winds. The FAA and NTSB are now investigating the crash.