Photo appears to show mouse on top of bacon at Lena's; one customer says: "This ain't nothing new"


MILWAUKEE -- You may have grocery shopping planned this week in order to get ready for Thanksgiving on Thursday, November 26th. Before you shop, though, you'll want to see what the FOX6 Investigators found in the meat section at a popular local store.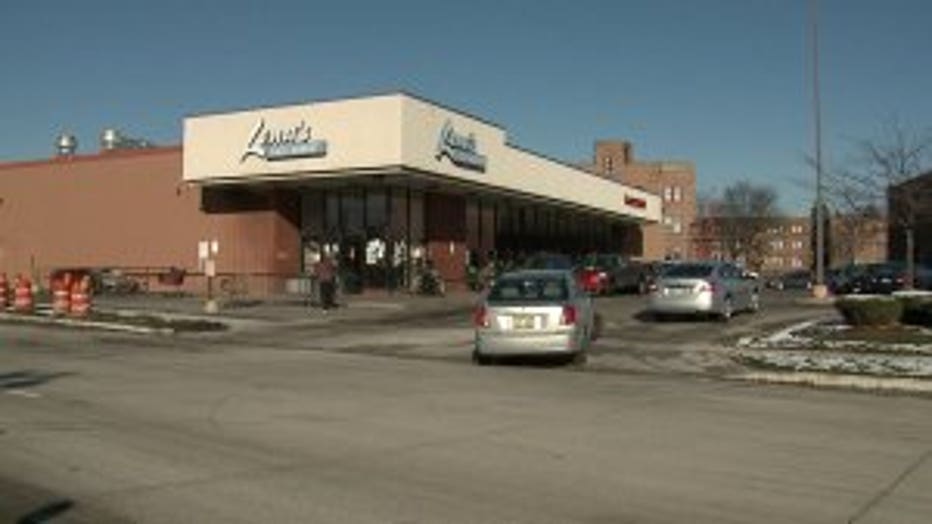 Lena's Food Market on Teutonia


It's the time of the year when many are focusing on the things that have them feeling especially grateful. But shoppers at Lena's Food Market  on Teutonia are counting their blessings that they didn't come face-to-face with the store's newest customer.

On Sunday, November 22nd, shoppers snapped a photo of what appears to be a mouse on top of some bacon inside the store.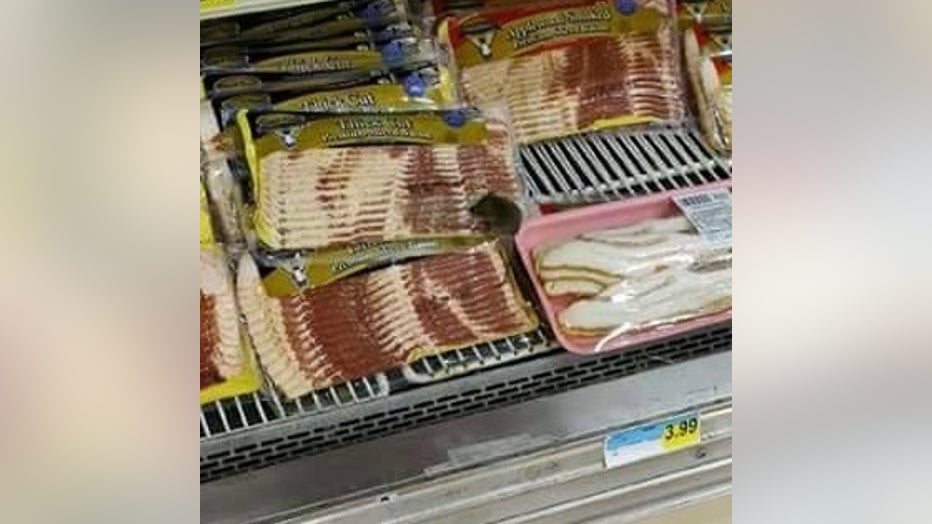 Apparent mouse on bacon at Lena's Food Market


"This ain`t nothing new. It`s been this way for years now," one customer said.

In July, FOX6 told viewers about a severe rat infestation at the Lena's Food Market on Oak Street near Fond du Lac Avenue.

That store voluntary closed down and owners said it would open after a year of remodeling.

As of October, though, city of Milwaukee Health Department records show the business is officially closed.

When FOX6 tried to ask the store manager whether the photo that appears to show a mouse on bacon inside the store on Teutonia Avenue was real, he told us he didn't know, and said we needed to contact the corporate office.

In this statement, Lena's owners call the mouse sighting an isolated incident. They say they have destroyed the affected products, cleaned the area, and have ramped up pest control.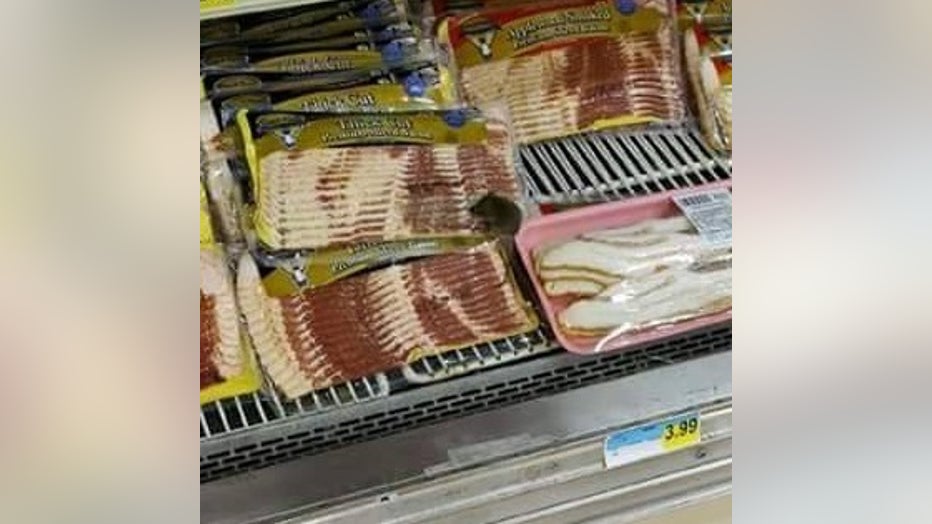 Apparent mouse on bacon at Lena's Food Market


Lena's owners say the combination of colder weather, road construction, and abandoned businesses nearby have invited the unwanted intruders inside.

Milwaukee Alderman Ashanti Hamilton says people who live in the area expect a clean store and want better for their families.

"I hope they recognize the impact that their business has on the community, and try to fix the problems that seem to continually come up," Hamilton said. "That store has been an important part of the commerce of the district. I think that they recognize how important that is, and I'm hoping the issues will be addressed promptly."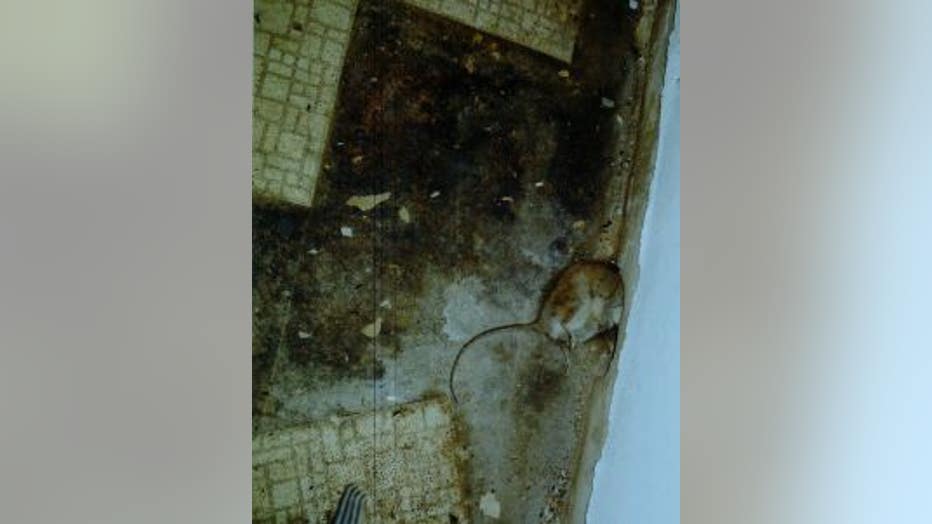 Photos of a dead rat at Lena's Food Market on Oak Street.


There is a long history of food code violations at all of Lena's locations.

The Teutonia Avenue store was last inspected in July by the city.

Milwaukee Health Department officials say in October, it received a complaint regarding pests, but upon inspection found no evidence of pests in food areas.

In February, the department received a complaint from someone stating that they had purchased food at the store that appeared to have a nibble or bite in it. But upon inspection, the department was unable to verify the complaint.

Shoppers complained about the mouse on Monday, November 23rd.

Health Department officials say an inspector will be sent out to the store to follow up in the near future.

If you have a concern about food safety at an establishment in the city of Milwaukee, you can file a complaint by calling (414) 286-3674 -- or by CLICKING HERE.

If a store is located outside the city of Milwaukee, contact your local health department.

Shoppers who say there aren't a lot of places to get groceries in the neighborhood, say they hope the Martin family, who owns Lena's, will start to invest more in the store.

"They have done a lot for the community and everything like that," a shopper told us. "It's just they need to clean it up, because we need a grocery store here for everybody to shop."