Phillip Green charged in shooting death of Ernest Banks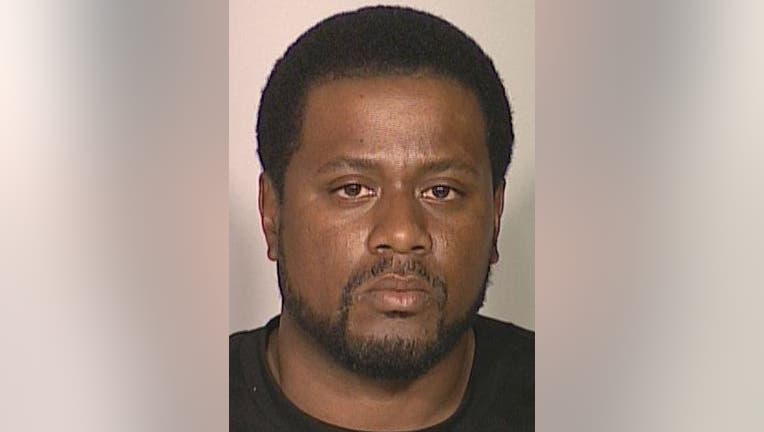 article


MILWAUKEE (WITI) -- 40-year-old Phillip Green of Milwaukee is facing one count of first-degree reckless homicide (use of a dangerous weapon). This, after he allegedly shot and killed 26-year-old Ernest Banks of Milwaukee near 27th and Hadley early Saturday, May 25th.

According to the criminal complaint, Banks was shot by Green during a physical altercation. The complaint indicates that Banks became upset with Green while they, along with other passengers, were driving to a club.

During the altercation Banks allegedly pulled the vehicle over near N. 27th and Hadley and both Banks and Green engaged in a physical altercation outside the vehicle. During that time, Green allegedly shot Banks.

Following the shooting, Green called 911. When police arrived on the scene Green stated, "Yes I am the person who shot him, and I called you. I have my gun right here."

According to the Medical Examiner, Banks died as a result of a gunshot wound to the face.

If convicted, Green could face up to 60 years in prison.