"Phenomenal accomplishment:" Milwaukee-area students learn trades while building boats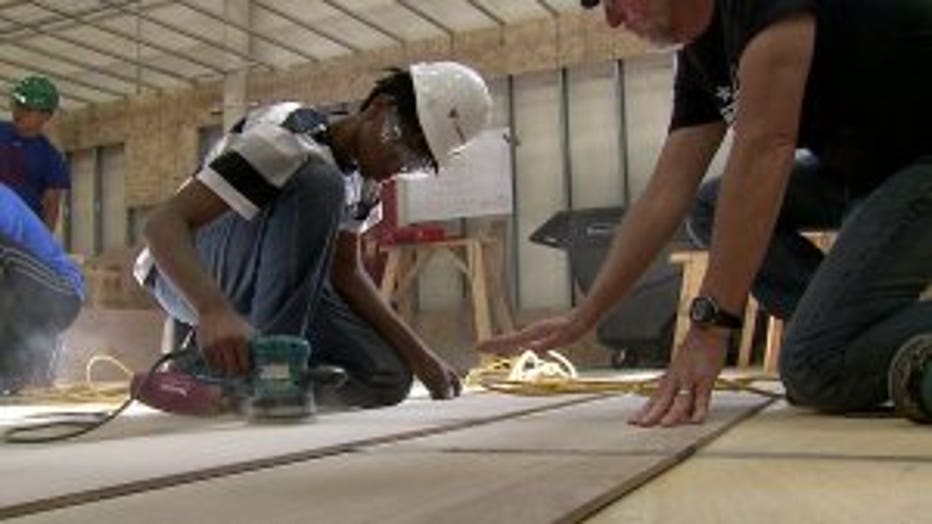 PEWAUKEE -- A summer camp took learning well beyond the classroom for a group of Milwaukee-area students. They've created boats while building their future all at the same time.

It was a week of hammering, sawing, sanding and measuring, but the kids were able to do it.

"It's a lot of tough work," said Stephanie Balderas-Ruz, built a boat in camp. "I'm really proud of my team."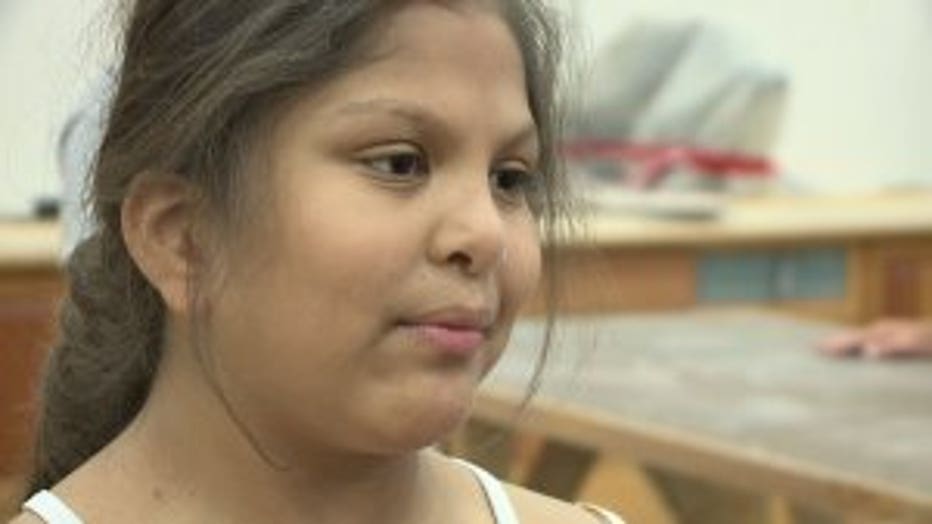 These middle and high school students spent the last five days at the Southeast Wisconsin Carpentry Training Center in Pewaukee, building a 12-foot rowing boat.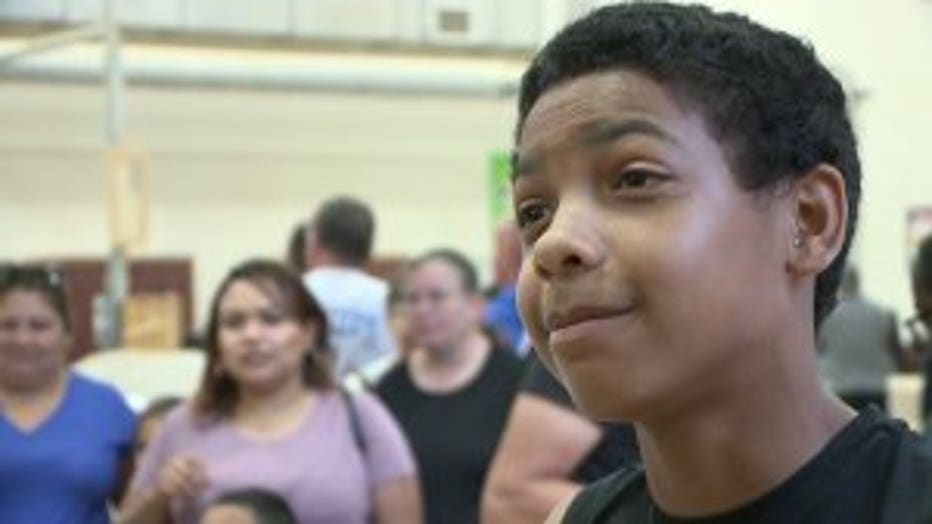 "The week was awesome. I learned all the different tools you can use and how you can put the boat together," said Andrae Jones, built a boat in camp.

Thanks to the industry professionals with Building2Learn's summer builders' camp -- a partnership with All Hands Boatworks -- the children used their creativity.

"It's just a work of art," said Harold Klug, retired carpenter. "She designed all the little flames in here, I cut out the eye and got all the details."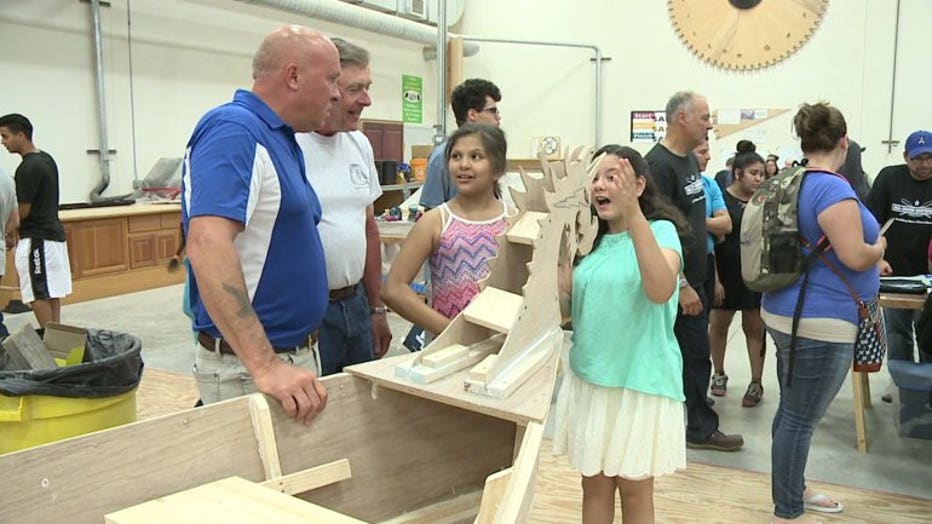 Feeling a sense of pride, Saturday morning the kids exhibited their work to their family and the community.

"It's a phenomenal accomplishment," said Building2Learn Board President, Joe Schmidt.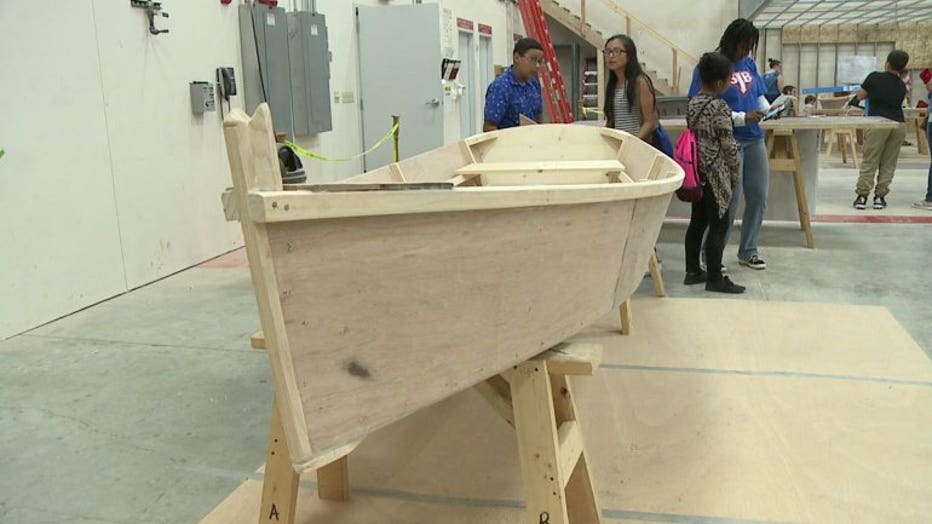 The hands-on aspect was crucial but during the week, each child took a moment to journal about their experience while also having an in-depth lesson in math.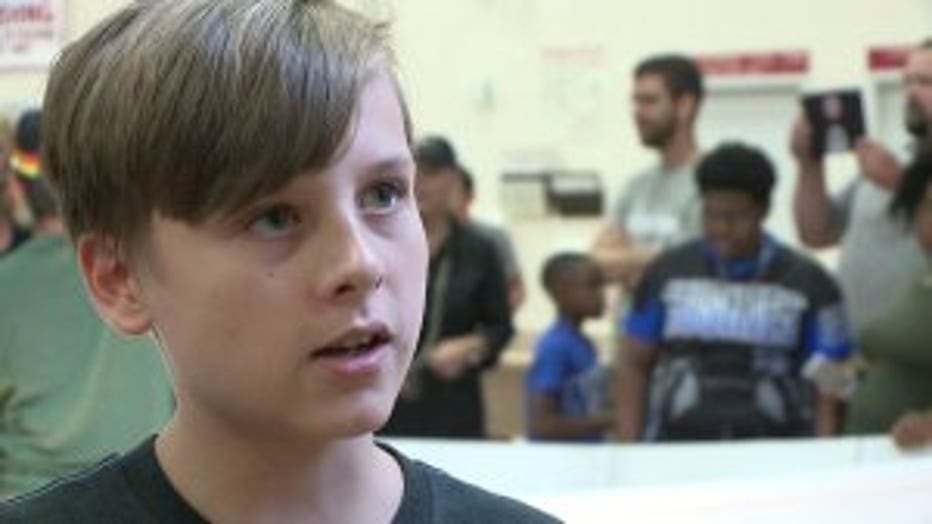 "Doing this math, it wasn't just here's a worksheet, here's a problem get it done. Here's the problem, here's the trick you use to solve it, and here's how you can apply it in real live," said Aidan Kuss, built a boat in camp.

A well-rounded program using problem solving and project management that provided a blueprint of career possibilities for the future.

"I can be an apprentice and go into the trades," said Jesper Hjertstett, built a boat in camp.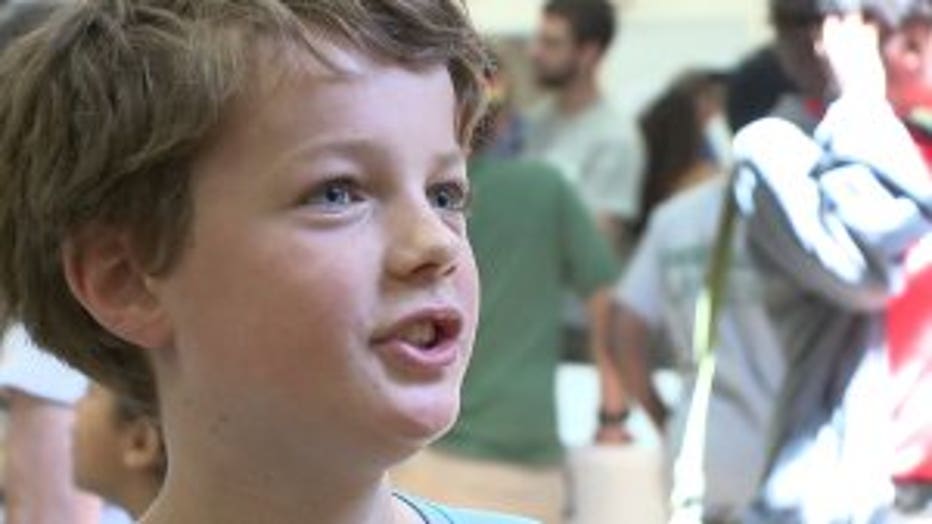 "I think now I want to be a carpenter," said Jones.

The boats will be painted later this month, then in late September, the kids will get to launch them into the Menomonee River to row and enjoy the fruits of their work.