Pewaukee man arrested in Ohio accused of kidnapping 12-year-old girl he met online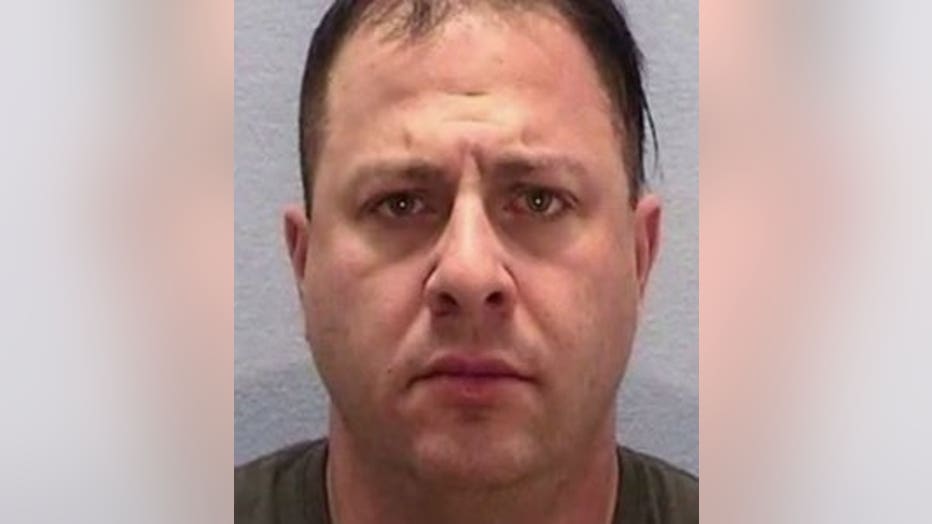 PEWAUKEE -- A Pewaukee man was arrested after investigators say he kidnapped a 12-year-old girl he met online. Christopher Forncrook was arrested Tuesday morning, November 7th by police in Newark, Ohio.

Investigators say Forncrook drove from his Pewaukee home early Monday to meet the girl.

According to police, on Monday morning, November 6th, Forncrook decided to take his online flirtations with a 12-year-old girl a step further, driving from his Pewaukee home to Newark, Ohio. He's accused of kidnapping the girl Monday afternoon. Her parents reported her missing after she went on a bike ride and didn't return. They later discovered she'd been talking to Forncrook on social media, and planning to meet him.

Police arrested him at a hotel early Tuesday morning.

Parents and children in Newark said they're concerned and disturbed by what happened.

"Personally, I would never meet someone that I don't know, off the internet," one person said.

"It's down to parenting, trusting your kids, knowing that they're going to make the good choices," a parent said.

Forncrook is being held in an Ohio jail on charges of kidnapping and gross sexual imposition. He'll appear in court Wednesday, when more charges are expected to be filed.