Pewaukee father accused of sexually assaulting two underage girls pleads not guilty
WAUKESHA COUNTY -- A Pewaukee father accused of sexually assaulting two underage girls pleaded not guilty on Monday, March 28th after waiving his preliminary hearing.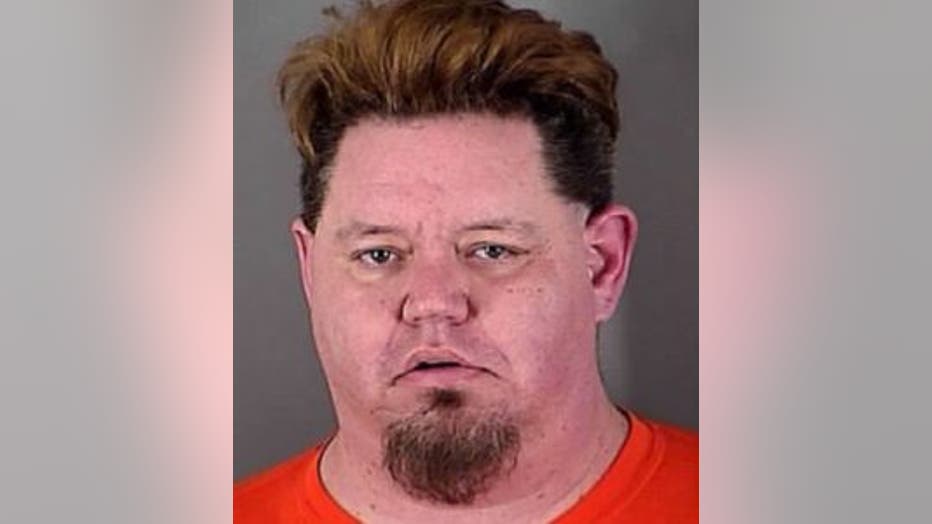 Years after charges were dismissed against him in one case, the 44-year-old man was arrested again. This time, police say he took advantage of two teenage girls, and police say it's possible there are more victims in this case.

Most of the allegations against John Berard allegedly took place in or near his Pewaukee home -- where he lives with his wife and four children.

"This is a very unfortunate situation," Sgt. Matthew Carney with the Village of Pewaukee Police Department said.

Police say Berard sexually assaulted two girls -- one age 16, and the other age 15. Investigators say the incidents occurred multiple times between November 2015 and March 2016.

"There was a lot of evidence that was collected," Sgt. Carney said.

The evidence includes 55 pages worth of text messages allegedly exchanged between one of the girls and Berard between November 2015 and January 2016.

Berard is facing 13 felony charges:


According to the criminal complaint, Berard sent naked photos of himself to one victim. He also allegedly bragged about his sexual relationship with another girl, and told the girl explicit accounts of his sexual activity with his wife. Berard is accused of having sexual intercourse with this girl multiple times.

The other victim told police Berard made her watch porn with him, and he was also accused of having sexual intercourse with this girl multiple times.

FOX6 News has learned Berard became a registered sex offender long before these new allegations came to light.

In 2005, court records show Berard was charged with sexual assault of a child.

Years later, charges of first degree sexual assault of a child, selling harmful material to a child, and possession of child pornography were dismissed -- and Berard was found guilty of two counts of selling, printing, importing obscene material via an Alford plea (when a defendant enters a plea of guilty without making an admission of guilt.)

"For anyone out there, make sure you have involvement in your teenagers' lives to try to limit stuff like this from happening," Sgt. Carney said.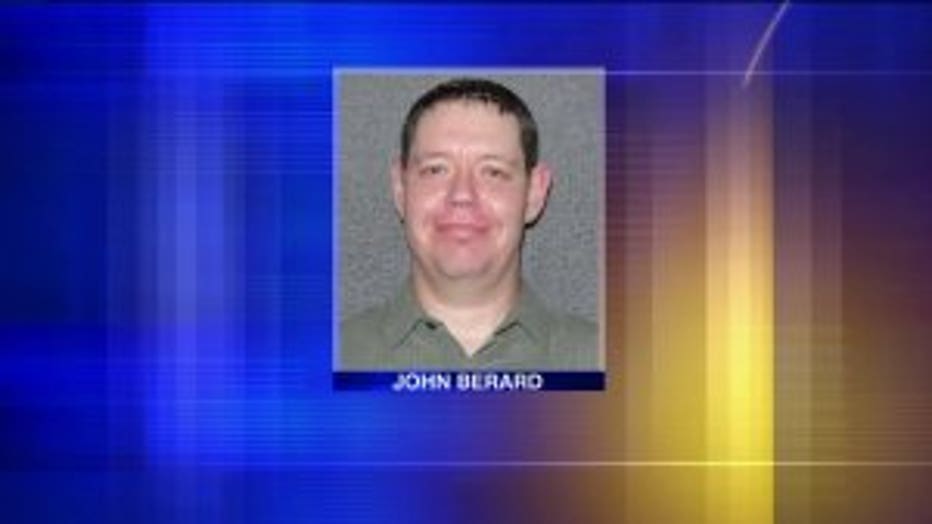 Police believe there could be more victims because of the nature of the crimes for which Berard is now charged.

If you have any information that could help police in this case, you're asked to give them a call.

Berard made his initial appearance in court in this latest case against him on Wednesday, March 9th. Cash bond was set at $50,000. He was ordered to have no contact with the victims in this case, and no contact with anyone under the age of 18, except for his own children.

Berard will next be in court on April 11th.