Petco takes "full responsibility" for death of Golden Retriever, removes drying cages from all stores


VIRGINIA -- Petco has now taken "full responsibility" for the death of a dog named Colby, who died following a routine grooming appointment at Petco's store in Midlothian, Virginia last week, WTKR reports.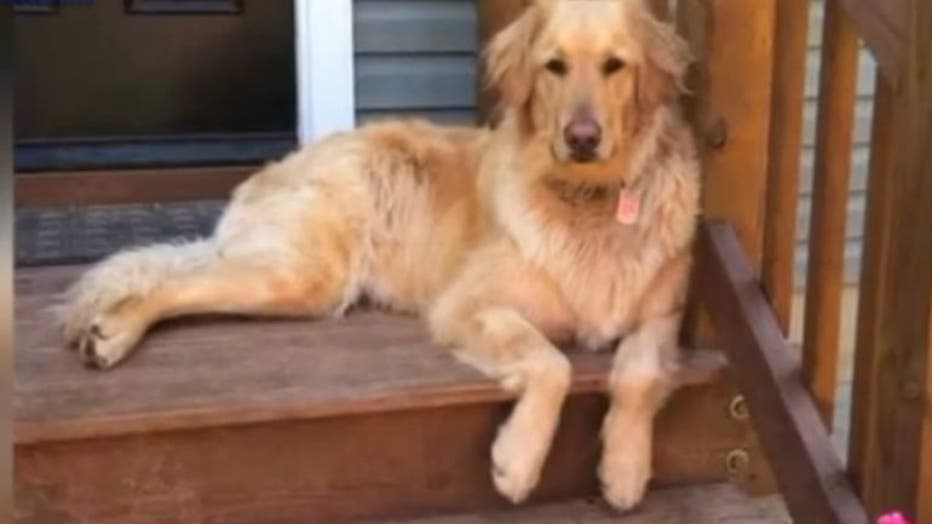 Colby's family says he had no health problems and was scheduled for a routine grooming at Petco. Hours later, the two-year-old Golden Retriever was pronounced dead at an animal hospital.

Allison Marks dropped "Colby" off at the Petco store to be groomed. When she hadn't heard back after a couple hours, she called the store, and was told to meet an assistant manager at a nearby animal hospital, WTKR reports.

By the time she arrived, Colby had been pronounced dead -- apparently from heat stroke.

The family says Petco's assistant manager said a groomer had accidentally left Colby in one of the drying cages because the groomer left to attend a graduation party.

Melody Newman says Colby was her mom's dog. The family is reportedly in shock over what has happened.

"My sister called and told me what had happened and I was like 'Are you serious?'" Colby was a very playful puppy. He just turned two in February," Newman said.

Petco officials say Colby's death was the result of the store's animal care protocols not being followed.

Petco has released this statement to WTKR:

"At Petco, we know that pet parents entrust us thousands of times each day to provide quality care for their pets. To deliver on that promise, we have strict protocols in place to ensure the health and safety of all animals in our stores and grooming salons. As animal lovers, we're saddened and deeply concerned about what happened to Colby last Friday, and we're committed to doing everything in our power to prevent this kind of tragedy from ever happening again.

After a thorough investigation, it's clear our animal care protocols were not followed when it came to Colby. As a result, the individuals directly involved are no longer part of our company.

While we've confirmed that no heat was used, and is not used in any of our grooming salon dryers, as an additional measure, the type of kennel dryer Colby was housed in has been removed from service in all Petco stores.

We are also using this incident to reinforce our standards of care, and will be conducting nationwide sessions to reinforce this training with grooming salon team members in every Petco store next week.

We take full responsibility for what happened in Midlothian, and remain heartbroken over Colby's untimely passing. Pet parents place their trust in us, and we realize that trust is earned. We understand there is no way to make up for the loss of Colby, and our thoughts continue to be with his family during this difficult time."

Colby's family has released this statement as the investigation continues:

"Colby's family would like to thank everyone for all the continuous support and prayers during this difficult time."