Pet owners distraught after dog dies in care of sitting service 'Pet U:' "Never got to say goodbye"


MILWAUKEE -- A Milwaukee family says their beloved pet is dead after spending a weekend at a pet sitting facility. They believe "Coco" was killed by another animal because Coco was not being watched properly. They say what they're most upset about is the fact that they haven't been able to get any direct answers from the company.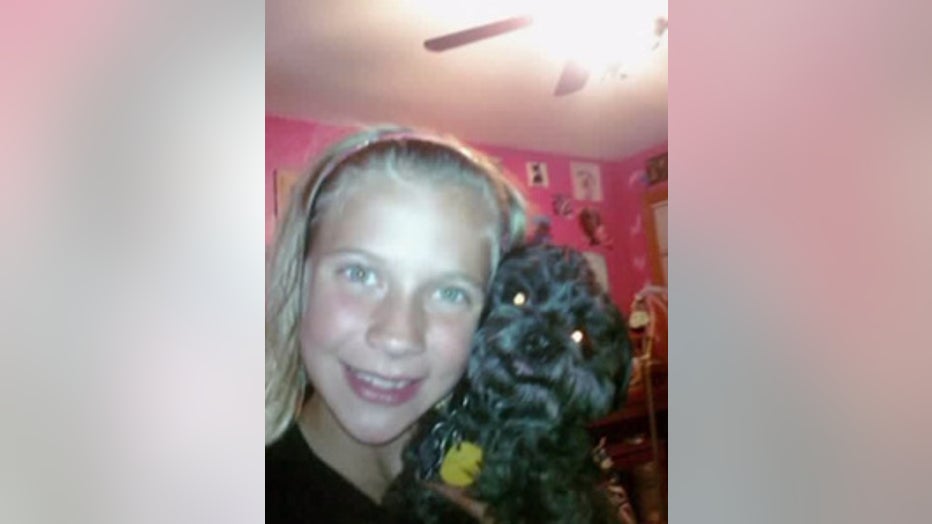 "It hurt that I never got to say goodbye to my best friend for the weekend, or forever," said Taylor Pipp.

Pipp wasn't with her mom, Christina Elliott-Pipp, when she dropped off their 11-year-old Pomapoo named "Coco" at Pet U for the weekend. But she was with her when they got a devastating phone call.

"She told me that two of her employees had found my dog in the kennel and that he had been foaming at the mouth and had been rushed to the animal hospital, and he died there and it was from old age," said Christina Elliott-Pipp.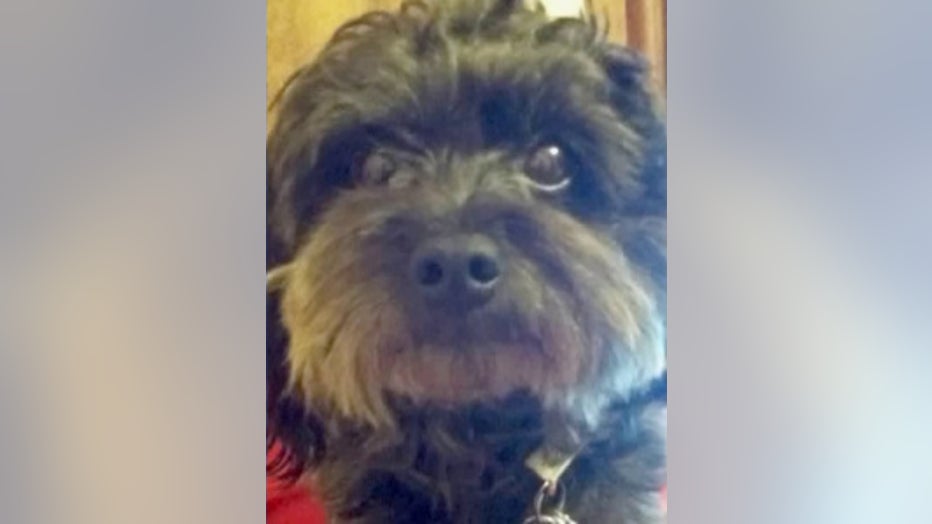 Christina and Taylor told FOX6 News they heard multiple stories from Pet U's owners as to what actually happened -- but Christina and Tyalor say the post-mortem report tells its own story about what happened.

"That his ribs were crushed and there were several puncture wounds and he essentially bled to death," said Christina Elliott-Pipp.

Pet U officials said this in a statement to FOX6 News:

"Pet University has experienced an unfortunate incident this past weekend involving one of our beloved clients. We are deeply saddened by this accident and want everyone to know that as pet owners and animal lovers, the health, safety and happiness of our client's dogs is always our number one priority.   This matter is currently being handled with the parents of the family member.  The social media posts on Facebook do not paint an accurate picture of the full story. The owners did not lie or attempt to hide what had occurred. We just needed time to determine the facts so that we as a company could take the necessary steps to deal with this accident.  Since the accident, we have put in place even more precautionary measures to ensure our clients' safety. We want our clients and the public to know all necessary steps are being taken in order to assure the safety of all of our clients. Please be advised that we cannot discuss specifics of the situation with anyone but the client involved."

Coco's family, now left in mourning, told FOX6 News that's not enough.

The family is still waiting on the necropsy (animal autopsy) reports from Madison.