Performances by Hartford Players to be dedicated to Jessie Blodgett
HARTFORD (WITI) -- The performances by the Hartford Players of 'Fiddler on the Roof' on Friday, July 19th and Saturday, July 20th will proceed at the request of the parents of Jessie Blodgett.

Blodgett was found dead Monday, July 15th at a home on Wayside Dr. She was part of the production with the Hartford Players. A matinee at the Schauer Arts Center in Hartford on Sunday, July 14th was her last performance.

This coming weekend's performances of 'Fiddler on the Roof' will be dedicated to Blodgett. The audience will also be invited to join with the Hartford Players in contributing gifts in Blodgett's memory to two charities.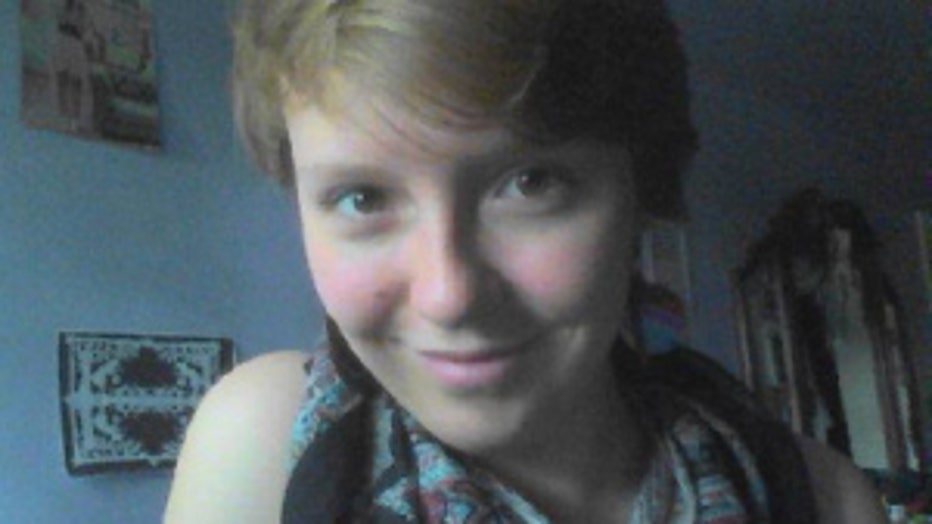 In the meantime, no additional details about Blodgett's death have been released and the incident remains under investigation.

Anyone with information is asked to contact the Hartford Police Department at 262-673-2600 or the Washington County Law Enforcement Tip Project at 800-232-0594.

Monitor FOX6 News and FOX6Now.com for updates on this developing story.