Pepsi accused of mocking Black Lives Matter, pulls ad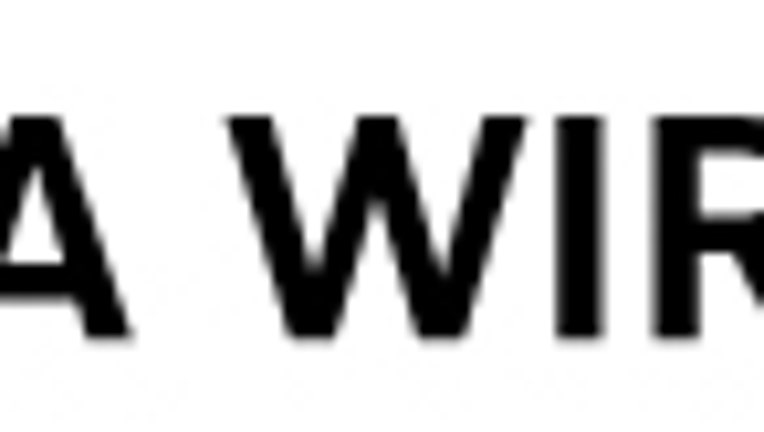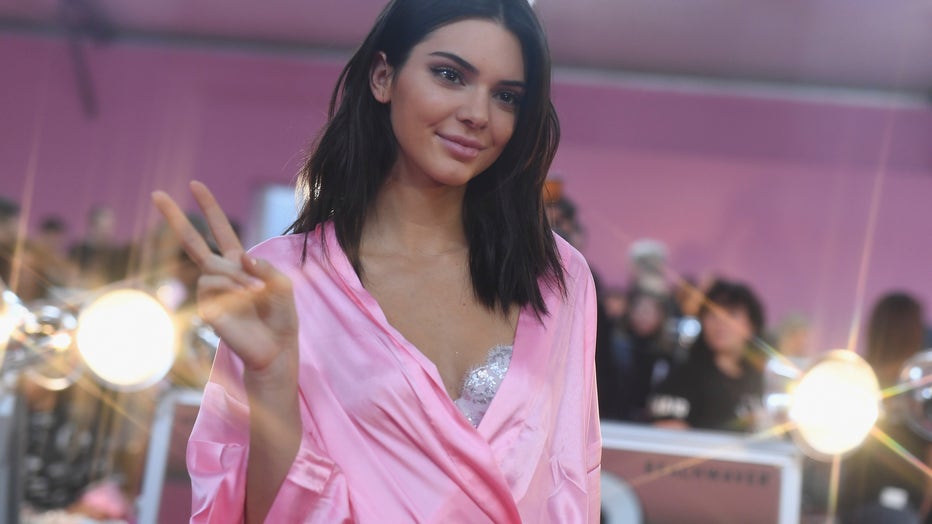 Kendall Jenner, star of Pepsi latest ad. (Pascal Le Segretain/Getty Images for Victoria's Secret)


By Ese Olumhense

"Clearly we missed the mark"

Pepsi has pulled a controversial commercial starring model Kendall Jenner after claims that the company and starlet co-opted protest movements like Black Lives Matter and January's women's marches in order to sell soda.

The ad opens with Jenner, clad in a blonde wig, at a photoshoot. Her interest is piqued by a passing group of young, attractive, and well-dressed protesters, many holding vague signs reading "love" and "unity," and "join the conversation." Jenner soon snatches off the wig and joins the resisters, donning vibrant blue hues and denim. She later offers a stony-faced police officer a sweating can of Pepsi, which he accepts with a smile. Jenner's new comrades cheer.

"Pepsi was trying to project a global message of unity, peace and understanding," the brand said Wednesday after swift backlash. "Clearly we missed the mark, and we apologize. We did not intend to make light of any serious issue. We are removing the content and halting any further rollout."

Pepsi had stood by the spot on Tuesday but after anger intensified and high-profile figures criticized the spot, it backed down. Even Martin Luther King Jr.'s daughter weighed in. "If only Daddy would have known about the power of #Pepsi," she tweeted Wednesday, with a photo of her father being pushed by officers.




Pepsi takes it own advice, 30 years later

This isn't the first time Pepsi has faced criticism for an ad featuring a pop star. In early April, 1989, the company pulled an ad featuring Madonna, as some viewers found the singer's "Like A Prayer" music video, released the same week, too controversial.

"When you've got an ad that confuses people or concerns people, it just makes sense that that ad goes away," a Pepsi spokesman told The New York Times in April 1989.

Nearly 30 years later, it seems Pepsi is again taking that advice — as are a bevy of other brands that have recently faced claims that their ads were tone-deaf.

In late March, skincare company Nivea rolled out an ad for a new deodorant, featuring a woman with long, dark hair, her back turned to the camera. "White is Purity" was superimposed onto her white clothing. The caption: "Keep it clean, keep bright. Don't let anything ruin it, #Invisible." The ad, marketed to customers in the Middle East, was removed this week after claims of racism.

Accusations of tone-deafness aren't just leveled at a brand's ads, either. In January, after Uber drivers broke a taxi strike protesting an executive order stopping travel from seven majority-Muslim countries, half a million reportedly trashed the Uber app. The company's CEO later stepped down from President Donald Trump's economic advisory council.

Brands need diverse decision-makers, some argue

Social media has made it easier for consumers to voice their discontent, rally others, and ultimately bend brands to their will. The recent Pepsi fiasco is proof of the economic power of social media backlash, but many have used their social platforms to also prescribe possible solutions to what is perceived as a rash of bad advertising.

"Hire black people," tweeted author Roxane Gay, suggesting that involving a black employee in the creative process around the ad would have prevented what she saw as a "f*** up."

Ad agencies have long been critiqued for not hiring and promoting applicants of color for creative and managerial positions. In 2006, after an almost three-year investigation, New York City's Commission on Human Rights found that racial diversity in advertising "had not kept up with other industries and did not reflect the city's diversity." Since the 1960s, when the Commission previously took up the issue, it found the number of minorities in advertising — particularly black hires — had hardly increased. Black employees at select ad firms were not only hired and promoted less, but paid less too.

To some, it might seem that little has changed. But for brands, these moments could be learning opportunities to address some of the problems identified by the growingchoruscallingfor diversityin the industry — instead of simply pulling their offending ads.