"People need to be held accountable:" Aldermen outraged over decision to charge alleged car thief as juvenile


MILWAUKEE -- Two Milwaukee aldermen are outraged over a Milwaukee County judge's decision not to waive a juvenile into adult court. The 15-year-old boy is allegedly connected to more than 20 car thefts in the city. Now, a video has surfaced reportedly showing the teen waving a loaded gun.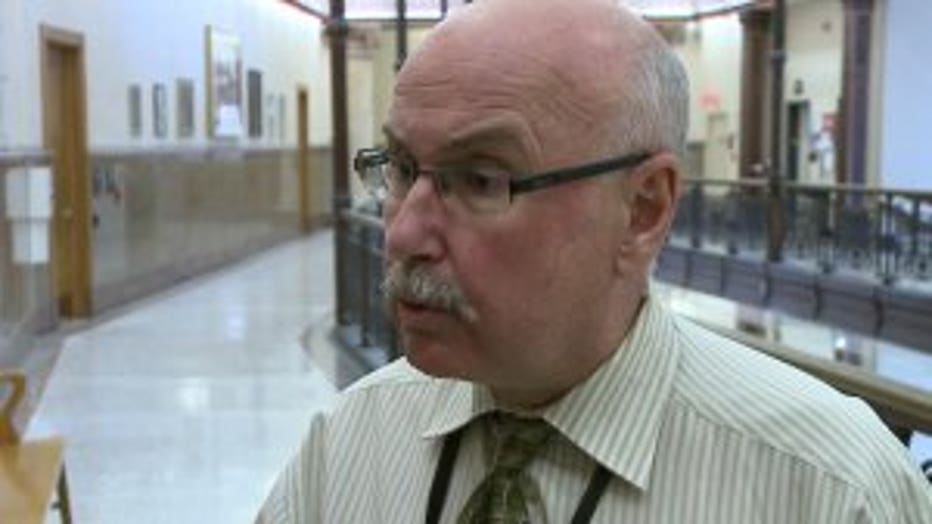 "People need to be held accountable. Judges, like aldermen, are elected officials," said Alderman Mark Borkowski.

Borkowski is not holding back his thoughts on a recent ruling by Milwaukee County Judge Gwen Connolly. Neither is Alderman Bob Donovan.

"At the very least, explain the reasons for her decision," Donovan said.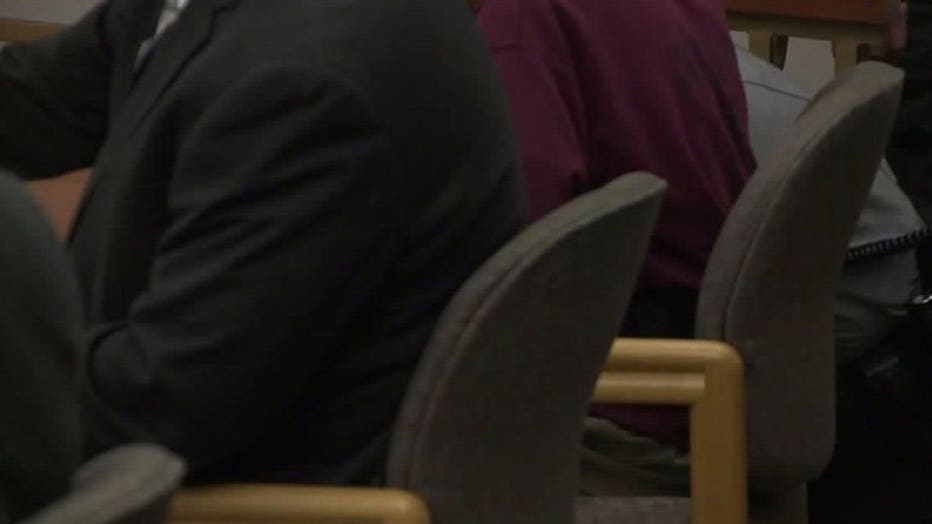 As you saw first on FOX6 News, the teen's fingerprints have been uncovered in more than 22 car thefts. Prosecutors argued the teen had not learned his lesson and wanted him waived into adult court.

Video of the teen waving a loaded gun and bragging about it was played in court.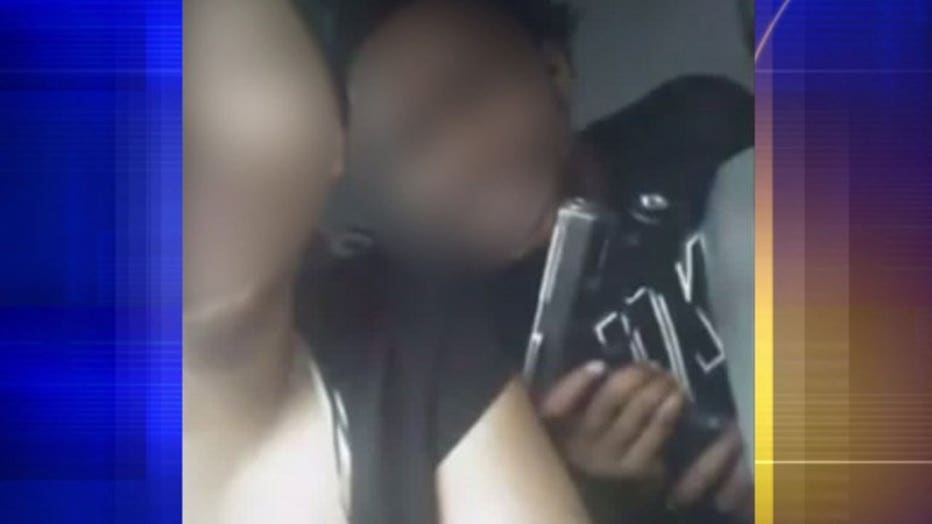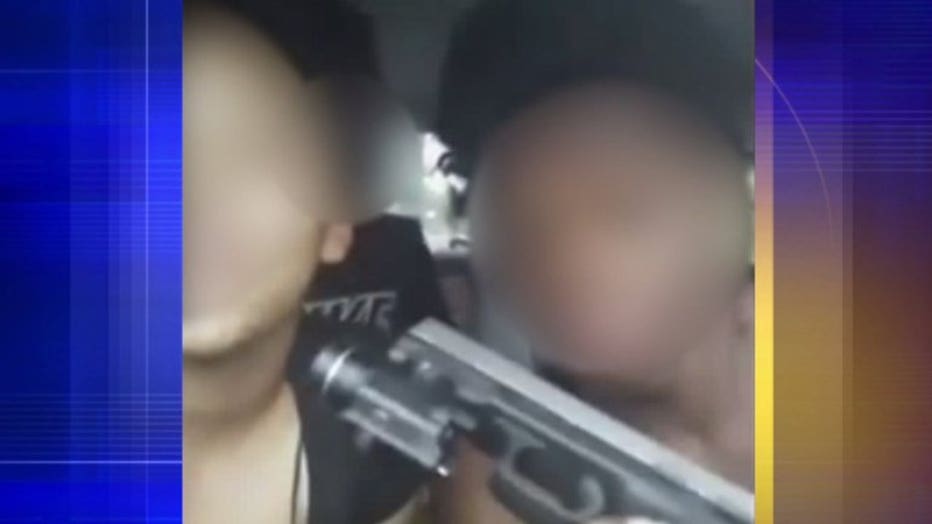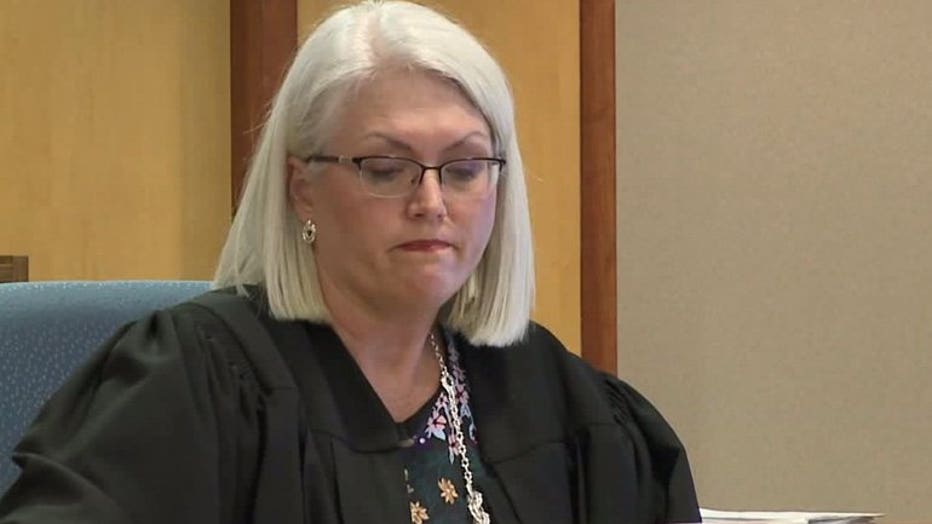 In the end, Judge Connolly said there was not enough evidence to approve the motion.

"Based upon the findings and fact provided by testimony as well as by exhibits, I do not believe there is clear and convincing evidence waiver is appropriate and will deny the motion," Connolly said.


FOX6 News reached out to Judge Connolly for comment on the statements of the aldermen. We were told the judge could not speak on a continuing case.

"There are numerous judges in our Milwaukee circuit court that are as soft as marshmallows," Borkowski said.

Both alderman found the context of the video disturbing and said this case is a reflection of what they feel is a broken juvenile system.

"This kid brandishing this weapon like he's in some video game," Borkowski said.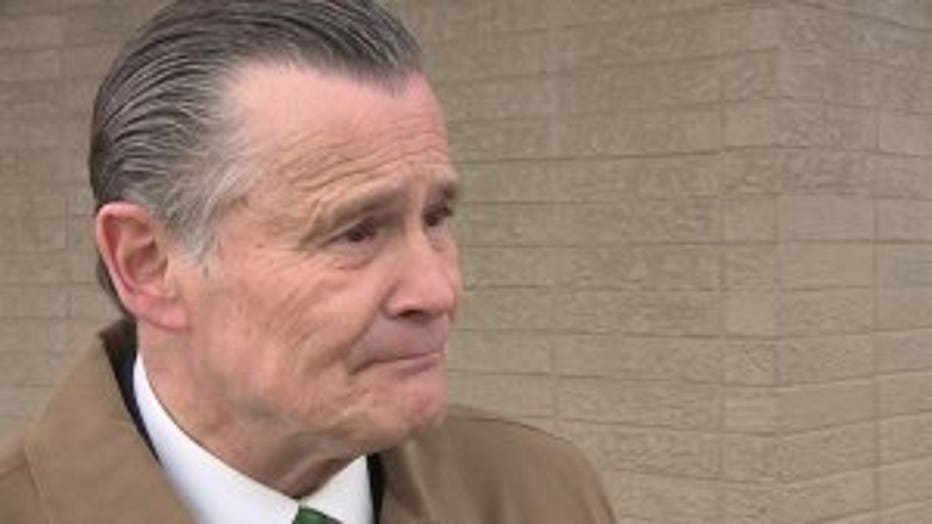 Donovan said the aldermen are reaching out to the governor and members of the Wisconsin Legislature -- demanding reform.

"We're not doing any kid a favor by not holding them accountable for their criminal activity. That's hurting them immensely," Donovan said.

The teen will be back in juvenile court in late April. That hearing will have to do with where he goes next in the juvenile justice system.