"People care about this:" Buck Blodgett, whose daughter Jessie was murdered, has written a book


HARTFORD -- Dozens showed up to a special book signing in Hartford Wednesday, July 8th.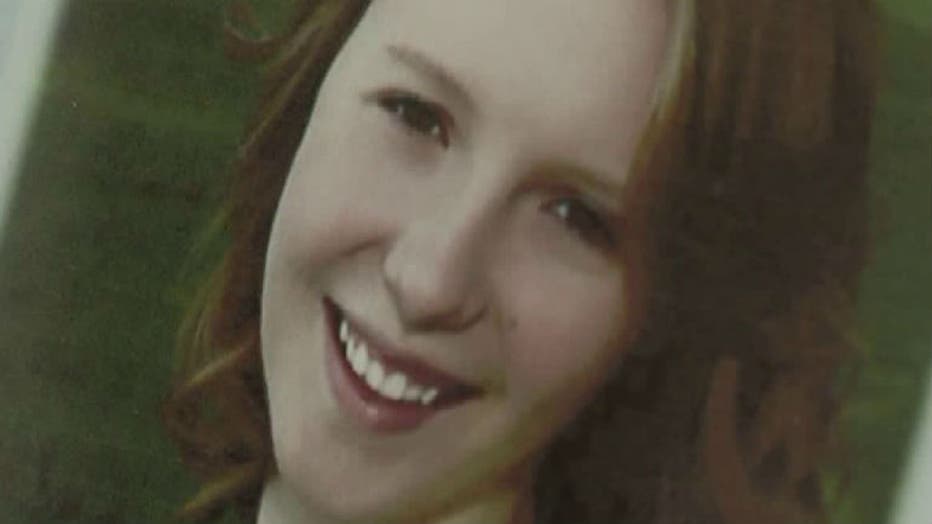 Buck Blodgett wrote a book called "A Message From Jessie." It is in honor of his daughter, who was murdered in 2013.

Blodgett says the book is "the whole story," about the things that happened since Jessie was killed.

Money from sales of the book will go to an organization Blodgett created called "Love is Greater Than Hate." Its mission is to end violence against women.

"A lot of people care about this. I had no idea when she tried to tell me in life, and I've learned that everybody is interested in this and that tells me that it affects everybody -- and deeply," Blodgett said.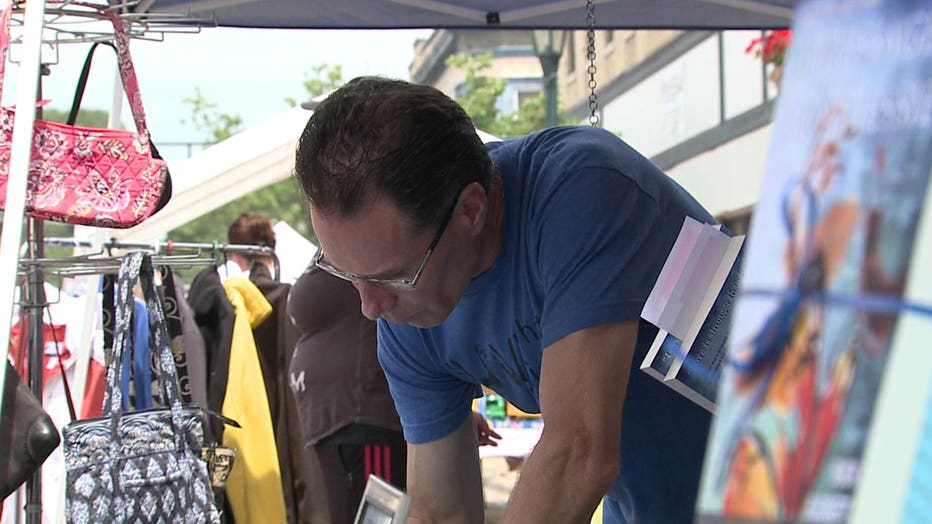 Buck Blodgett book signing


The man convicted of killing Jessie Blodgett, Daniel Bartelt, was sentenced to life in prison.

CLICK HERE to learn more about the book.

CLICK HERE for further coverage of this case via FOX6Now.com.