'People are tired:' Another spring winter storm makes for slick roads, a busy night at Jet's Pizza



MILWAUKEE -- Mother Nature delivered another spring winter storm on Wednesday, April 18 -- and a winter weather advisory was issued for all of southeast Wisconsin until 1 a.m. Thursday. The good news is the FOX6 Weather Experts said this could be the last significant snowfall of the season, as warmer temperatures are on the way.

Winter decided to drag into spring -- and many said they're not happy about it.

"I love Wisconsin!" said George Gonzalez.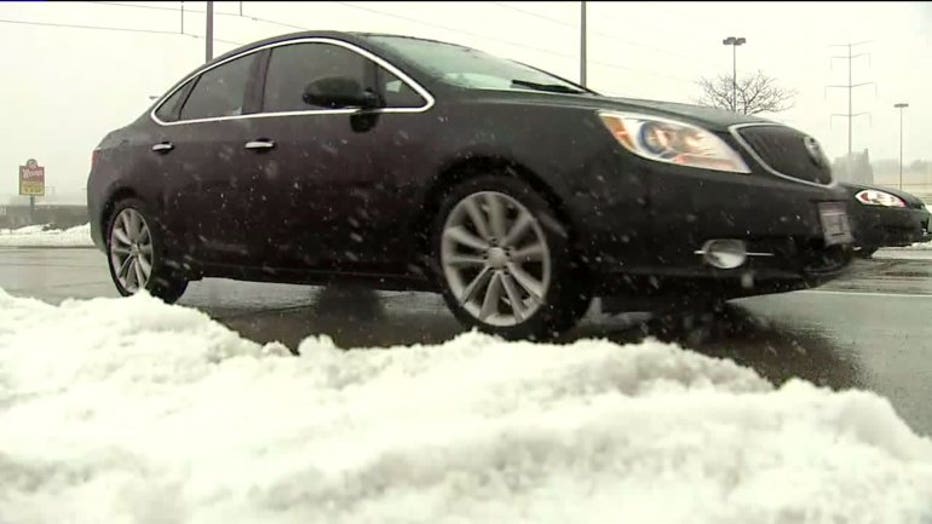 Officials encouraged drivers to take it easy out on the road -- as this storm impacted the evening rush-hour commute.

"Kinda slippery. You gotta watch out," said Gonzalez.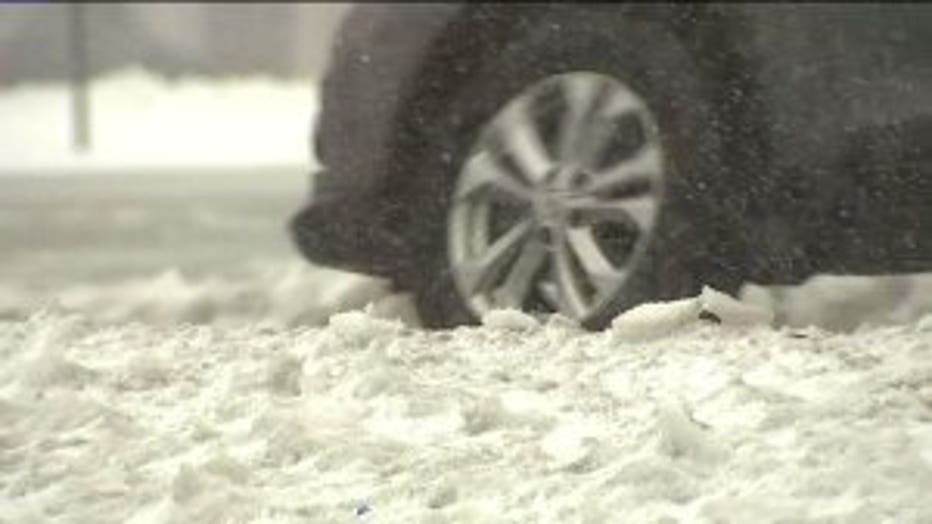 Drivers were dealing with April showers of a different sort, and it put some in a bad mood.

"I don't think you allow four letter words..." said Suzette Schultz. "I would be fine with it if it were January, February or even March, but I mean, we were doing Easter egg hunts a couple weeks ago."

Officials with the Wisconsin State Patrol shared a photo of an overturned vehicle on I-94 westbound at Golden Lake Rd. -- where we're told no one was hurt.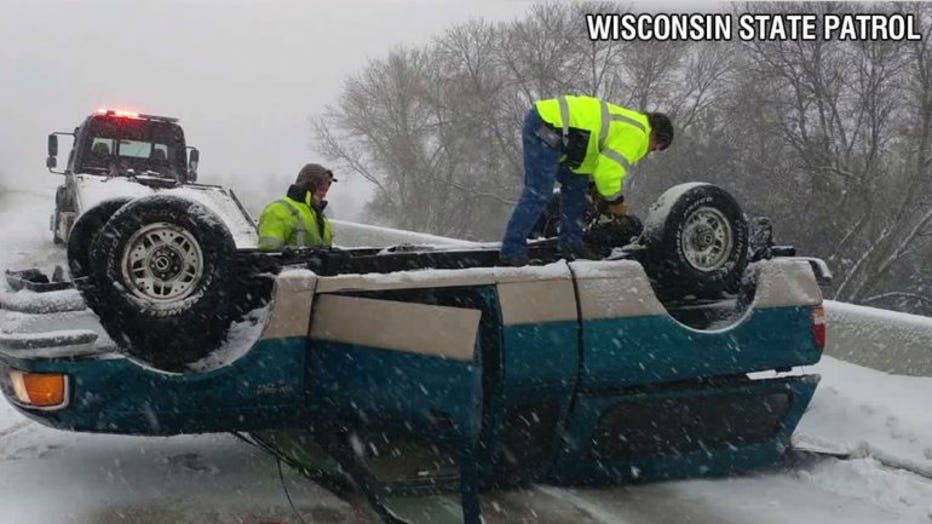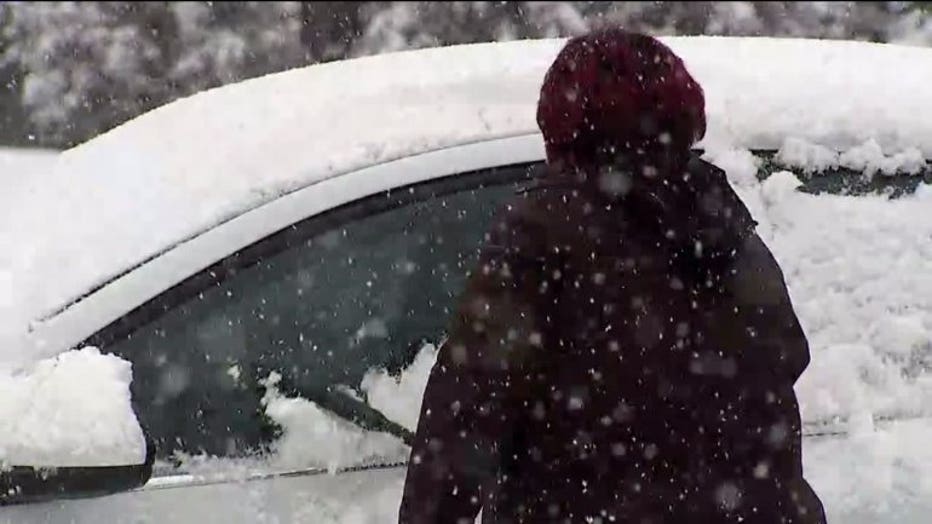 Meanwhile, at Jet's Pizza, calls came in, as some opted to have dinner delivered.

"Everyone is getting ready, relaxed, done shoveling. People are tired and don't want to make food," said Juan Mares, Jet's Pizza.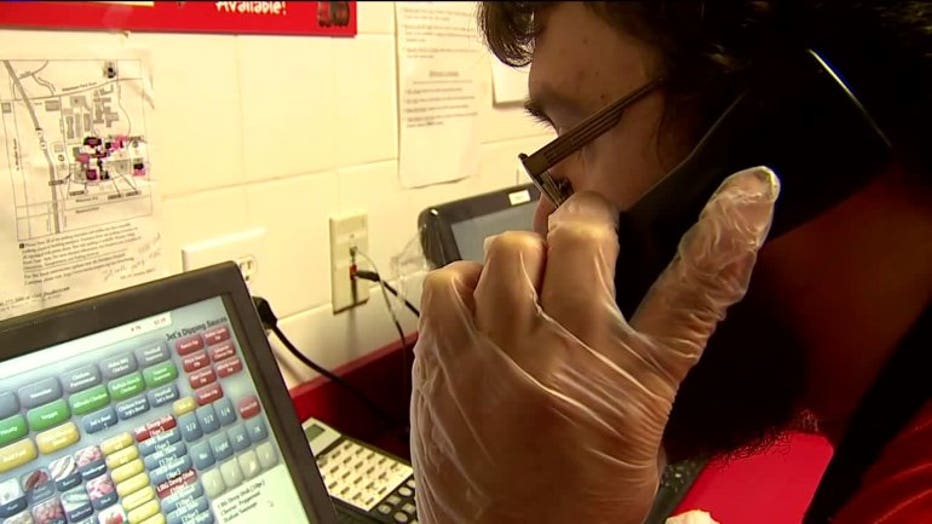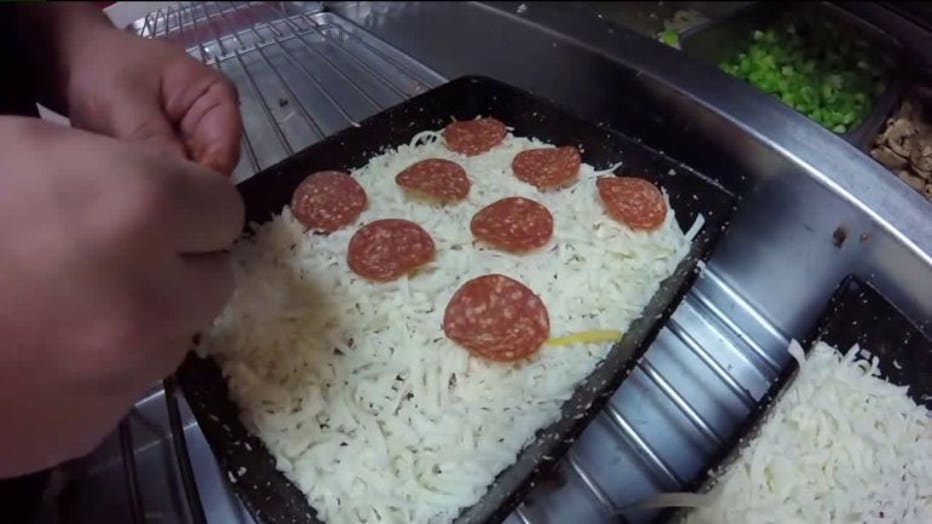 According to the FOX6 Weather Experts, it'll become partly sunny on Thursday, windy with a high in the low 40s. Fifties return late this weekend, and we'll see temperatures near 60 next week!

CLICK HERE for the latest FOX6 forecast information.