'People are ready for change:' On Election Day, Tony Evers says he 'feels very confident'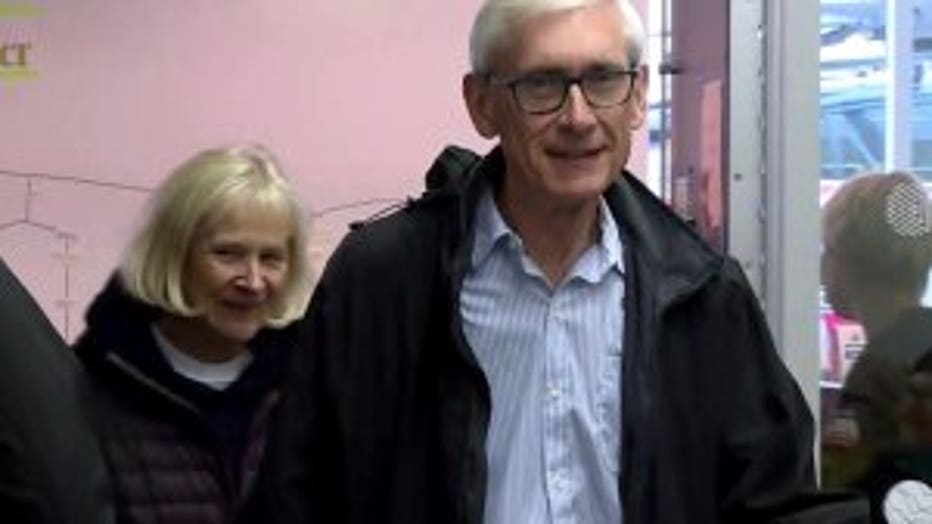 MADISON -- Democrat Tony Evers, hoping to prevent Governor Scott Walker from winning a third term voted Tuesday, Nov. 6 at the Madison Public Library in Madison, and said he was "feeling very confident going forward." The Associated Press called the extremely tight race for Evers early Wednesday.

The Marquette University Law School poll released on Oct. 31 showed a tied race -- with Walker and Democratic challenger Tony Evers each receiving 47 percent support among likely voters -- with just one percent of voters undecided.

"It's one of those days where you sit back and thank everyone for the democracy that we live in -- that we're actually here voting for a very important race. I feel very confident going forward. The idea the people of Wisconsin are now picking new leaders, new legislators all across the state of Wisconsin is just something you have to sit back and be thankful for the opportunity to participate in it. The good news is that people are interested in the race and making sure they want to participate in democracy. On my side, we've really proposed and focused on really positive things, things that are part of Wisconsin values and I think that resonates with people and I think it's going to drive a large turnout of people in the state of Wisconsin. I think people are ready for a change, so I think that having more people in the polls is good for us. I encourage people not to get frustrated. This is Wisconsin. People are used to crazy weather in the fall. We're going to be visiting with volunteers that are getting the vote out, thanking them. There have been, not only good numbers at the polls, but we've had an extraordinary number of people that are volunteering to help people understand how important it is and to get them to the polls," said Evers.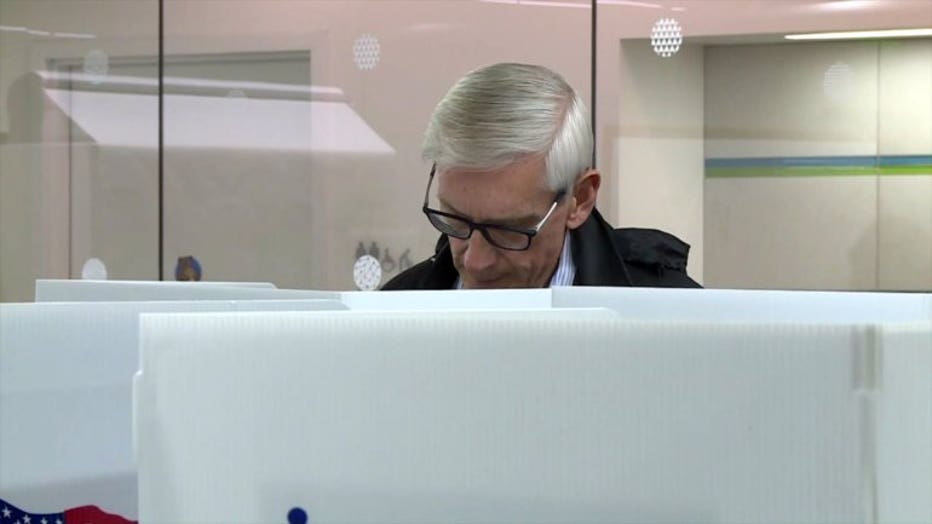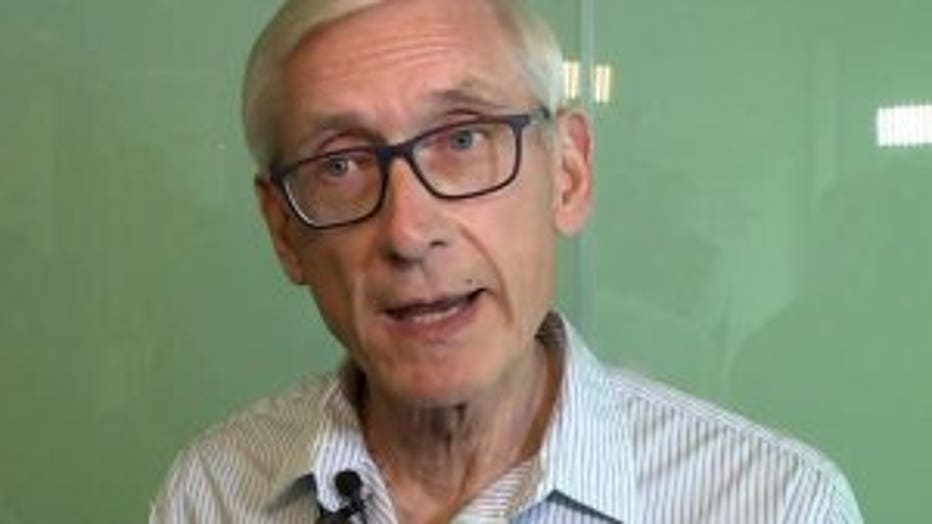 Evers, the state superintendent, has spent more than three decades working in public education. He was the standout among eight Democrats for governor in the August primary, and since then, it's been a sprint toward Nov. 6.

Health care has been a major focus in this race, with the Oct. 31 Marquette University Law School poll showing it to be the most important issue facing Wisconsin. Evers, a cancer survivor, supports the Affordable Care Act and criticized Governor Walker for his opposition to it.

Governor Walker has vowed not to raise taxes. Evers has been open to a variety of tax hikes, while vowing to cut income taxes for the middle class by 10 percent. Evers planned to pay for that tax cut with $300 million gained by eliminating the manufacturing and agriculture tax credit program, a move Walker has cast as a tax increase on beneficiaries of the program. But in a recent Washington Post story, Evers said, "I'm planning to raise no taxes."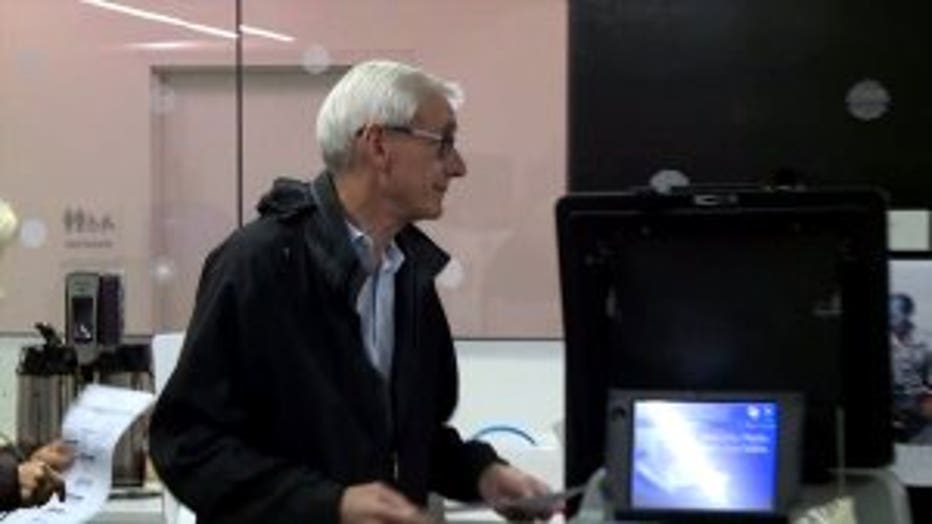 Evers also has repeatedly said "everything is on the table" when considering how to spend more on roads, including a gas tax increase. Evers has not released a plan, saying he wants to talk with interested parties after the election.

The state superintendent has had to overcome being outspent, and name recognition. Just last month, only 20 percent of likely voters knew who he was -- and a lot has changed since then.

He says if elected, Evers will do what's right for the state. It's a victory the Democratic Party of Wisconsin wants to see.

"After eight years of Scott Walker's policies, I think a lot of Wisconsinites would be eager to have a governor who will finally fund their schools, fix their roads and protect people with pre-existing conditions. If we're able to be successful tonight, I think a lot of people will benefit around the state," said Alex Japko, Democratic Party of Wisconsin spokesman.

Supports of Evers filled the Orpheum Theater in Madison to attend a watch party on election night.

FOX6 News is told Evers was watching the numbers come in with his family.