'People are going to have choices:' After Paul Ryan's retirement, who will replace him?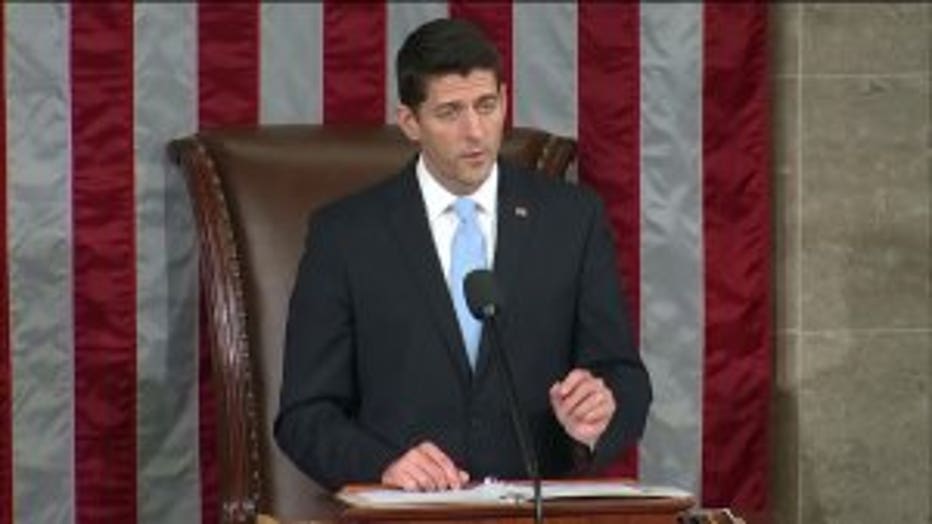 WASHINGTON, D.C. -- House Speaker Paul Ryan announced Wednesday, April 11 he will retire, rather than seek another term in Congress -- so who could take his place?

The Wisconsin Republican cast the decision to end his 20-year career as a personal one — he doesn't want his children growing up with a "weekend dad" — but it will create a vacuum at both ends of Pennsylvania Ave.

Democrats are encouraged that this news means they can win this seat, while on the Republican side, the "who will run" speculation has begun.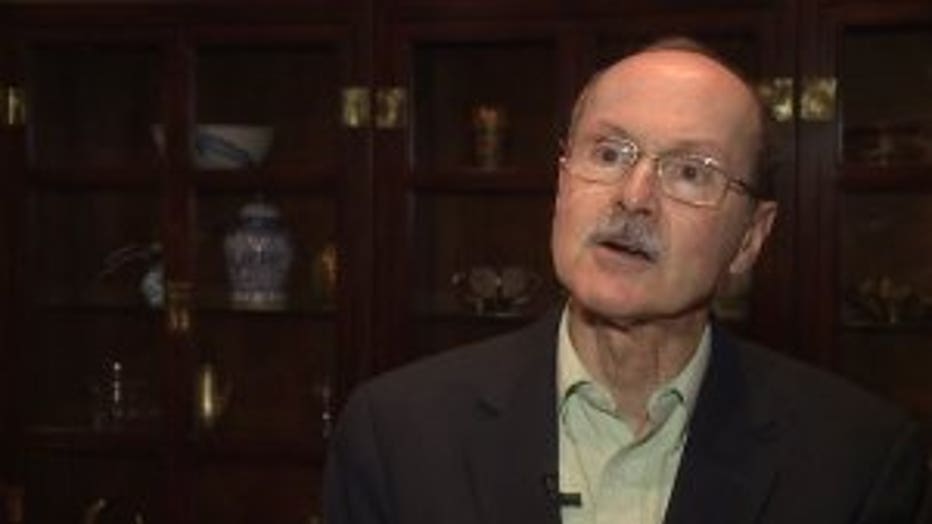 "This is going to be a real slug-fest, and this is going to be good for democracy. People are going to have choices," said Mordecai Lee, political expert.

Lee said Ryan's announcement has created the opportunity of a lifetime for someone else. Republicans, who wouldn't dare challenge the speaker, can now give it a shot. At least seven Republican's haven't ruled out a run.

On the Democratic side, there's new life.

"Even though (the 1st Congressional District) is a Republican-leaning district, and even though Paul Ryan probably would have won re-election even if there is a blue wave this year, the fact it is a vacancy, there is no incumbent, even if it is a Republican-leaning district, I think Democrats have a chance," said Lee.

And Democrats are pouncing.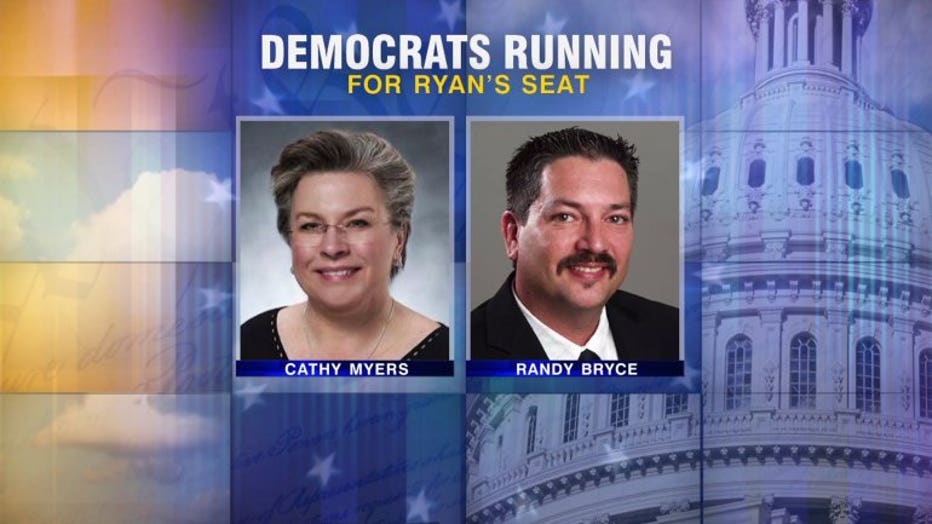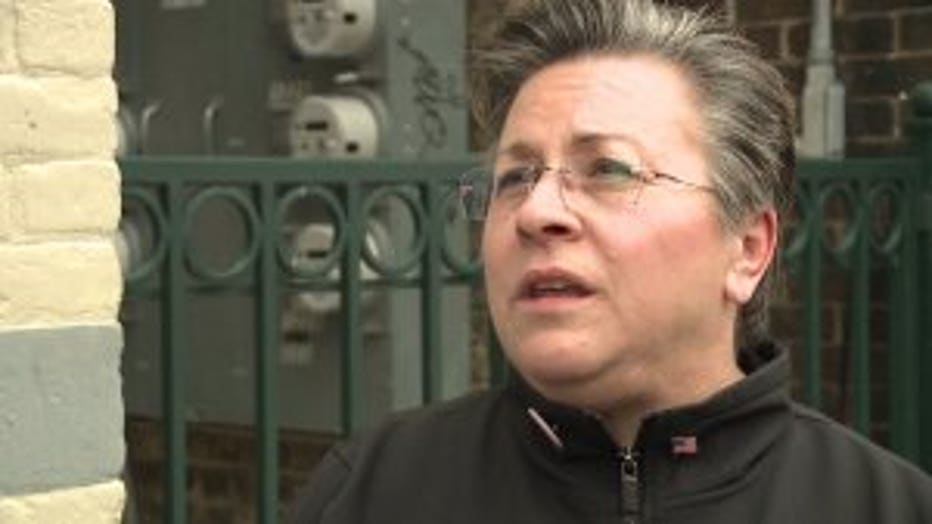 "I think Speaker Ryan read the tea leaves. He is an astute politician and I am sure he saw the chances of winning had diminished greatly," said Cathy Myers.

Democrats Cathy Myers and Randy Bryce said the news has increased their chances. The last time a Democrat won the seat was in 1993 and has become redder after redistricting.

"I'd say it's considered R because Paul Ryan has been there 20 years, but the fact is, President Obama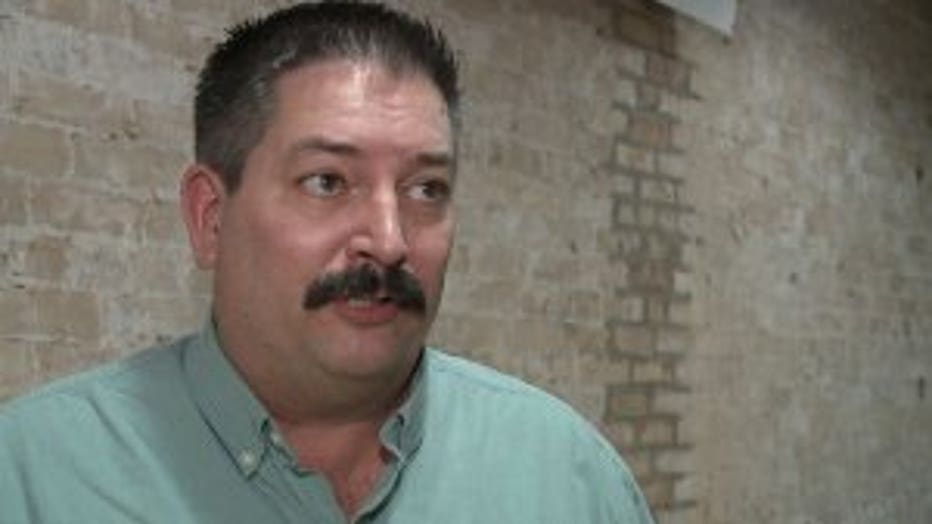 won the district. Tammy Baldwin has won the district," said Randy Bryce.

Ryan's move means the seat is back in play, with a likely crowded field vying for victory.

Ryan's decision was timely. Sunday, April 15 is when potential candidates can begin circulating petition papers to get on the ballot.

While there are two Democrats who are running, the speculation has begun on the Republican side.