Pentagon: Afghan war costing US $45 billion per year
WASHINGTON — Forty-five billion dollars. That's how much the Pentagon says the Afghan war is costing American taxpayers, and with no end in sight they may have to foot that bill for years to come.

Senators, skeptical about the prospects for victory, grilled the Trump administration at a hearing Tuesday on America's longest-running war.

Senior defense official Randall Schriver said the money includes $5 billion for Afghan forces and $13 billion for U.S. forces inside Afghanistan. Much of the rest is for logistical support.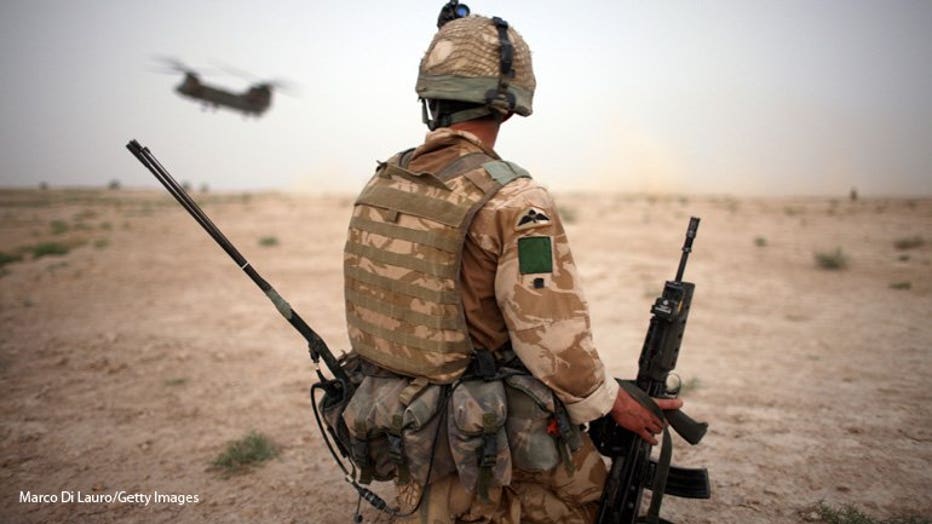 BAND E TIMOR, AFGHANISTAN - AUGUST 6: A British Army soldier from the 3rd Battalion The Parachute Regiment secures the helicopter landing strip (HLS) during operation Southern Beast on August 6, 2008 in Maywand District in Kandahar Province, Afghanis


Another $780 million goes for development assistance.

The costs are significantly lower than during the high point of the war in Afghanistan. From 2010 to 2012, when the U.S. had as many as 100,000 soldiers in the country, the price for American taxpayers surpassed $100 billion each year.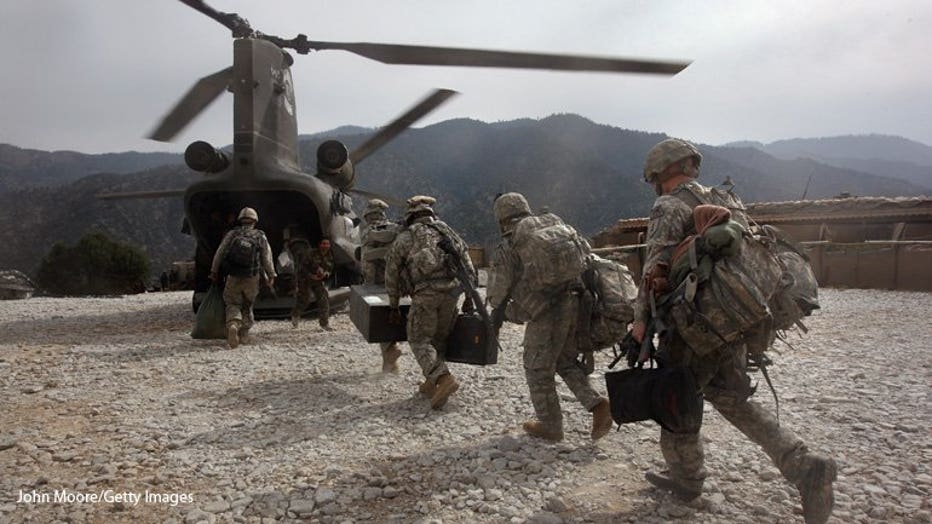 KORENGAL VALLEY, AFGHANISTAN - OCTOBER 27: U.S. soldiers board an Army Chinook transport helicopter after it brought fresh soldiers and supplies to the Korengal Outpost on October 27, 2008 in the Korengal Valley, Afghanistan. The military spends huge