'Pedophiles are a serious danger:' Investigators say man traveled 100+ miles to have sex with girls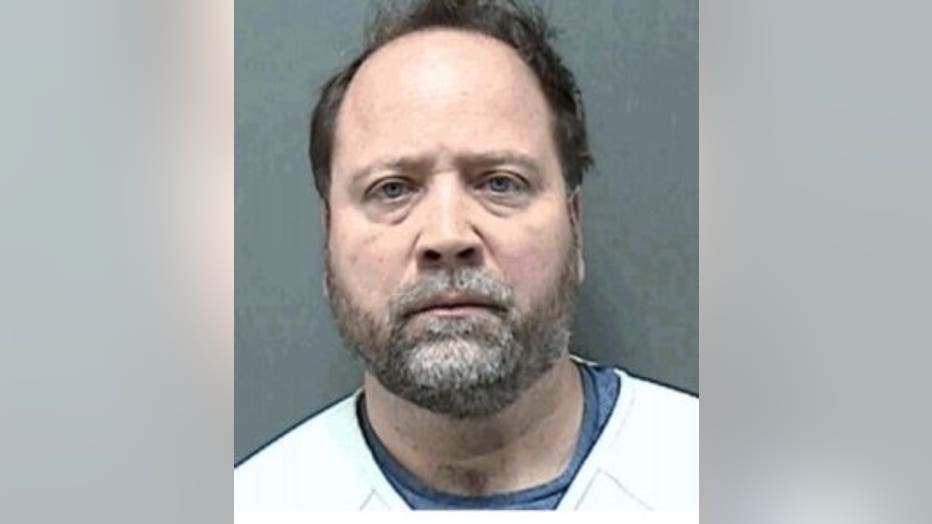 RACINE COUNTY -- An Indiana man, 56, was arrested Wednesday, Feb. 28 in Racine County after officials say he traveled approximately 109 miles to have sex with girls, 11 and 15.

Richard Barney faces six charges:


According to a criminal complaint, a member of Racine County's Internet Crimes Against Children Task Force located an ad on Craigslist -- male seeking men or women -- "specifically those into taboo acts with no limits." The ad made reference to single mothers.

According to the Racine County Sheriff's Office, for the past several weeks, Barney has been communicating with the undercover Racine County Sheriff's Office Internet Crimes Against Children investigator, who was posing as a mother willing to sell her daughters, age 15 and 11 for sex.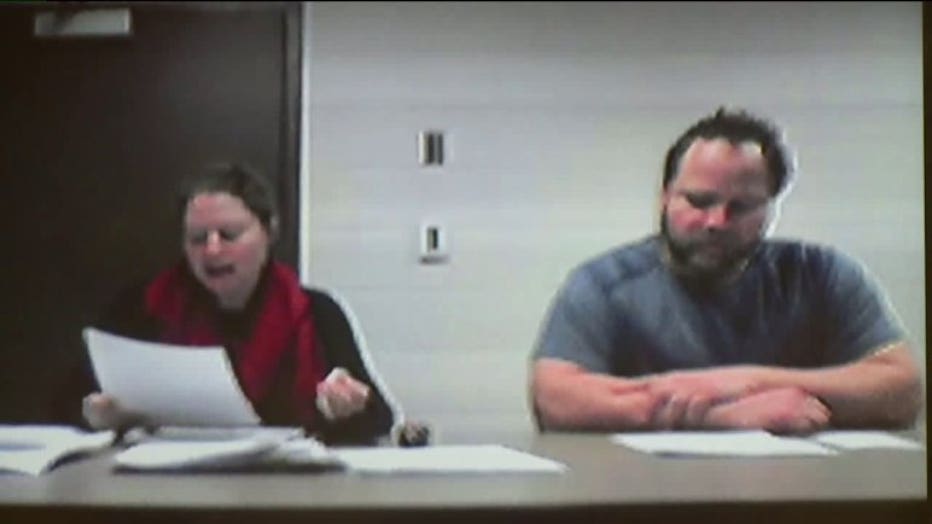 The complaint says Barney indicated "he did the same thing with two girls he was familiar with and it was the most beautiful experience for all."

During this time, the suspect sent pornographic photos, a picture of his face and his cellphone number. He allegedly asked about the girls' sexual development, and sent inappropriate photos of himself. According to the complaint, Barney "expressed his desire to form a long-term sexual relationship -- teaching (the girls)." He said "he believes little girls are the most precious things in the world, so innocent and looking for us to guide them." He said "it's sad that such a type of love has to be hidden."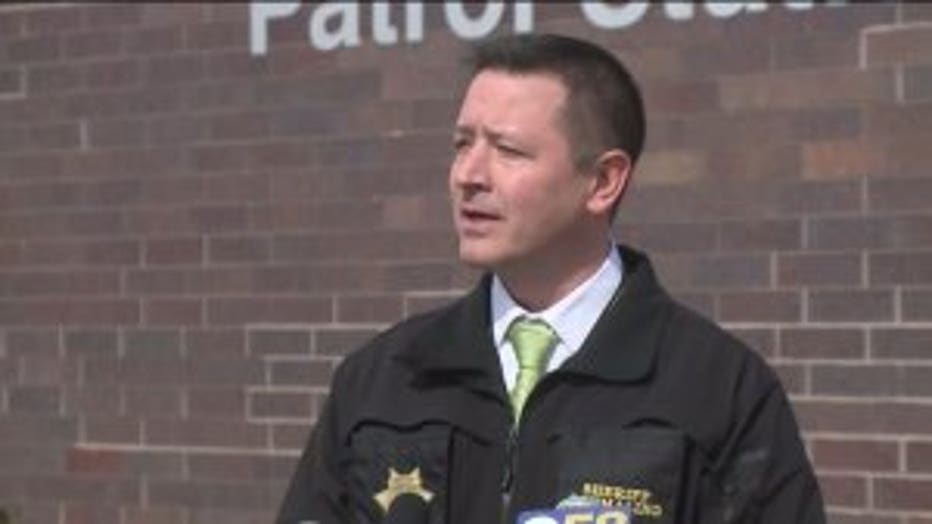 Racine County Sheriff Christopher Schmaling


"Sometimes these sick pedophiles put exactly what they are interested in online," Racine County Sheriff Christopher Schmaling said. "As we start looking further and further into his history, I'm sure we are all going to be sickened with the facts."

Arrangements were made for Barney to meet the girls' mother (who was actually the undercover investigator) at Burger King on Highway 20 and I-94 in Mount Pleasant.

"Instead of meeting a mom and an 11- and 15-year-old, he met a dozen of my finest," Sheriff Schmaling said.

He arrived on Feb. 28, and texted the "mother," asking that they move to another location. They then headed to McDonald's, and Barney's vehicle was stopped en route. He was found with Viagra, the complaint says. He was taken to jail, where he admitted to posting the Craigslist ad, and communicating with the "mother." He told investigators "this isn't me."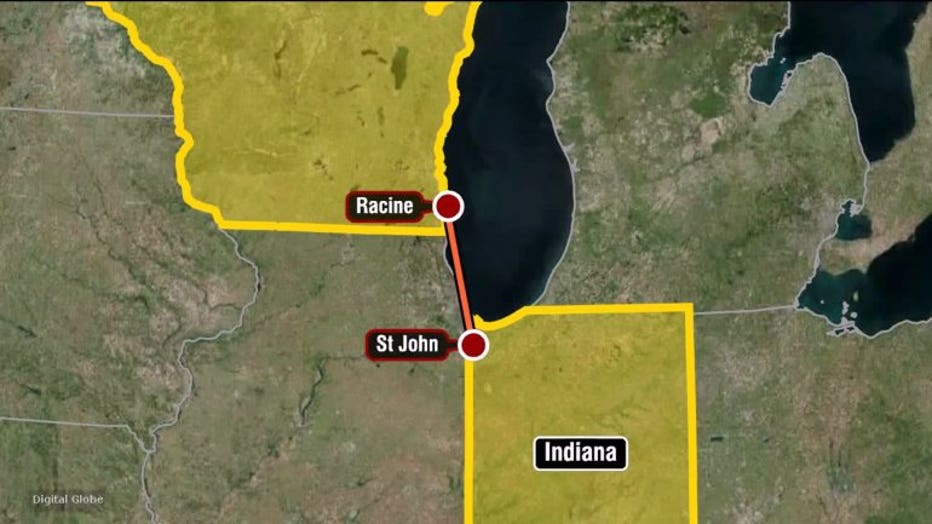 The complaint says a search of Barney's phone revealed three child pornography images.

"Parents --be involved in what your children are looking at online. Keep in mind we have sick, perverted individuals online trolling the internet," Sheriff Schmaling said.

Barney made his initial appearance in court on Thursday, March 1. Cash bond was set at $100,000. A preliminary hearing was set for March 7. He's been ordered to have no contact with minors unless adults are present.

Sheriff Christopher Schmaling stated in a news release:

"Today, my team is one arrest closer of ridding our streets of these disgusting scumbags. Make no mistake, an individual driving all day, from another state, to have sexual contact with children is someone the Racine Sheriff's Office ICAC task force takes great pride in arresting.

Let this be a strong message to all pedophiles considering acting on their perverted thoughts, you are wearing a target.

This is a harsh reminder that there are pedophiles trolling the internet, day and night, with one disgusting agenda. That said, I urge all parents to monitor your child's social media & internet interactions. Report all suspicious and questionable conversations to the authorities immediately.

I pray our judicial system understands the threat that these perverted offenders pose to our community. Pedophiles are a serious danger to our most vulnerable (children) and should be put behind bars where they belong."