"Pay it forward:" Whitefish Bay group pays tribute to MLK by filling 'Go Bags' for the homeless


WHITEFISH BAY -- On Martin Luther King Day, a group of young children in Whitefish Bay helped the homeless -- paying tribute to the values Dr. King stood for.

The group of kids gathered items for those less fortunate, filling "Go Bags" with supplies and learning what homelessness means.

"Talking about how grateful we are for the things we have and the home and the food," said Brooke Shawver-Lavin with The Help Project.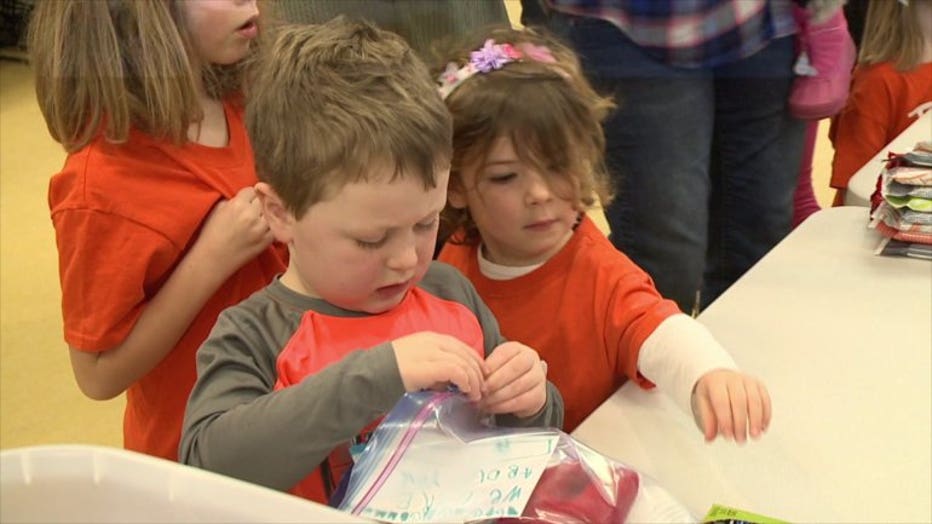 Those with the non-profit, "Toddlers and Kids on a Mission," headed by two Whitefish Bay moms and the local grassroots organization, "The Help Project," want to make a difference and teach their kids the value of helping others.

"This is a community that often gets ignored or marginalized," said Shawver-Lavin.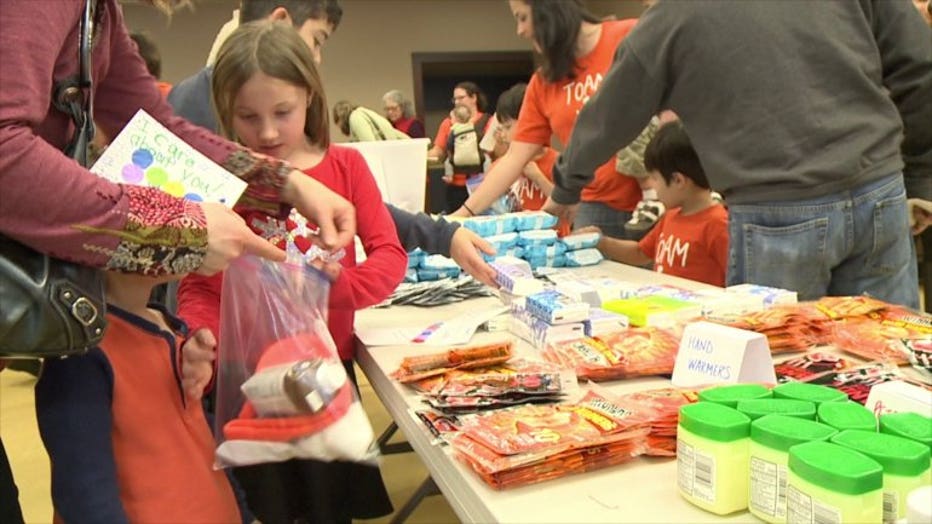 The kids filled Ziploc bags with everything from protein shakes, to hand warmers and ibuprofen. The local outreach ministry Mr. Bob's Under the Bridge will coordinate distribution.

"These on-the-go packets will not only be a positive moment for them just to get something to show someone cares about them, but just things that are a little bit extra from just a hygiene kit, Chapstick and a little thing of Kleenex," said Kimberly Leupold, Mr. Bob's Under the Bridge volunteer coordinator.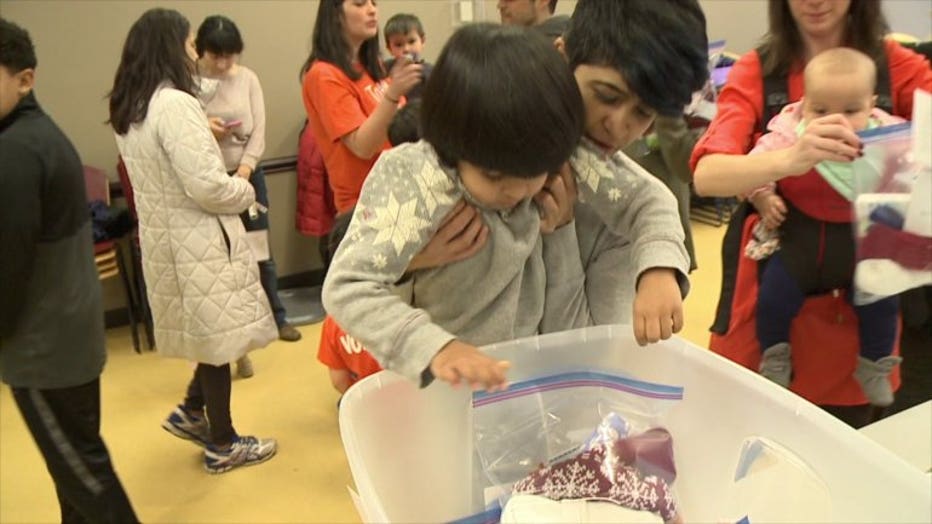 It was an effort to bring attention to a social problem on a day dedicated to the civil rights activist Dr. Martin Luther King Jr.

"He was a champion for service and for those who were marginalized and forgotten," said Shawver-Lavin.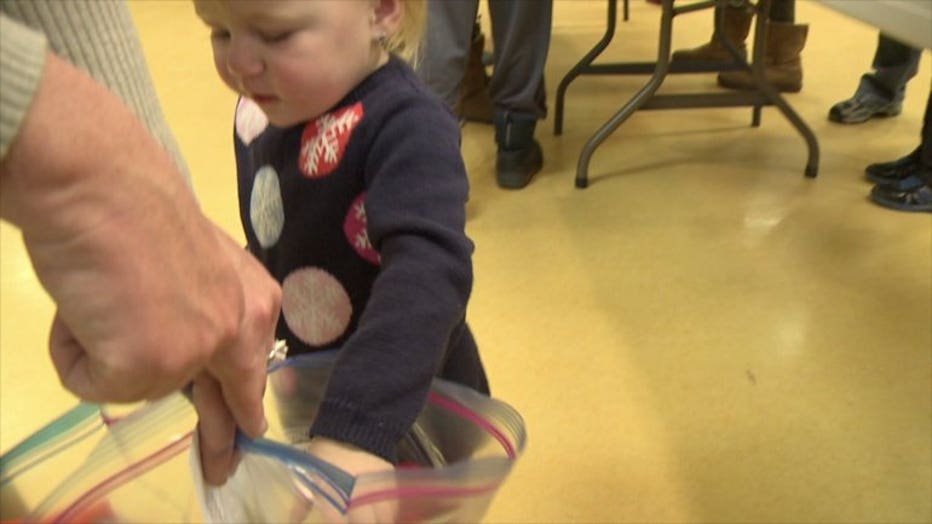 They tought the youngest generation how to make the world a better place.

"To really pay it forward," said Shawver-Lavin.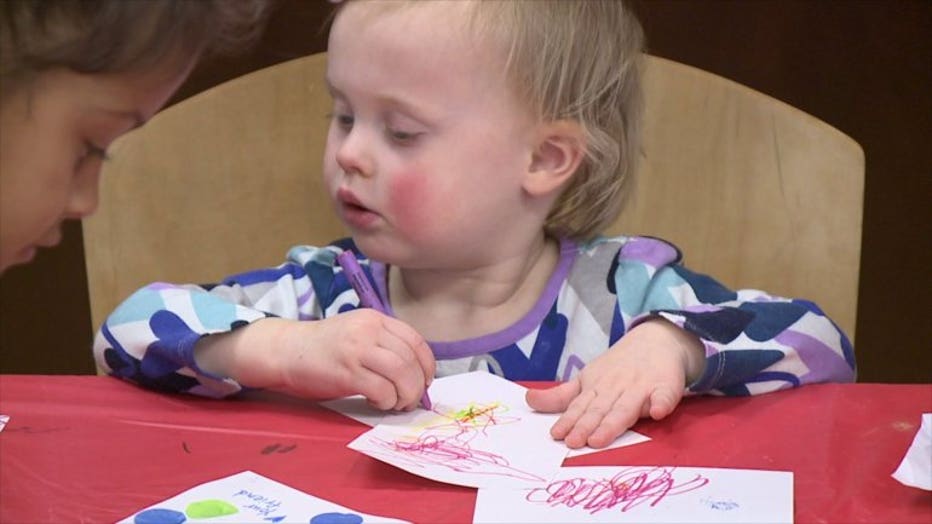 The kids and their parents put together close to 100 Go Bags for the homeless.

Mr. Bob's Under the Bridge volunteers will hand them out this weekend.