Patrick Fowler sentenced to life in prison without parole in deaths of young mother, her child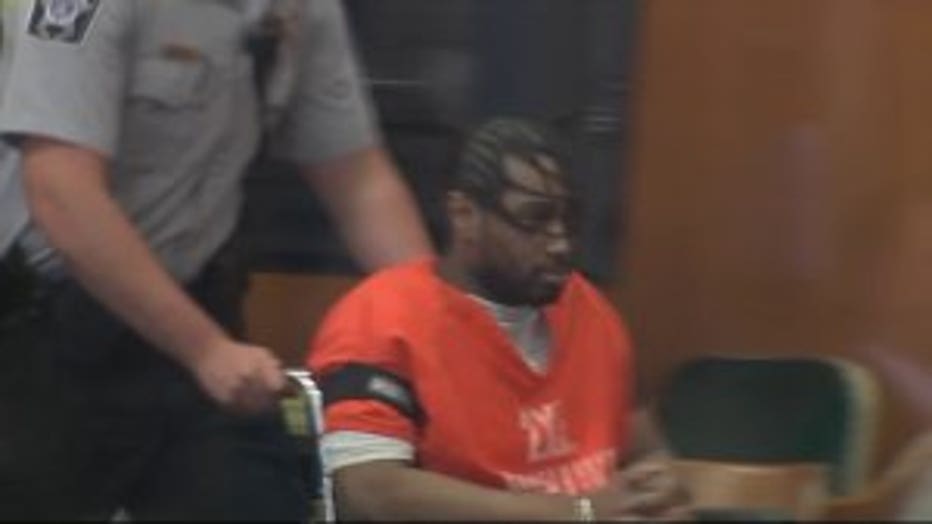 MILWAUKEE -- He was called a monster and evil in court and now Patrick Fowler will die in prison. A Milwaukee County judge sentenced 33-year-old Patrick Fowler on Friday, May 5th to life in prison without the chance for parole. He was found guilty last month of two counts of first degree intentional homicide in the deaths of a young mother and her child.

Being called the devil at times by the victim's family, Fowler entered a courtroom with his hair braided into the shape of horns to hear his fate for the heinous murders he committed.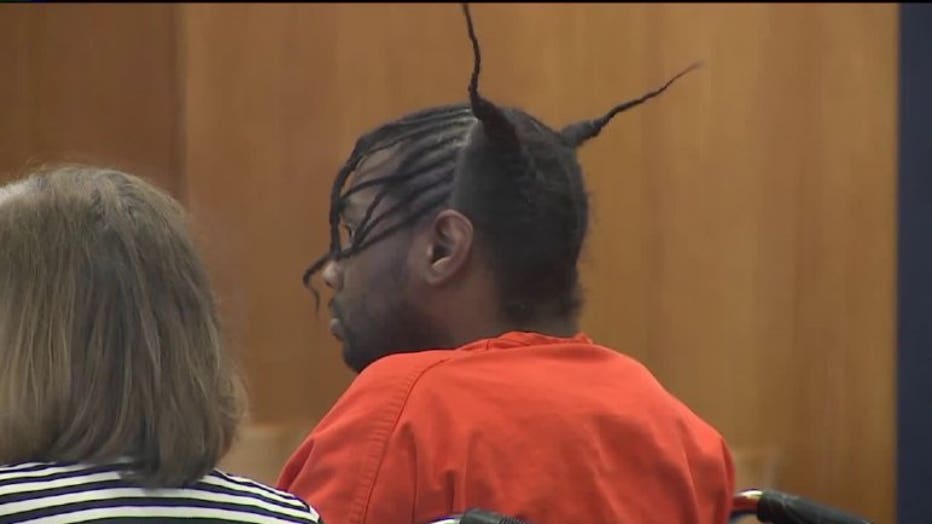 Despite a chilling confession, Friday, Fowler did not take responsibility for stabbing and killing his girlfriend, Jessica Ellenberger and her four-year-old daughter, Madyson Marshel, then setting their home on fire.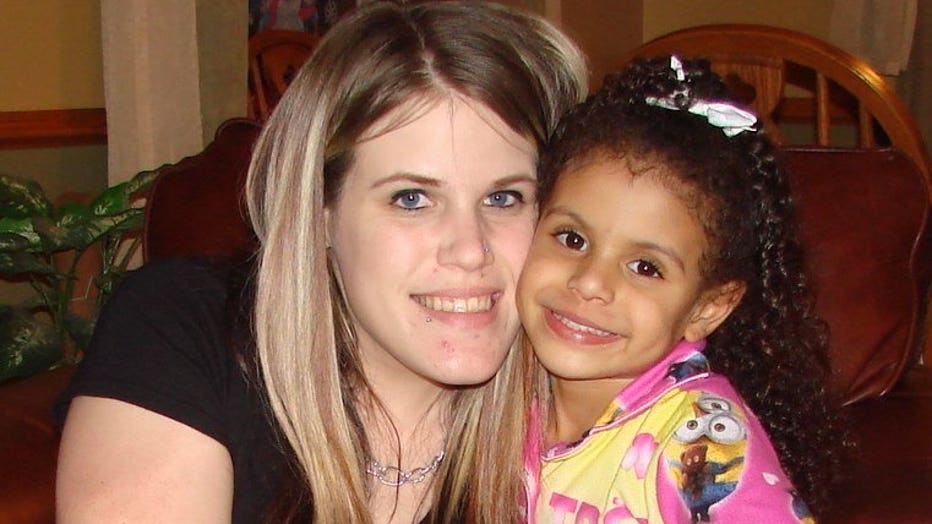 Jessica Ellenberger and Madyson Marshel


"I feel bad for what happened to them but I did not do this," said Fowler.

Fowler showed no remorse.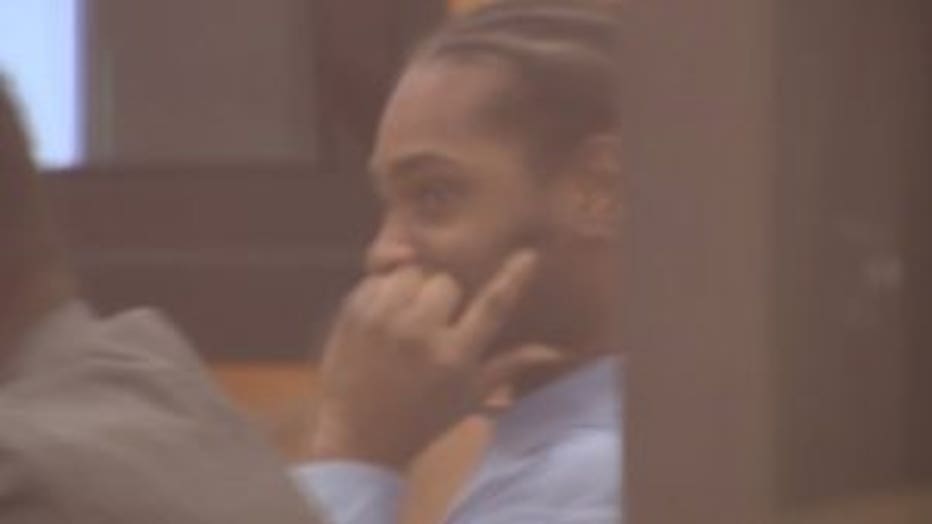 At one point, Ellenberger's parents read their victims impact statements of how the horrific murders have affected them forever.

"I will never get over the death since they've been gone. I have no happiness," said Ellenberger's family.

Holding up pictures as they vented pain from the loss and suffering after two innocent lives were taken in such a cold-blooded callous.

"He doesn't deserve nothing less. He's not remorseful for what he did. He took two people from us at least we can do is take his life away," said Ellenberger's family.

In addition to the consequence of the disturbing acts, the judge said he took Fowler's past violence -- which includes sexual assault and battery -- just to name some criminal history into account as well.