Milwaukee officer accused of fraud reaches plea deal, resigns
MILWAUKEE - A former Milwaukee police officer accused of defrauding the city out of more than $3,000 pleaded no contest in court Wednesday, March 30.

Milwaukee police said 32-year-old Patricia Swayka, 32, resigned from her position last week. The court ordered her to pay back the more than $3,000 she's accused of stealing.
In May 2021, someone sent an anonymous email to the city of Milwaukee's fraud and abuse hotline alleging this former Milwaukee police officer cheated the system.
SIGN UP TODAY: Get daily headlines, breaking news emails from FOX6 News
A criminal complaint says the UW-Milwaukee student applied for and received money from Milwaukee's tuition reimbursement program. Officials say she received a $1,200 payment in March 2016. The complaint goes on to say Swayka already received tuition benefits from Veterans Affairs.
"You should've known better," said Judge Jeffrey Wagner.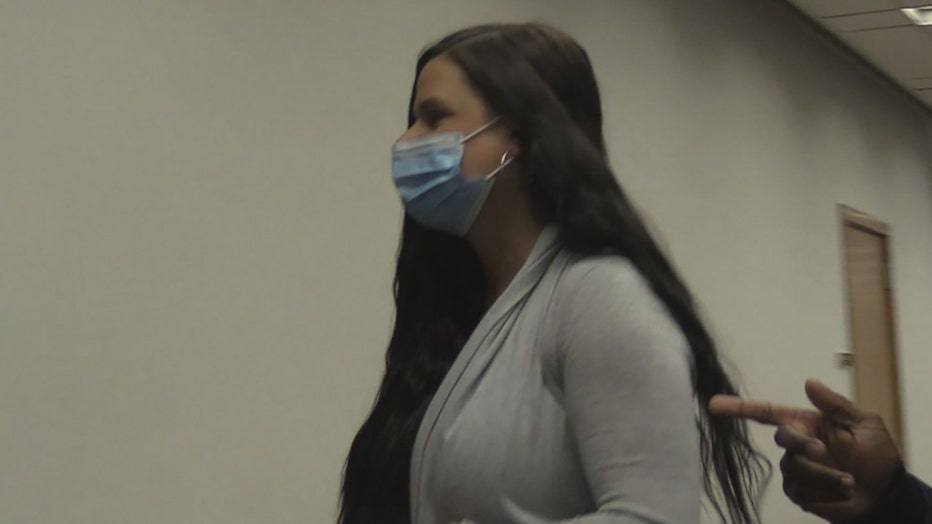 While in court, prosecutors and Swayka's attorney accepted a deferred prosecution agreement. Basically, that means Swayka has to complete certain requirements set by the prosecution. That includes resigning as a police officer, which the department said she did last week.
She's also required to pay back $3,755 to the city of Milwaukee.
FREE DOWNLOAD: Get breaking news alerts in the FOX6 News app for iOS or Android.
Before Swayka's court hearing ended, the judge had one final thing to say to Swayka.
"Being a law enforcement officer and being in law enforcement, you know, you failed in your responsibilities in following the law," said Wagner.
FOX6 News made an open records request to obtain Swayka's resignation letter. That request was granted Friday, April 1. In the letter, Swayka states her reason for leaving as: "I can tell when I am not wanted. I own a business now that is too demanding to stay employed here."